Custom Window Treatments Add Elegance to Tacoma Homes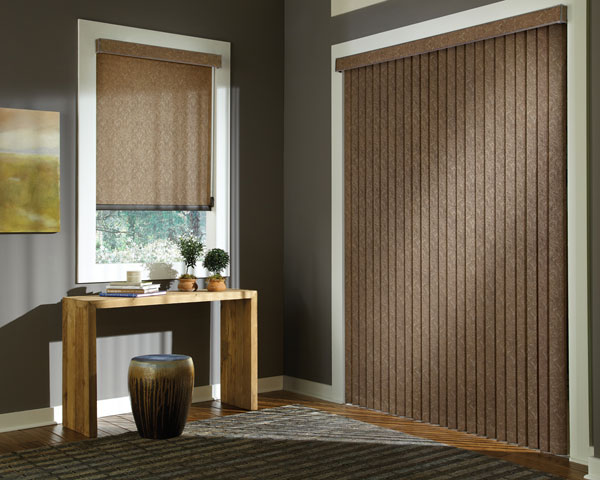 Are you in Tacoma, WA looking for fine window coverings that make an elegant addition to your home? Come to Window-ology.
Window treatments cannot be 'one size fits all' products. Requirements for coverings can differ for windows of different shapes, styles or sizes. Demand for window treatments can vary on account of customers' diverse likings. Choice of coverings can be affected by financial constraints.
That's why we offer customized treatment for windows for Tacoma homes. We strive to fulfill your needs for window coverings with products that:
Fit and enhance your windows
Match your personal and lifestyle preferences
Suit your pocket
Meanwhile, we do make sure to supply window treatments for Tacoma homes that meet the highest levels of quality in materials and workmanship. And, our individualized customer service ensures that you have a pleasant and satisfying experience in getting window treatments for Tacoma homes installed.
Window Coverings Have Many Benefits for the Tacoma Homeowner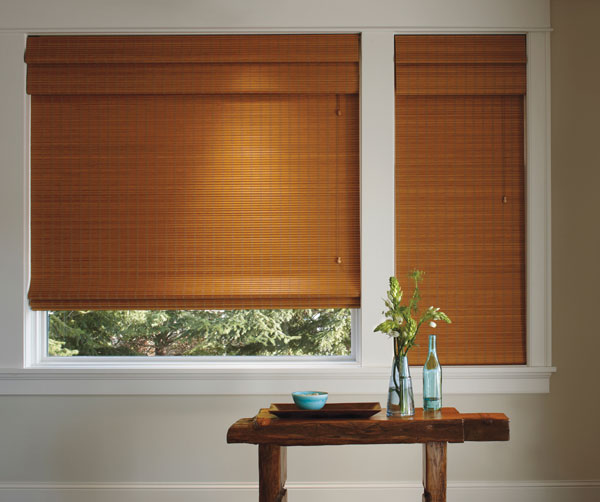 We offer many types of window coverings for Tacoma homes. Window shades, shutters, blinds and drapes are some of the coverings available with us. One thing common to all these window coverings for Tacoma homes is the wonderful benefits they bring to homeowners who invest in them.
Quality window treatments and window coverings for Tacoma homes like ours can increase any home's visual appeal, but their advantages go beyond this. Our window treatments also offer excellent sun protection, while giving you complete privacy and light control.
Thus, our highly functional window coverings go a long way in:
Improving your home's comfort
Reducing your utility costs by increasing home's energy-efficiency
Boosting home value by making it more desirable for potential buyers
Increasing your pride in your home
Window Shades, Roman Shades & Roller Shades for Tacoma Windows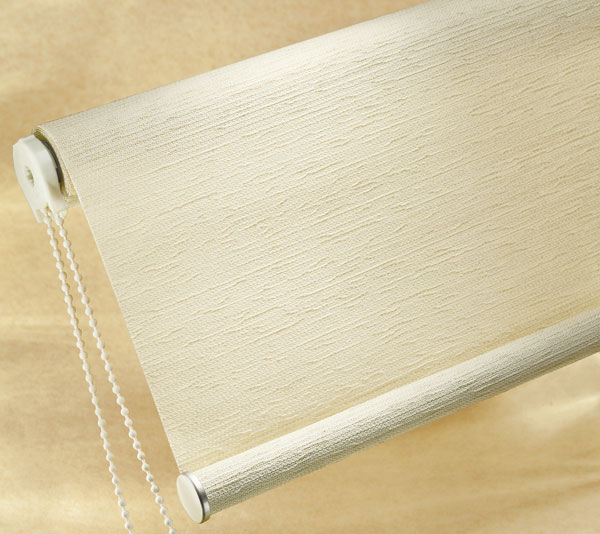 If you are looking for treatment of window to safeguard your family and home's interiors from the harmful UV sunrays, get our window shades for Tacoma homes.
In fact, our window shades are an outstanding all-weather investment. The window shades for Tacoma homes also keep the home cozy during winters by preventing the cold air from penetrating inside.
We offer several kinds of window shades for Tacoma homes. You can have roller shades or roman shades, and you can even buy motorized shades. No matter which window shades in Tacoma area you choose, we supply you with windows shade that:
Beautiful
Effective and durable
Easy-to-operate
Tacoma residents can contact Window-ology for stylish and efficient window treatments, window coverings and window shades. Dial (253) 236-9600.