Custom Window Treatments Add Elegance to Federal Way Homes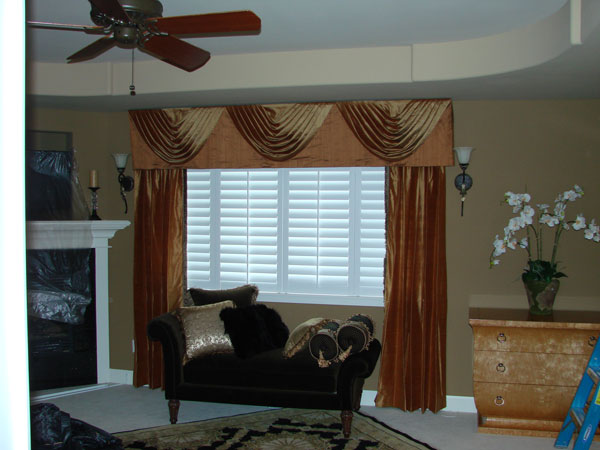 Window-ology offers custom window treatments to Federal Way, WA residents. From start to finish, our services are designed to meet your specific requirements.
During your consultation, we will help you design custom window treatments for your Federal Way home. By carefully guiding you through the many options available, we will ensure your custom window treatments match your needs and budget.
When it comes to custom windows treatments, we offer a wide range of options to our clients, such as:
Different materials, including wood and vinyl
Manual and automatic control
Vertical and horizontal panel direction
Left, right, and center split
Let us help you select the perfect custom window treatments for your home in a fun, engaging, and stress-free manner. From inspiration to installation, we will handle all your custom window treatments needs.
Window Coverings Have Many Benefits for the Federal Way Homeowner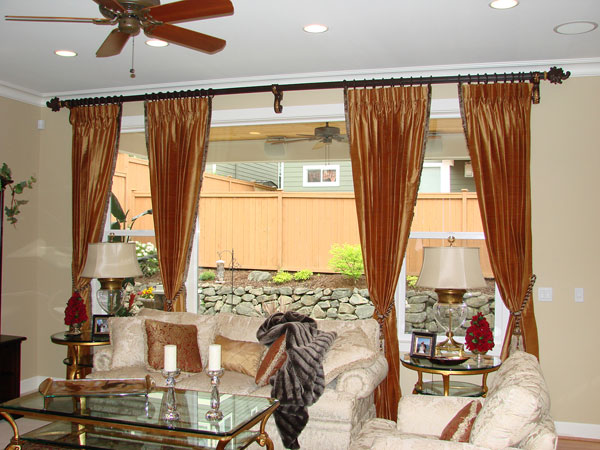 We believe that your home reflects your unique personality. Whether you have recently moved into a new home or are looking to giving your current home a face lift, we offer a wide selection of beautiful window coverings that will turn your visions into a reality.
We are your source for high quality window coverings in the Federal Way area.
We believe in providing our clients with excellent service, which is why we offer premier window coverings at affordable prices.
Our commitment to innovation means that each one of our window coverings displays a perfect blend of form and function. Our exciting selection of window coverings includes:
Draperies
Cellular shades
Wood blinds
Shutters
Vertical blinds
Honeycomb shades
Window Shades, Roman Shades & Roller Shades for Federal Way Windows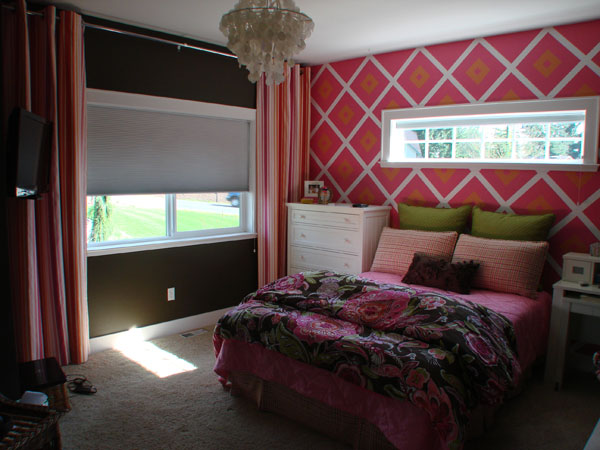 You are going to love our selection of window shades. We also have many years of experiencing providing different types of window shades to Federal Way residents. Our window shades can add a touch of style and elegance to your home.
Let us show you the difference our products can make. Our window shades will make you fall in love with your home all over again.
One of the great things about our window shades is that they are attractive, functional, and available in a huge variety of styles. Not only that, but our window shades also offer a wide range of benefits to homeowners. These benefits include:
Energy efficiency
Light filtration
Privacy control
Glare reduction
To learn more about our highly fashionable window shades available for Federal Way homeowners, feel free to get in touch with Window-ology today. You can reach us at 253-236-9600.