Roman Shades for Elegant and Traditional Window Covering in Puyallup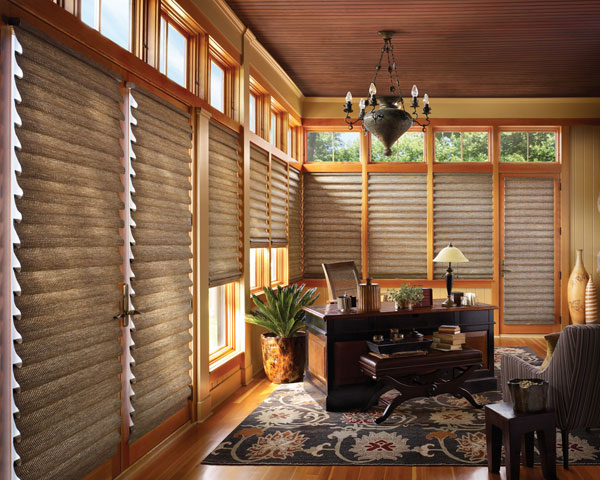 Proper window covering in homes will make them more comfortable and stylish. Roman blinds and roman window shades are the perfect options to achieve all this and more. If you are looking for a reliable company that offers such window coverings then we can help. We at Window-ology offer quality services for the installation of roman shades for the residents of Puyallup.
You can choose the appropriate roman shades for your home on the basis of:
Colors
Textures
Patterns
Style
The roman shades blackout sunlight and will help you sleep better during the day and will provide the best energy savings. You can also choose the patterned roman shades to add style and sophistication to your rooms.
Roman Blinds Offer Many Design Choices for the Puyallup Homeowner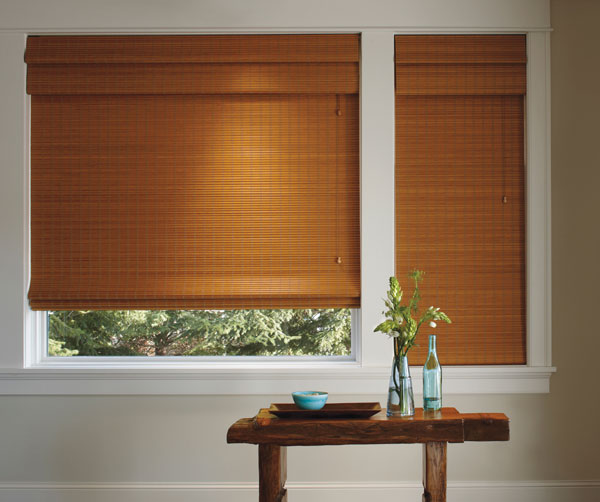 Choosing roman blinds for your home is not too difficult as there are so many varieties available. However, no matter the type and style of roman blind selected the installation is an extremely important part of the job.
You must look for contractors that can provide superb installation of roman blinds. We have been providing quality services for the installation of roman blinds for Puyallup residents for a long time.
You should call us for installing any of the following types of roman blinds in Puyallup:
Traditional
Flat
Soft
Balloon
Light filtering
You can rely on our skilled and trained technicians as they know how to install roman blinds properly for the stylish look you are wanting. Equipped with the newest and best installation equipment, they will complete the installation process within the scheduled time.
Roman Window Shades by Hunter Douglas for Puyallup Residents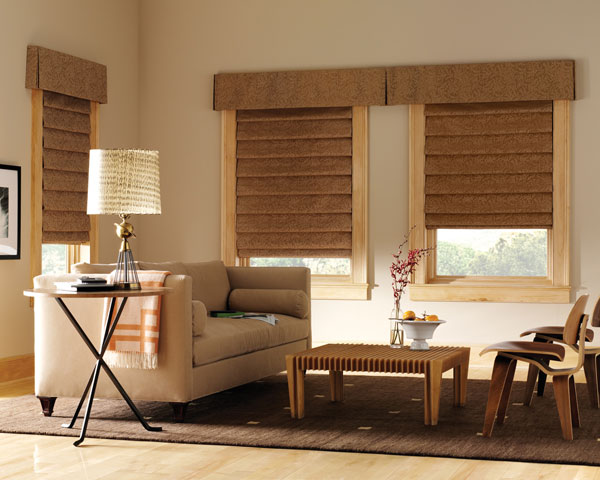 At our company, we place a high premium on quality. We are committed to providing the most beautiful and high-performing roman window shades to our Puyallup clients. That is why we offer roman shades by Hunter Douglas, the most prominent and highly reputable manufacturer of window treatments in the United States.
When you invest in Hunter Douglas roman window shades you can be assured of receiving value for your money with quality products that are marked by:
Innovative, modern designing
Superior craftsmanship
Easy operation
Exceptional durability
If have any questions about roman window shades or blinds in your home in Puyallup call Window-ology at (253) 236-9600.