Custom blinds Renton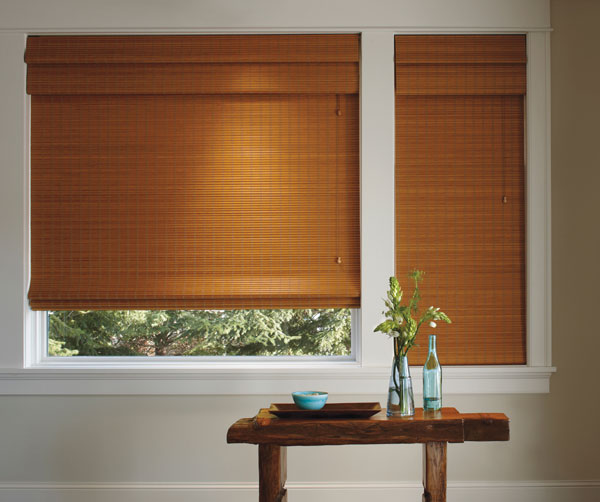 Windows and doors are an integral part of a home. They contribute greatly to the safety, privacy, and decor of a home, which means they cannot be overlooked. Window treatment options are vital for adornment and protection of the windows. Window-ology offers exclusive custom blinds for Renton, WA homes that give a delightful and cozy feel for the residents.
We believe every home deserves aptly suited window treatments that are compliant with its build style and setting. This is why we offer a range of custom blinds so you can find the option that perfectly complements your home and enhances the overall look of it.
If you want to avoid the hassle of perpetually searching for the precise window blinds, specify your requirements to us and we will create custom blinds exclusively for your home.
Options available for custom blinds in terms of build material are:-
Fabric blinds
Faux wood blinds
Vinyl blinds
Hardwood blinds
Every material adds a unique touch to your home, blending nicely with the furniture, walls, and flooring.
Window-ology is available at (253) 236-9600 when you want custom window treatments for your Renton area home.
Window blinds Renton
Custom window coverings lend you the freedom to experiment with your home's existing decor and add an innovative touch to it. You can use Venetian blinds among other custom window treatments to add a refreshing feel to your home.
With custom blinds, you can unlock your creative side and achieve the style you have always desired for your home. Our window blinds are capable of replicating the looks of the wood, metal, and color used in your home to create a suitable ambiance around it.
We offer window blinds for your Renton homes that are:
Modish blinds styles
Authentic wood blinds
Durable window treatments
Affordable window coverings
We provide custom window blinds that comprehensively serve your various home styling choices.
Call us at (253) 236-9600. Window-ology is ready to help you design beautiful spaces in your Renton area home.
Blinds Renton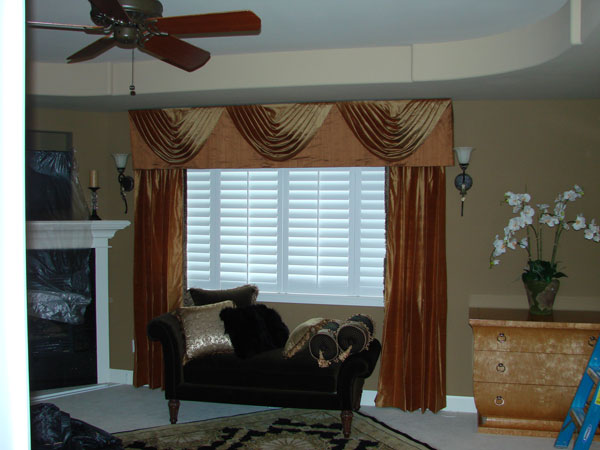 Hardwood and faux blinds are often preferred by Renton homeowners. Both of these blinds have some unique qualities that have made them so popular. Their subtle shades and colors give them a unique, natural appearance.
Hardwood window treatments offer a natural, wooden texture to your home. Whereas, faux window treatments are more vividly colored but have an added benefit of high durability. You can even opt for Roman blinds to further improve the aesthetics of your home.
Our company offers the best custom blinds for Renton residents. You should choose us for your window treatment needs as we:
Are leading window blinds providers
Satisfy our customers' window covering needs
Charge affordable prices on blinds
Provide custom blinds. One size does not fit all
Call us, Window-ology, at (253) 236-9600, to buy custom window blinds for your Renton area home.