Custom Curtains Can Enhance Windows in Des Moines Homes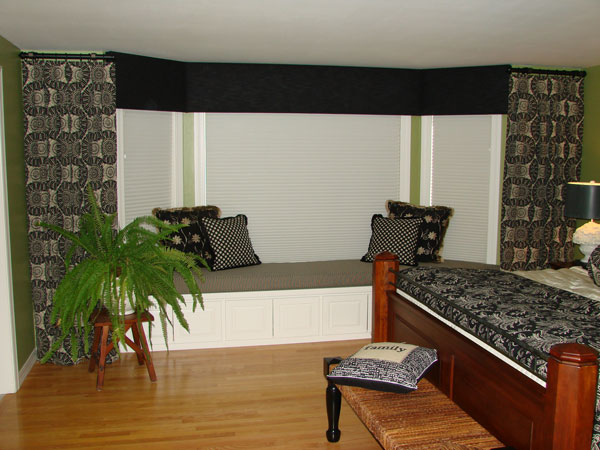 Curtains are an indispensible addition to any living room. A nicely decorated window with graceful drapes gives a stylish, sophisticated look to your house. In Des Moines, WA, Window-ology provides a huge collection of curtains for residents, helping them add that classy touch to their homes.
You just need to glance through the endless varieties of curtains we offer in the Des Moines area. We also have specially designed valances that complement existing d'cor in your rooms.
Our store provides custom-made curtains for Des Moines residents and has them designed by creative professionals.
Use Window-ology for our elegant curtains, and other furnishings, like:
Complementary drapes
Affordable materials
Matching valances
We assure the utmost satisfaction and pleasure in our elegant curtains and window treatments for Des Moines homeowners. We provide a look that transforms the entire look of your home interiors, and our matching valances give you the class and elegance you want.
Elegant Drapes to Complete Des Moines Living and Dining Rooms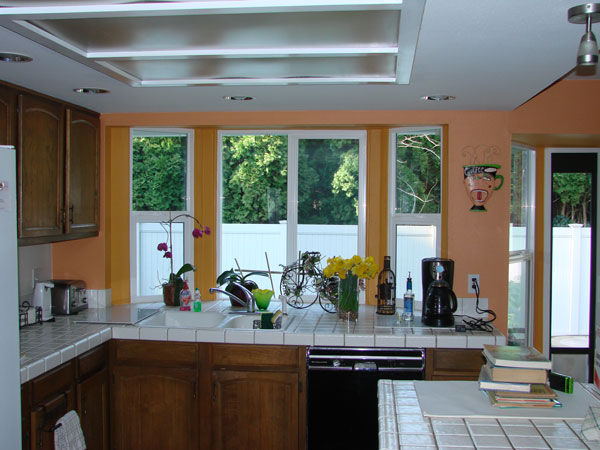 Previously, drapes and curtains were just the easiest way to avoid the sun heating up a house. Now, drapes in Des Moines homes have become a major style statement. People get very selective in making choices on curtains for their homes to ensure the best look.
Window-ology in Des Moines offers a wide variety of drapes for residents to match the d'cor of their living and dining rooms, as well as anywhere else in their house.
You will find the following with our services:
A unique, elegant look in each room
Drapes and curtains that cater to your style
Simple installation by our Des Moines area professionals
We have earned quite a rapport with customers for the top-notch quality of our services. All of the people who get window treatments for their Des Moines home from us can look forward to much more stylish interiors.
Hunter Douglas Valances and Cornices in a Variety of Styles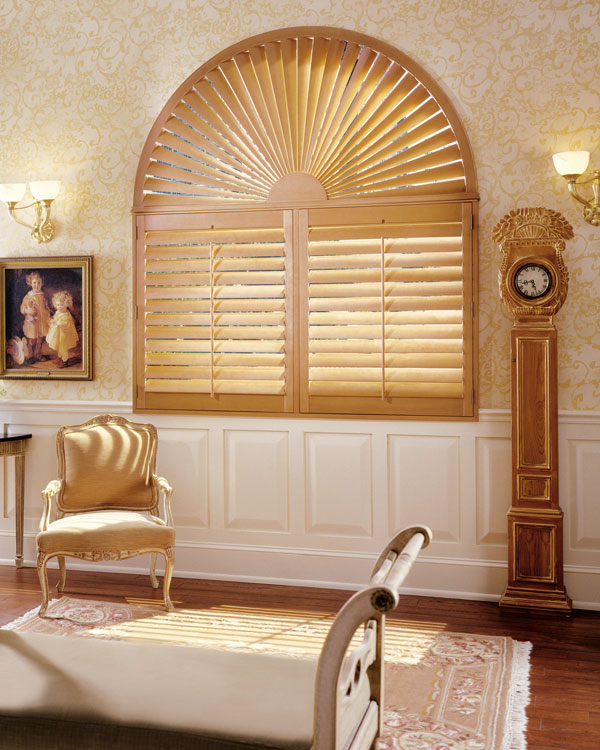 Take a look at our selection of Hunter Douglas valances when you revamp your Des Moines home. Our curtains multiply the beauty of your living room, our drapes can make a style statement, and our valances solidify the elegance and class of your rooms. Find the finest drapes and valances for your Des Moines home at our shop.
Relieve yourselves from trouble of choosing the right curtains. Our huge variety of matching drapes makes that easy, and our Hunter Douglas valances ensure that you are satisfied with the overall look of your window treatment.
We complement the look of your Des Moines home interior with our:
Custom-made or matching valances
Wide variety of style, color, prints, and patterns of drapes and curtains
Affordable options to accommodate your budget
Use Window-ology for your Des Moines window treatment needs, and use the professionals who have the materials and the know-how to provide you with a beautiful home.
For classy curtains, drapes, and valances in your Des Moines homes, call Window-ology at (253) 236-9600.