Blind Repair Services for Lake Tapps Door and Window Blinds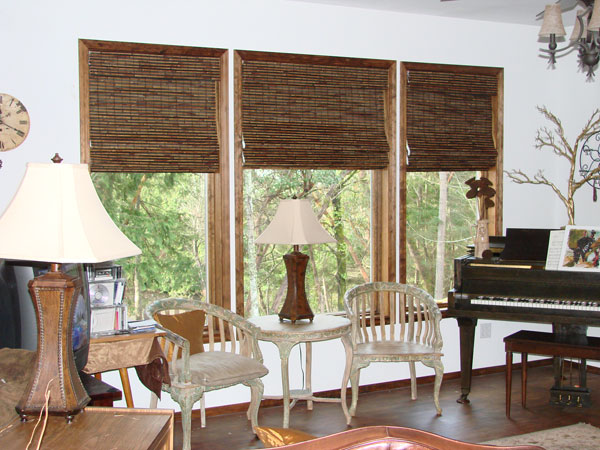 When you invest in window and door blinds, you invest in a beautiful solution for your home. If any aspect of your door and window blinds is not working to your satisfaction, we can resolve the problem with our blind repair services.
Window-ology is your one-stop source for door and window blind repair in the Lake Tapps, WA area. If your window or door blinds are not working like they used to, we can quickly restore their functionality with our blind repair services. We stock a wide variety of window blind parts to complete repairs in a prompt and efficient manner.
Our window and door blind repair services include:
Re-stringing & re-laddering
Clutch control replacement
Tilter control replacement
Broken slats replacement
Wand replacement
Motor replacement
Window Blind Parts, Replacement and Repair Services for Lake Tapps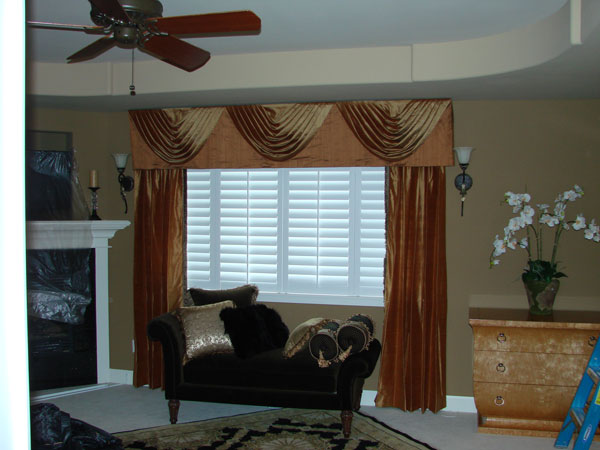 Most of the time, blinds fail or operate poorly due to worn out window blind parts. We can help you prevent window blind replacement costs by replacing broken or worn out window blind parts in your Lake Tapps home.
Our high quality window blind parts ensure your blind repair job is done with excellent workmanship. With new window blind parts, our technicians make sure your window coverings are operating smoothly again. Best of all, our window blind parts are available at some of the best prices.
We have window blind parts available for:
Wood blinds
Honeycomb blinds
Vertical blinds
Horizontal blinds
Professional Shade Repair for the Lake Tapps Homeowner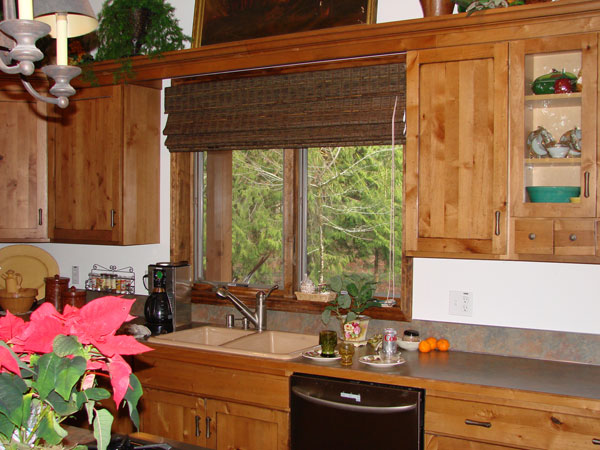 Need a window shade repair service? We have got you covered. Whether you have honeycomb or cellular shades, count on us for professional window shade repair in the Lake Tapps area.
We have years of experience offering shade repair services in Lake Tapps and the surrounding areas. Call us for professional shade repair if you notice your shades:
Are hard to raise or lower
Slant to one side when pulled up
Have a broken or missing cord loop
We can perform expert repair on your existing blinds, even if you have purchased them elsewhere. Customer satisfaction is our number one priority. We are committed to providing you with top-notch shade repair service and we have the skills and shade repair parts to do it right the first time.
To schedule a window blind repair service in the Lake Tapps area, feel free to call Window-ology today at 253-236-9600. We would love to meet your needs.