Roman Shades for Elegant and Traditional Window Covering in Covington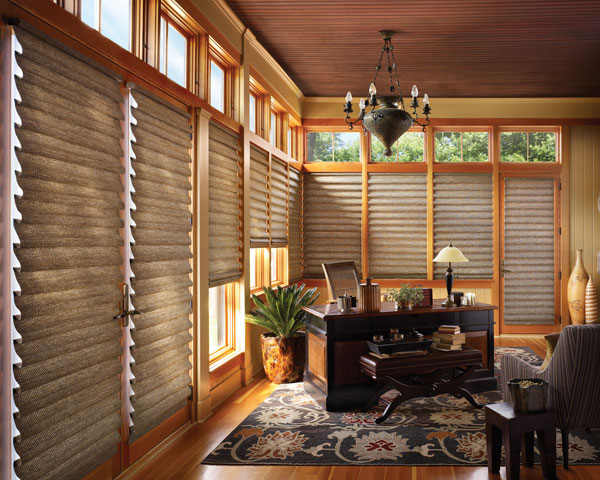 Roman shades offer an elegant look to any window. Choose from a variety of colors and fabrics. From flat, soft to balloon, roman shades are also available in different styles to match any home decor. At Window-ology, we offer roman shades to homeowners in Covington, WA, and its surrounding areas.
Our roman shades are custom measured and installed to ensure a perfect fit for your home. The quality and operation of our roman shades are excellent, so rest easy knowing that your window shades will work flawlessly for many years to come.
Schedule a free in-house design consultation today to let us help you find roman shades that best match your needs and budget. We offer:
Friendly, knowledgeable design consultants
Window shades from well-known brands
Quick, hassle-free installation
Roman Blinds Offer Many Design Choices for the Covington Homeowner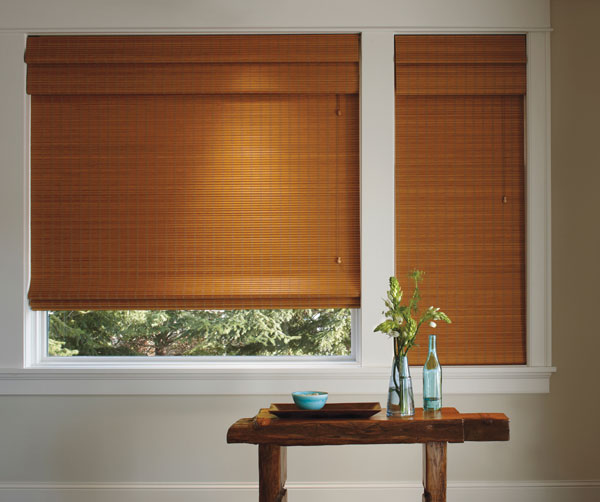 When you need roman blinds for your Covington home, work only with companies that are committed to excellence. We have many years of experience meeting and exceeding customer expectations with top quality roman blinds.
Whether you want to create a focal point or add function, roman blinds are a great choice. Our roman blinds are highly durable. With a wide range of design choices, we have roman blinds for every home in Covington.
Our roman blinds offer:
Elegant look
Energy efficiency
Ease of option
Let us help you create a space you will fall in love with. We are available to address any questions you have about roman window shades.
Roman Window Shades by Hunter Douglas for Covington Residents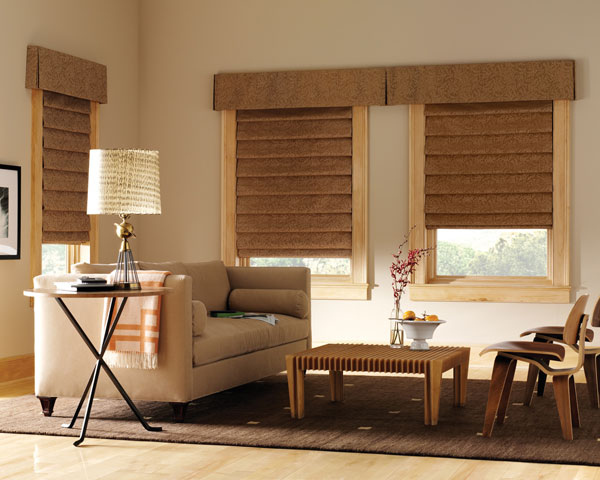 As the name suggests, roman window shades were created by the Romans to reduce sun exposure. Roman window shades have evolved over the years and are now used in many homes and businesses. Roman window shades are a timeless addition to any room.
So, if you invest in roman window shades, you can rest easy knowing that you have equipped your home with something that will stay in fashion for a long time.
Roman window shades look great in:
Bedrooms
Dining spaces
Bathrooms
Garages
Home offices
We believe in giving our clients a wide range of options when choosing window coverings for their homes, which is why we offer Hunter Douglas roman window shades to Covington residents. Our custom roman shades look and fit perfectly in any setting.
Feel free to call Window-ology to find out more about our roman blinds for Covington homeowners. (253) 236-9600.