Custom Window Treatments Add Elegance to Covington Homes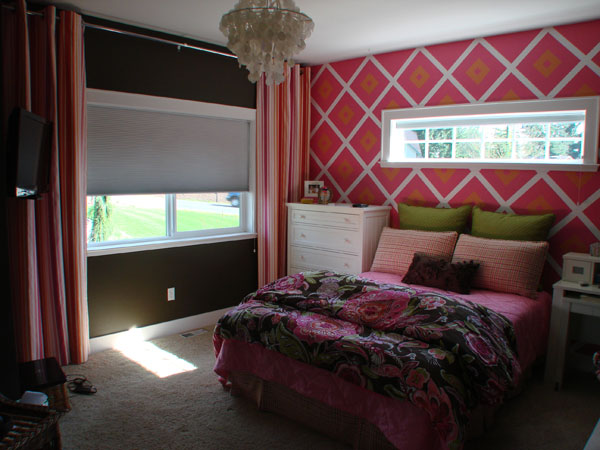 The way you furnish your home in Covington, WA tells your guests a lot about your sense of style. Send out the right message by choosing elegant window coverings and window treatments for your home windows. Come to Window-ology.
A reputable provider of premium window treatments in Covington homes, we specialize in custom coverings. With our experience in the field, we know that the best coverings and window treatments are the ones that complement the surrounding décor and are a precise fit on the windows.
Therefore, we supplement our top-notch products in window coverings with a high degree of personalization of the window treatments for Covington homes. We make sure that our:
Custom-made for your windows' size and shape
Color coordinated to suit your home décor
Window treatments for Covington homes showcase your lifestyle
Window Coverings Have Many Benefits for the Covington Homeowner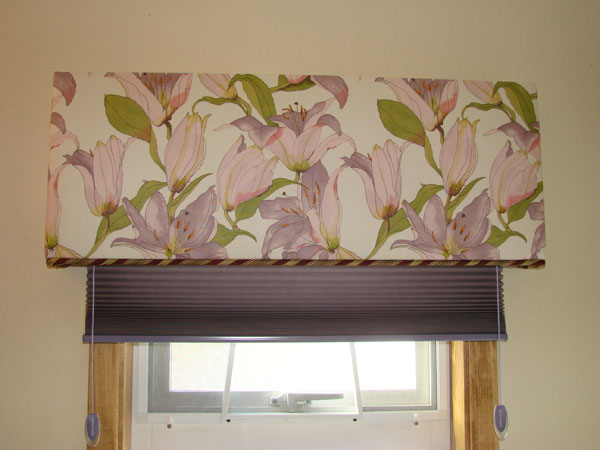 We offer a number of options for window coverings in Covington homes to dress your room. The window treatments offered by us include venetian blinds, drapes, valances, shutters and window shades.
All our window coverings for Covington homes are highly functional and offer homeowners several advantages, over and above improved home aesthetics. Our treatments are adjustable and designed to help you get optimal benefits from your window coverings for Covington homes.
With our treatments, you can:
Maximize day lighting while maintaining a comfortable room
Adjust visibility into the room as per your privacy needs
Get safeguarded against harmful UV rays of the sun
Enjoy the benefits of solar heat control and glare control
You would be pleased to know that you can experience our efficient coverings for Covington homes at very budget-friendly prices.
Window Shades, Roman Shades & Roller Shades for Covington Windows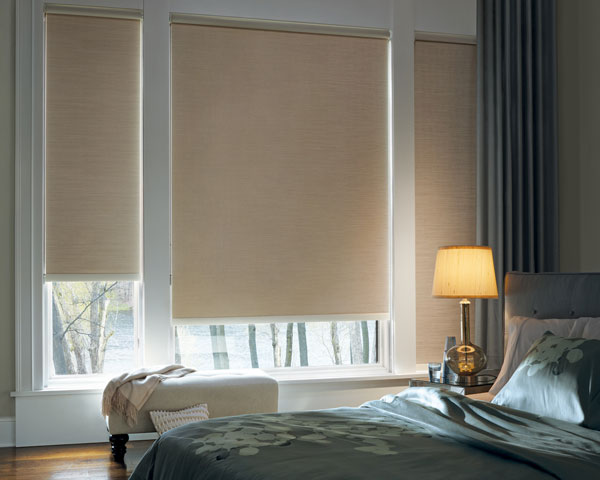 Want window coverings that offer sun protection and also add an element of style to your room? Our window shades for Covington homes are just the thing you need.
We offer many types of shades for Covington homes, including:
Cellular shades
Roller shades
Roman shades
Sunscreen
Our high-performing window shades for Covington homes assure you of excellent protection from the damaging solar heat. The shades also ensure effective insulation that reduces your energy consumption.
We offer top-of-the-line window shades for Covington homes designed around the latest technologies. Our motorized window shades with remote-controlled operation are advanced products that make operation of window shades easier than ever before.
Trust Window-ology to meet all your needs for window treatments, window coverings and window shades in Covington. Call (253) 236-9600.