Window Blinds Offer Many Benefits to Tukwila Homeowners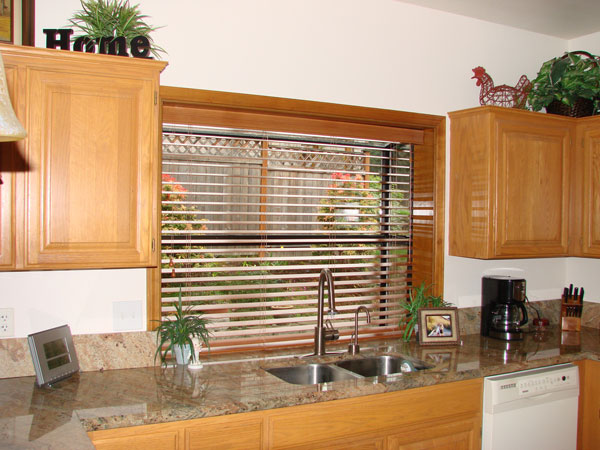 New window blinds are one of the most popular and common home improvement projects. Finding a reputable company for window blinds is very important so you can elegantly dress your home windows.
Window-ology can help you choose window blinds that will help you create the desired tone for your space. The reasons you should consider window blinds include:
Controlling the light that enters into a room
Various styles and color choices available
Enhance the look and tone of a room
We offer window blinds in a wide range of styles, fabrics, and patterns. Our friendly, knowledgeable team can help you choose and install window blinds in your Tukwila, WA home.
Real or Faux Wood Blinds Add Elegance to Tukwila Windows
While there are plenty of options available for window treatments, real or faux wood blinds continue to be popular options among homeowners. Real or faux wood blinds offer a classic, elegant, and versatile look, making them a fantastic option to warm up any space.
However, with so many window treatments available, many homeowners may wonder why they should choose real or faux wood blinds in Tukwila. There are many benefits to installing real or faux wood blinds that other window treatments simply cannot provide. These include:
Naturally elegant looks
Superior privacy
Easy to clean
Low maintenance
If you are looking to install real or faux wood blinds in your Tukwila home, let us help! The unique qualities offered by real or faux blinds for windows make them a great addition to almost any room.
Vertical Blinds, Cellular Blinds & Honeycomb Shades in Tukwila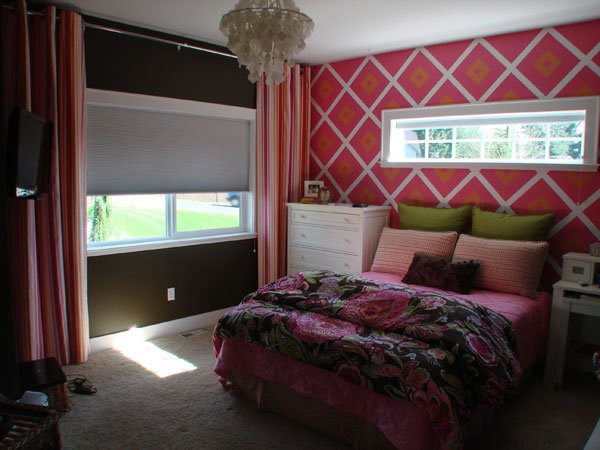 We offer an extensive selection of vertical blinds, cellular blinds, and honeycomb shades - all made-to-measure and ideal for different types of window designs. Our range of vertical blinds, cellular blinds, and honeycomb shades ensures the highest quality product at the most competitive price.
We can help you design your living spaces with beautiful, functional cellular blinds, honeycomb shades, and vertical blinds in Tukwila.
Our window treatments, such as cellular blinds, honeycomb shades, and vertical blinds, are some of the stylish elements you can incorporate into your home decor.
More reasons to choose us include our:
Custom blinds and window coverings
Years of experience and expertise
Hassle-free installation from start to finish
Dedication to excellence and in-depth knowledge
Long history of customer satisfaction
If you would like for more information on our selection of cellular blinds, honeycomb shades, and vertical blinds for Tukwila homeowners, feel free to call Window-ology at 253-236-9600 today.