A Wide Selection of Vertical Blinds for the Lakeland Hills Homeowner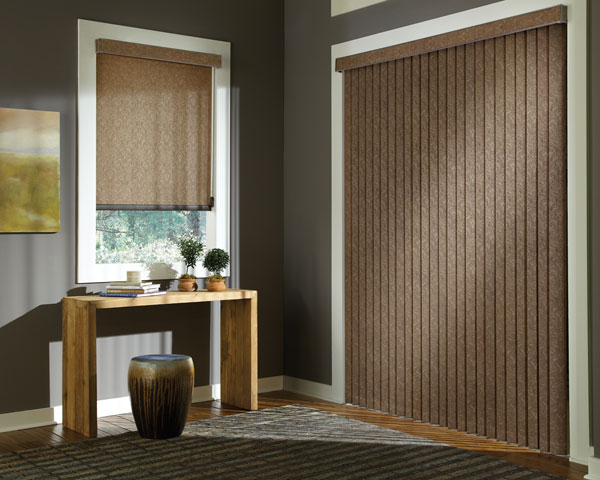 Vertical blinds are an affordable way to cover a large glass door or window, and these blinds offer a stylish look, too. Vertical blinds also enable you to control the amount of light that enters by using the simple pull of a cord. You have the ability to keep vertical blinds open and fill your space with ample light, or you can give blinds a little half turn to block some of the light.
At Window-ology, we provide an exciting selection of vertical blinds to Lakeland Hills, WA homeowners. Our range of vertical blinds is perfect for:
Large windows
Patio doors
Sliding glass doors
French Door Curtains For Beauty and Privacy in Lakeland Hills Homes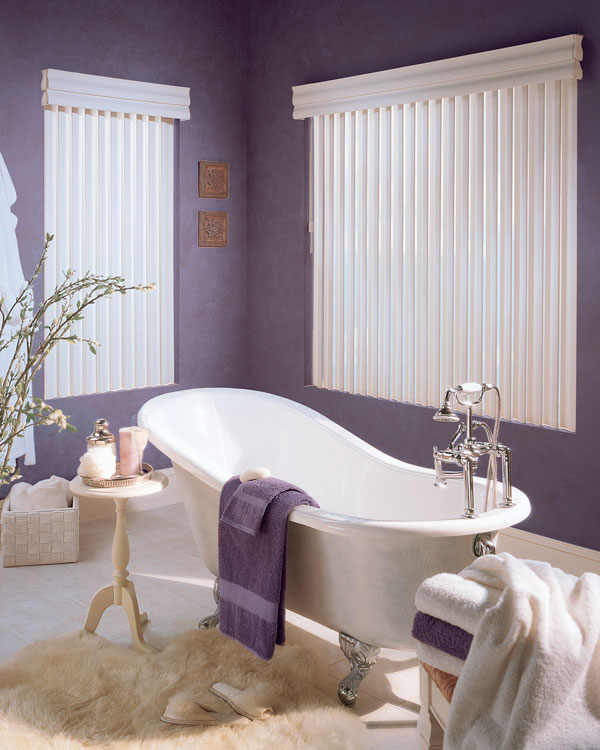 French doors let natural light into any room. When you want privacy, though, you can dress up your doors with French door curtains. French doors curtains can help your door become the focal point of almost any room - without ruining your privacy.
For top-of-the-line French door curtains for your Lakeland Hills home, look no further than us. We offer a great selection of French door curtains in a variety of lengths to meet nearly any door size needs. We strive to provide you with the best quality French door curtains at the best possible price.
And since we also specialize in installing French door curtains in Lakeland Hills homes, you do not need to look elsewhere. Our French door curtains can provide any room with:
Amazing looks
Comfortable environments
Much-needed color
Hunter Douglas Sliding Glass Door Blinds - Luminette Privacy Sheers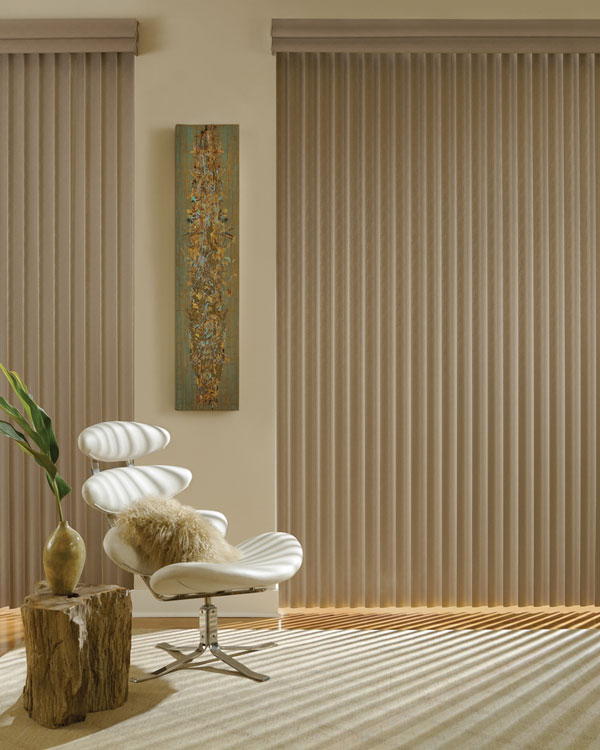 Sliding glass doors are a gorgeous way to bring natural light into a room. They also provide easy access to the outdoors. Sliding glass door blinds are the most popular solution for privacy issues in a home.
We offer Hunter Douglas sliding glass door blinds to homeowners in Lakeland Hills. If you are looking to add elegance, Luminette Privacy Sheers are an awesome choice. These sliding glass door blinds resemble traditional sheer draperies, while the rotating panes provide you full privacy and light control to create the desired ambiance.
Our friendly, experienced team can help you choose the right sliding glass door blinds for your Lakeland Hills home. We take into account various factors that determine the right sliding glass door blind options for your home, such as:
Your home's existing decor
The amount of light desired
Privacy needs
Budget
Feel free to call Window-ology at (253) 236-9600 for sliding glass door blinds for your Lakeland Hills home.