Outdoor Motorized Awnings Offer Sun Protection in Kent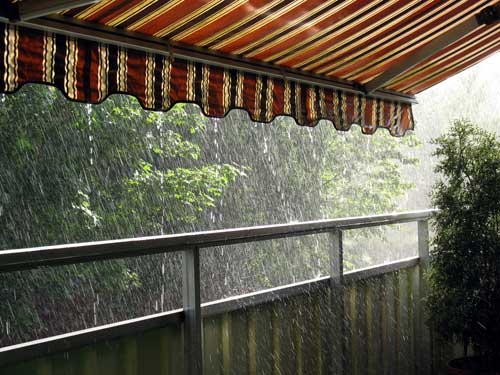 Get motorized awnings from Window-ology for an ideal solar control solution. In Kent, WA we offer awnings that not only curb your exposure to the sun, but also build privacy in your home. We offer retractable or motorized awnings in Kent that can be lowered to any position depending upon your desired sunlight.
With our awnings, you can keep your homes cooler in summers and warmer in winters with the simple retraction function in each awning. Create another room on your patio with our patio awning, and enjoy using it year-round.
Our awnings help Kent homeowners enjoy their outdoor time with minimal manual effort. Awnings can be rolled up and secured when not in use.
You can trust us with all your awning needs at your Kent home, as we offer:
Patio, deck, and porch awning
Affordable options for a patio awning and other open areas
Highest quality service
Retractable Awnings in Kent Give You More Outdoor Living Space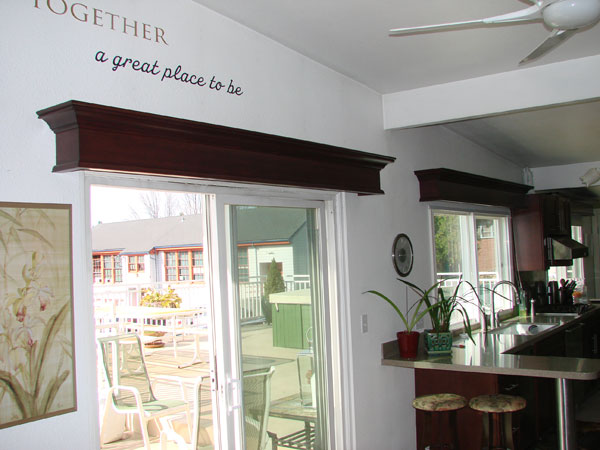 Retractable awnings in Kent homes are very useful for a variety of purposes. You can end up saving a lot of money on cooling your home in hot summers when you install a patio awning from Window-ology. Retractable awnings in Kent homes are great methods to filter and block sunlight and glare falling in through windows.
Our retractable awnings are totally retractable and are stored discreetly on the side of your house.
You will be very surprised with the retractable awnings services we offer in Kent, including:
Customized porch, patio and deck awning
High quality materials used
Manual and motorized retractable awnings
Very pocket-friendly prices
Make the exterior of your Kent home look more attractive with our colorful and high quality sunshades, awnings, and window treatments.
Why Choose Us for a Porch, Balcony, or Patio Awning in Kent?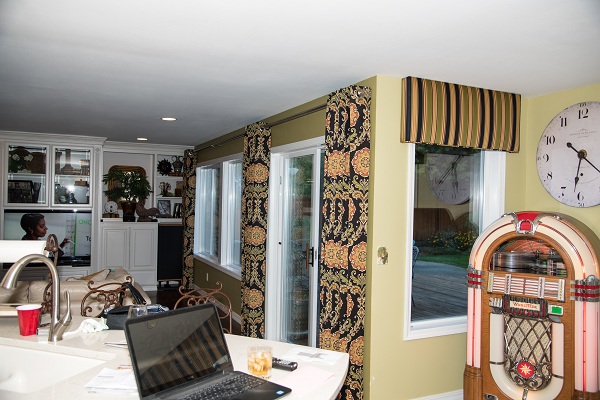 Relax on the patio more when you call Window-ology and order installation of a patio awning for your Kent home. Retractable awnings are accompanied by many advantages, including ease of use, durability, and multi-use functions.
One benefit to using Window-ology for your awning needs is that we are experts in installing all varieties of porch, balcony, and patio awning.
You may consider coming to us for a deck, balcony and patio awning for your Kent home because we offer:
Fast installation
Highly trained specialists
Cost-friendly services
When we provide our services for Kent locals, we have one aim in mind: customer satisfaction.
Consider high quality awnings for outdoor areas around your home in Kent. For additional details, call Window-ology at (232) 236-9600.