Outdoor Motorized Awnings Offer Sun Protection in Puyallup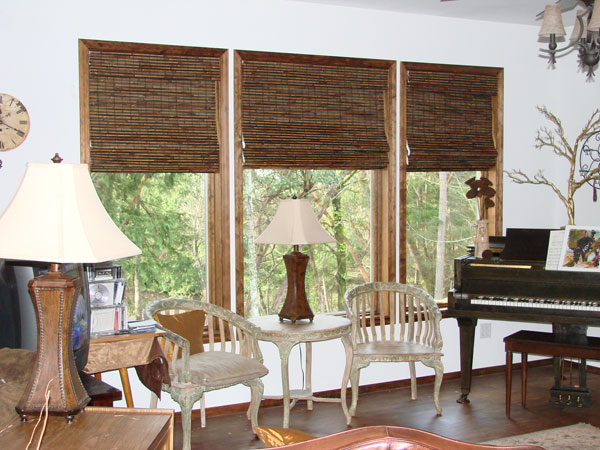 Make the most of your home exterior in Puyallup, WA by installing awnings. Come to Window-ology for the most attractive awnings available for Puyallup residents at very reasonable prices. We offer retractable awnings in Puyallup that let you enjoy sun when you want to.
These motorized awnings can also be adjusted when you want shade from the sun. Our awnings enable Puyallup homeowners to enjoy every open corner in their home no matter the weather conditions.
You can relax on your patio under the awning and be protected from the hot sun or cold rain. The awnings we install in Puyallup homes are very simple to operate. We assure and provide:
Awnings with sensors
Awnings that are remote controlled
Smooth, retractable functions
Retractable Awnings in Puyallup Give You More Outdoor Living Space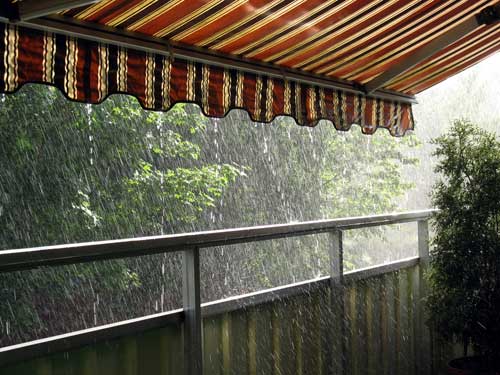 With our retractable awnings installed in your Puyallup home outdoor spaces you can adjust them to your preference. During the hottest weather conditions, our retractable awnings in Puyallup homes do not allow heat to enter your home directly.
Rather, our retractable awnings allow:
Full shading of your property with a patio awning
Shading of offices
Lowered energy consumption due to lesser air conditioning
Retractable awnings in Puyallup homes also provide protection during winter months. Adjustable awnings can be retracted to invite in the heat from the sun and keep the area warm. You will find many alternative options in retractable awnings with us, and you can choose the awning that best suits your home.
We pride our company on being dedicated porch, deck, and patio awning providers, and we are confident our services will be highly satisfactory.
Why Choose Us for a Porch, Balcony or Patio Awning in Puyallup?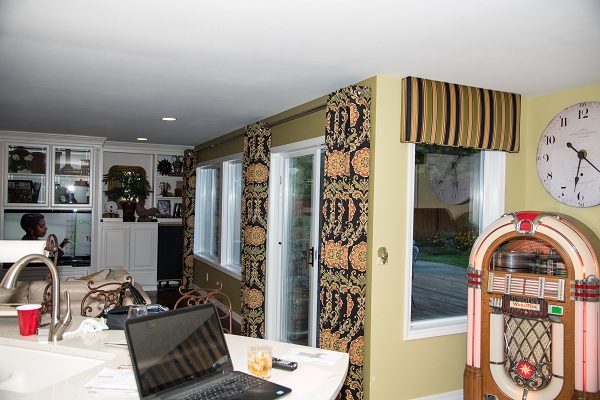 Having a great looking patio has become increasingly important, and this can be accomplished by using Window-ology. You could use your patio for recreational purposes or parties if it has an awning installed. Your informal gathering won't be affected by inclement weather conditions and everyone will be comfortable.
Transform your outdoor space with a deck, balcony, porch and patio awning that we install in Puyallup homes. Come outside and enjoy the pleasant climate under our awnings set in your porch, patio, or balcony. With our retractable awnings, you can have:
A patio that is a relaxing party venue
Shade and cover
Quality yet affordable services
Speak to our awning installation experts from Window-ology for awning installation in Puyallup homes at 232-236-9600.