Plantation Shutters for Traditional Style and Beauty in Lake Tapps Homes
If you want to give a warm, traditional look to your home in Lake Tapps, WA, get plantation shutters installed on the windows. And, it is not necessary to have a traditionally-designed home to enjoy these shutters.
The classic beauty of plantation shutters for Lake Tapps homes works well even in contemporary homes and decor. Apart from giving a charming finish to home windows, plantation shutters offer several other advantages:
Interior plantation shutters are a safe window treatment option
These shutters provide effective sun protection
Plantation shutters for Lake Tapps home are energy-efficient
Strong and durable plantation shutters
Shutters are easy to clean and care for
However, to enjoy all the benefits of shutters in your Lake Tapps home, you should make sure to get your shutters from a company that you can trust. Come to Window-ology.
Window Shutters for Privacy and Light Control in Lake Tapps Windows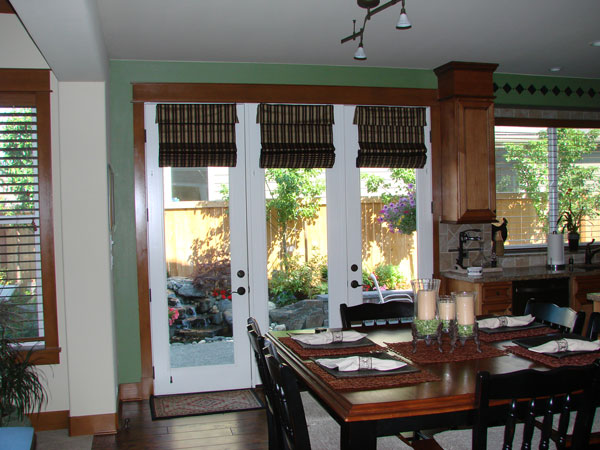 We are reputed for offering top-quality window shutters for Lake Tapps homes at unbeatable prices. Our beautifully stylish and extremely functional shutters are ideal for all types of home windows.
There is no better alternative to our window shutters in the Lake Tapps region if you want to enjoy the goodness of sunlight without heating up your home or losing your privacy. We have shutters that offer you privacy and light control. You can adjust the slats of window shutters in your Lake Tapps home to get the desired light and visibility. Thus, we give you:
Window shutters that help keep the room warm in winters
Cool rooms in summer due to window shutters in your Lake Tapps home
Protection from prying eyes due to window shutters
Lake Tapps Interior Shutters - Hunter Douglas and Norman International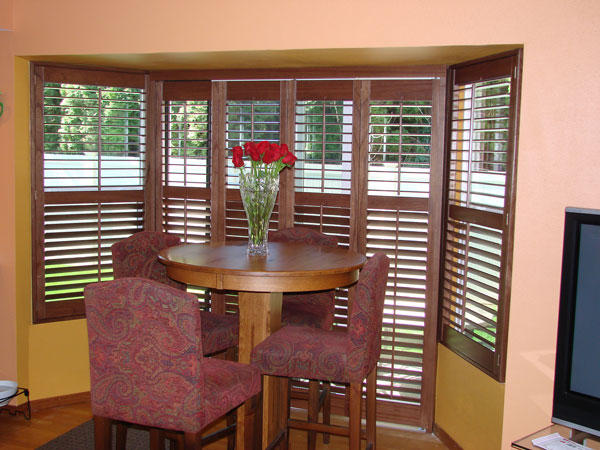 Our Lake Tapps customers for interior shutters trust us for shutters that make their hard-earned money go a long way. Realizing this, we offer interior shutters for your Lake Tapps home from reputable manufacturers at reasonable prices.
We meet your needs for interior shutters with premium shutters from Norman International and Hunter Douglas. These are:
Shutters made from high-grade materials
Interior shutters for your Lake Tapps home made by trained professionals
Shutters marked by excellent craftsmanship and long-lasting finish
Eco-friendly interior shutters
The interior shutters for your Lake Tapps home are available in a selection of material,s and paint & stain finishes.
Give a beautiful look to your home windows in Lake Tapps with the plantation shutters, interior shutters or any other window shutters offered by Window-ology. Call (253) 236-9600.