Sunscreen Shades Offer Sun Protection for Sumner Windows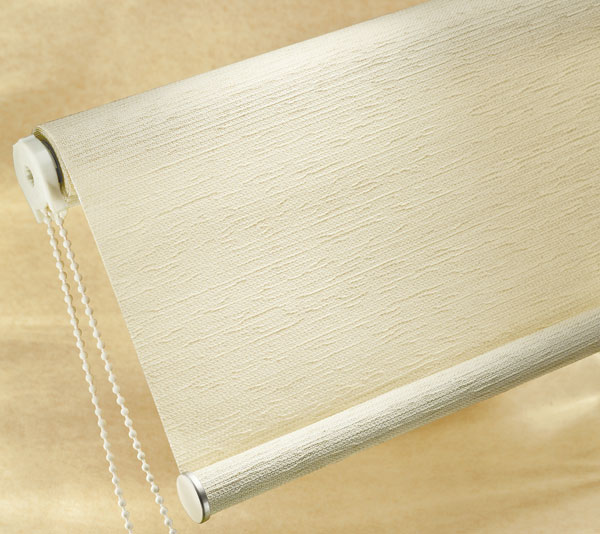 Shades being an important part of the interior décor of any home should be in the best condition and not look shabby or worn out. If you have been thinking of replacing the old shades in your home with new ones, we can help. We at Window-ology are the perfect place for sunscreen shades for windows for Sumner, WA homeowners. We offer a large selection of solar window coverings and sunscreen shades for Sumner clients. Some of the sunscreen shades that we offer include:
Roller shades
Solar shades
Sheer shades
Honeycomb shades
We provide customized sunscreen shades for our Sumner clients according to their preference of color, style, shade and daytime privacy.
Roller Shades Are a Great Way for Light Control in Sumner Homes
For homeowners that like to have control over the light that comes in their rooms, roller shades are the perfect option. With the new light blocking material available in roller shades they offer Sumner homeowners the flexibility to control the light even enabling them to have a complete blackout during the day. Roller shades offer Sumner residents benefits like:
Better protection from heat and harmful UV rays
Minimized glare
Reduction in the fading of furnishings
You can rely on us for the proper installation of roller shades in your Sumner home as we have a team of highly skilled and trained workers that use the latest equipment to install the shades.
Solar Shades by Hunter Douglas Come in Many Design Options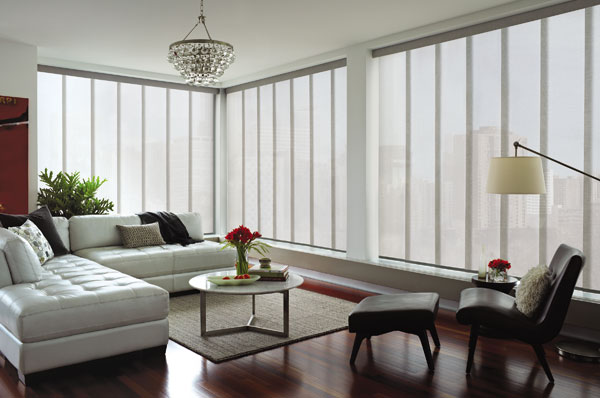 If you want to keep the outside view and minimize the glare at the same time, you can choose inside solar shades for your Sumner home. As an established company dealing in interior sun shades, we offer top quality solar shades for Sumner clients. While there are different solar shades available from different manufacturers, the Hunter Douglas solar shades are preferred because of their natural feel and versatility. When you choose us to install solar shades in your home you are getting:
Experience
Reputation
Recommendation
Trustworthiness
We have a large collection of roller shades and solar shades for your Sumner home enabling you to create a modern and stylish interior. If you want to create that new look in window coverings by installing new sunscreen shades in your home call us at 253-236-9600.