Sunscreen Shades Offer Sun Protection for Gig Harbor Windows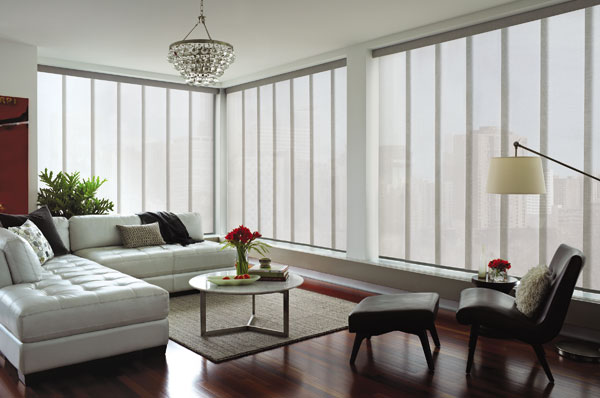 Proper window treatments in your home can save you from increased glare, harmful UV rays that can affect the interior of your home.
Window-ology provides high-quality sunscreen shades for windows in Gig Harbor, WA. Besides offering sun protection, properly installed sunscreen shades can help with the following:
Interior decor and appearance
Natural light coming into the house
Ultra-violet rays entering the house
As a reliable company dealing in solar window coverings, we provide various types of sunscreen shades in Gig Harbor. You can choose the most appropriate of these interior sun shades for your home and enhance its appearance and comfort.
Roller Shades Are a Great Way for Light Control in Gig Harbor Homes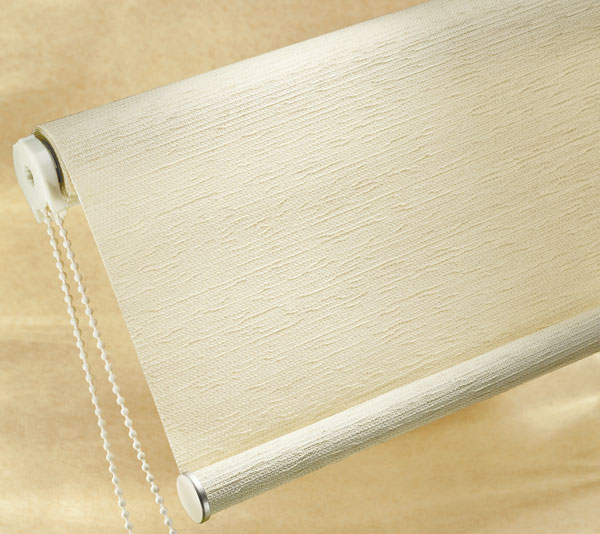 If you are interested in controlling the amount of light that enters your home, installing roller shades is a very good option.
With proper roller shades for windows in your Gig Harbor home, you can either have a complete blackout of light or choose diminished light entering your home.
Other benefits you can expect after the installation of roller shades are:
Better energy efficiency
Comfortable interiors
Enhanced interior appearance
Reduced glare
You can rely on our highly skilled and qualified technicians for the proper installation of roller shades in Gig Harbor.
Our technicians are equipped with the latest equipment that helps them install the shades without disturbing any of the existing furnishings.
Solar Shades by Hunter Douglas Come in Many Design Options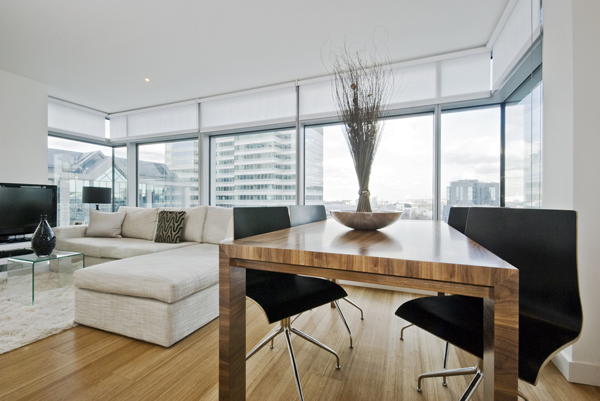 If style is important to you in your home, choose to install solar shades by Hunter Douglas, a well-respected name in window fashions.
We are professional dealers of outdoor and inside solar shades by Hunter Douglas in Gig Harbor.
Besides offering a high variety of solar shades, we offer the following services for sunscreen shades:
Affordable pricing
Timely installation of shades
Work done by experts
When you choose us as your company to provide and install your roller shades and solar shades you can expect to have a hassle-free experience.
We not only provide high-quality installation of roller and solar shades but also offer services for any repair or maintenance requirements.
If you have been considering installing sunscreen shades in your home and have been looking for a reliable company to provide those services in Gig Harbor, call Window-ology at 253-236-9600.We can help!