Bedding Auburn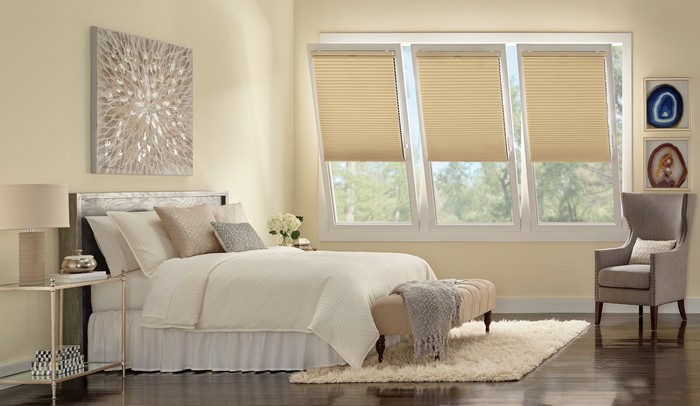 Your bedroom is a space in your home near Auburn, WA, that you want to make comfortable, alluring and a relaxing environment. Window-ology has beautiful bedding and all of the accessories to make your bedroom near Auburn a masterpiece.
We work with you at our Auburn shop to ensure that your bedding is everything that you prefer and want. We can work with you to add banding, details and even trimmings to your bedding. When you come to us for your bedding need, we won't use cheap fabrics. Instead, we work with you to have your bedding coordinate beautifully with your window treatments and additional furnishings you have near Auburn.
With the bedding that we have for our Auburn customers, we have the following:
Duvets and Coverlets
Bedspreads
Bedskirts
Fabric Headboards & Footboards
Call Window-ology today if you are near Auburn and want beautiful bedding for your room.
(253) 236-9600
Bedding Sets Auburn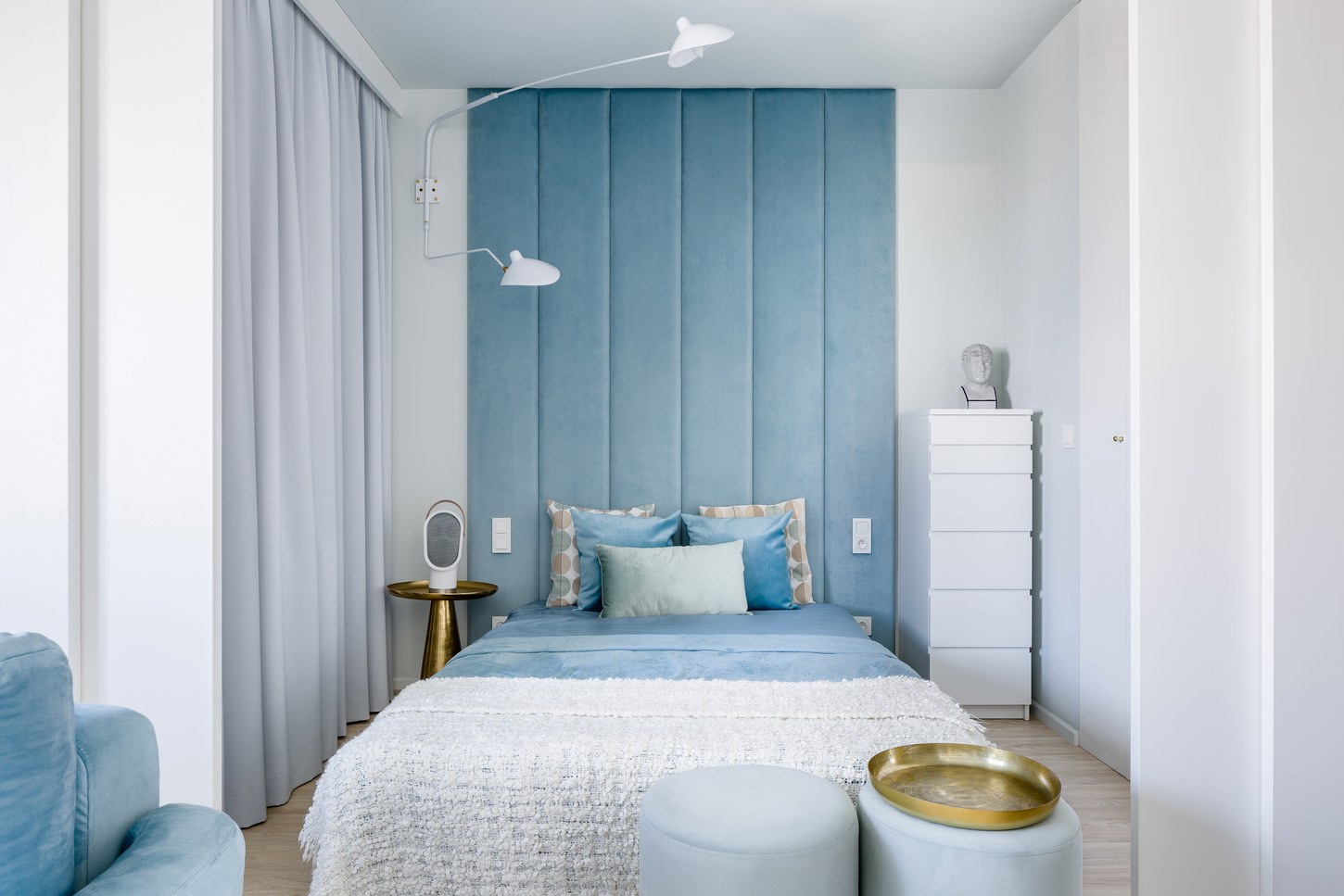 With our Auburn shop, you can have beautiful bedding in a short amount of time with our elegant and coordinated bedding sets that we have. You can choose from coordinated bedding sets that are complete with the bed skirts and decorative pillows that you want.
The bedding sets we have at our Auburn shop will enhance and complete any bedroom you have near Auburn. We make it easy to coordinate shams, pillows and accessories with your bedspread. We are pleased to offer Auburn with an array of options for bedding sets that will allow you to find the perfect bedding for you.
We provide Auburn with the following sizes for our bedding sets:
Queen beddings sets
King bedding sets
Super queen bedding sets
Super king bedding sets
To find the perfect bedding sets for your home near Auburn, call Window-ology today.
(253) 236-9600
Custom Bedding Auburn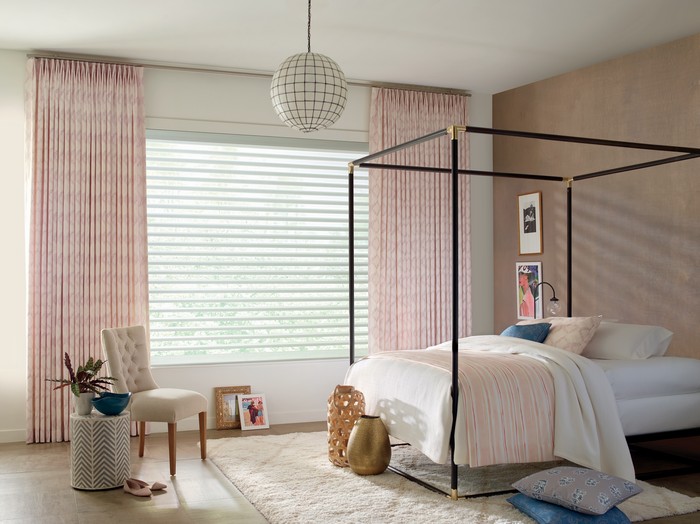 If you want the complete and perfect bed for your home near Auburn, you need custom bedding. We give you custom bedding at our Auburn shop that is luxurious and romantic. You can rest assured that the custom bedding we provide Auburn will fit your bed as they are made specially for you.
We have found there is nothing quite like the custom bedding we have in Auburn. Some of the benefits of custom bedding is:
Custom bedding fits your decor
Custom bedding is high quality fabric
Custom bedding is based on your needs
Custom bedding is hand-crafted
To begin your search for custom bedding, call Window-ology for Auburn bedding today.
(253) 236-9600