Awning Auburn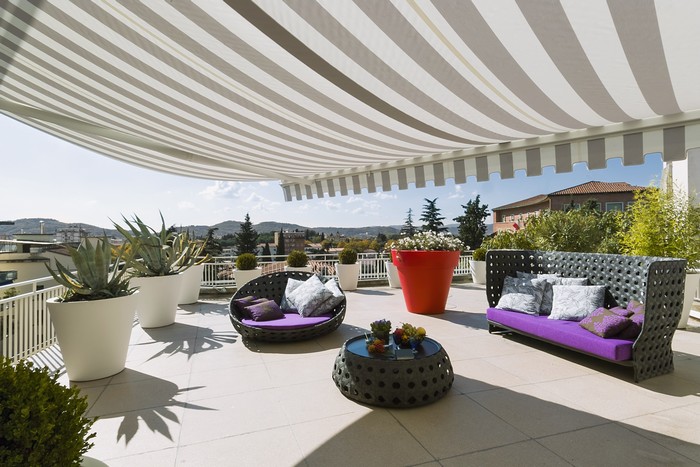 Window-ology is a leading awning shop in the Auburn, WA region. We provide custom awnings for residential and commercial businesses throughout Auburn. We have been serving the Auburn region since 1993. An awning will amplify the visual appearance of your home or business near Auburn as it provides shade and shelter. There are very few architectural finishes that can provide the functionality and aesthetic equal than that of an awning.
We offer a large variety of fabrics, shapes, sizes and colors for our awning selection at our Auburn shop. Our awning experts can find the perfect fit for your home or business near Auburn.
Our awning experts at our Auburn shop offer the following types of awnings:
Canvas awning
Metal awning
Standard seam awning
Back-lit awning
If you are near Auburn and need an awning for your home or business, call Window-ology today.
(253) 236-9600
Awnings Auburn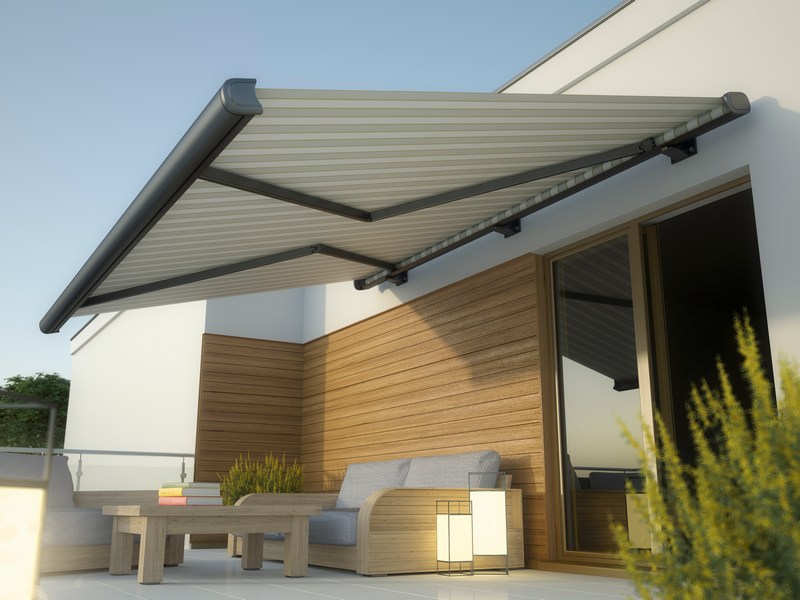 The awnings that we have at our Auburn shop provide a striking appearance. These awnings also are low maintenance, provide weather protection and shade from the sun. We are a full-service Auburn shop that can provide you awnings that instantly bring value and personality to your property. No job is too little or too big for us, we specialize in creating and installing awnings throughout Auburn and the surrounding area.
Our awnings are made to fit your space exactly to the inch, so no matter if you're in the market for a smaller awning for your window or a larger one to cover your deck or patio, we've got you covered in Auburn.
We can provide awnings throughout Auburn for properties like:
Residential awnings
Retractable awnings
Commercial awnings
Patio and pergola awnings
Call Window-ology today to find out what awnings you can get for your home or business near Auburn.
(253) 236-9600
Custom Awnings Auburn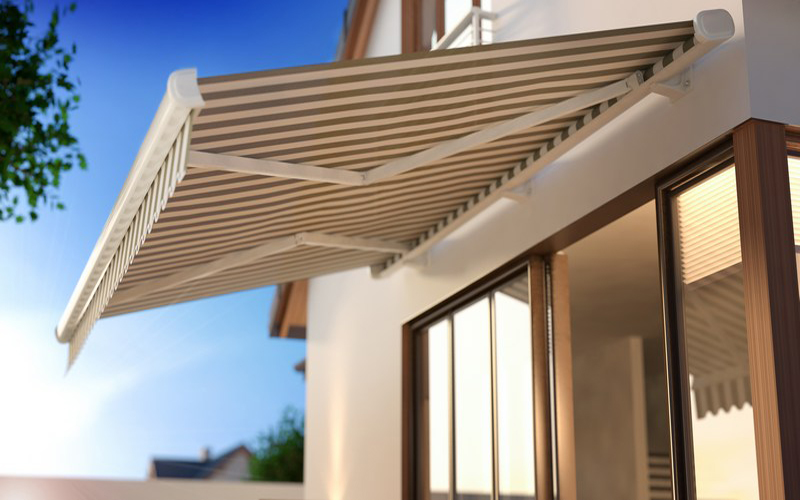 We specialize in custom awnings for Auburn homes and businesses. Our skill set goes beyond simply designing and building custom awnings. If you can dream it, we can build the custom awnings that you need.
Let our experienced team of trained consultants for custom awnings customize a design to give your Auburn property the look you want. Custom awnings are not one-size-fits-all. We can help design the perfect custom awnings using your measurements and ideas to enhance your Auburn home or business. We have designed countless custom awnings including unique, one-of-a-kind awnings that have been installed at homes and businesses throughout Auburn.
A sample of the custom awnings we can make a reality for you near Auburn include:
Canvas custom awnings
Sunbrella custom awnings
Architectural custom awnings
Aluminum custom awnings
For custom awnings near Auburn, call Window-ology now.
(253) 236-9600