Entrust us with your project and
you will not be disappointed!
Window Treatment Services
Your home or office
can

look better.
Choose us to show you how good it can get!
Purchased our Hunter Douglas blinds here years ago. Hal provides amazing customer service. Called him this week as a blind was not operating properly. He came to my house on the same day and fixed it. No charge. Part of the warranty. High quality product with even higher quality customer…
Turnaround was fast, customer service was great, blinds fit perfectly, and they are exactly what we asked for. Darcy has great decorating sense and was a major help in deciding which blinds we chose… she also knows the product well. I felt completely comfortable leaving her and Hal to finish…
I called Window-ology because my husband and I needed blinds for our home and work office, which is separate from the home. We set up an appointment with Hal and Char to measure all the windows and give us an estimate. Hal and Char were very knowledgeable and helpful when…
Window Treatments Auburn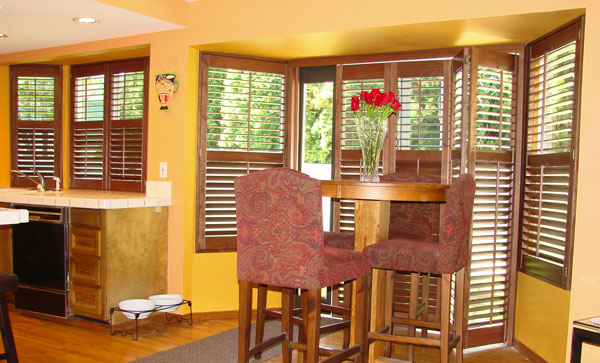 Window-ology is a full service shop for window treatments for the region of Auburn, WA. We have been doing window treatments in Auburn since 1993. Window treatments can often be an afterthought when designing a room. We believe that window treatments are the design element that pulls an entire room together. Window treatments should highlight the best qualities of any room in an Auburn home.
Our shop can provide the following types of window treatments for the Auburn area:
Blinds
Shades
Drapes
Shutters
Window treatments speak volumes about your interior design aesthetic. Some find that curtains do not fit their design style of minimalist furnishings. There are other window treatment options available. We can help you find window treatments that will protect your privacy and show off your design style.
To discuss your options for window treatments for your Auburn residence, call us at (253) 236-9600.
Interior Window Treatments Auburn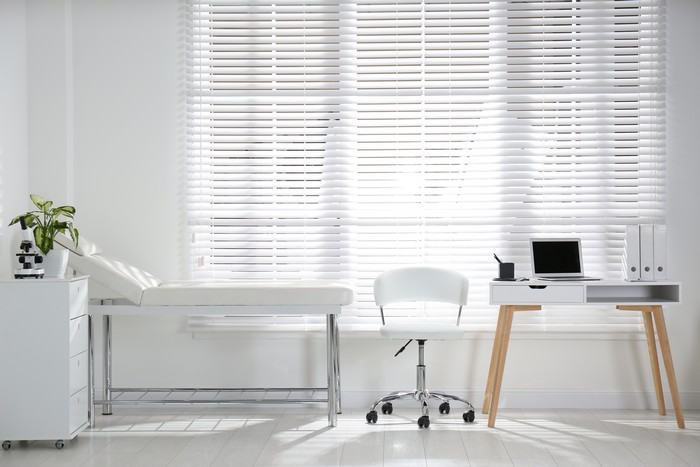 At Window-ology, we can help you select the right interior window treatments for your Auburn residence. Interior window treatments help provide privacy and can often save on energy bills. Our desire is to provide Auburn residents options and assistance in the process of selecting the right interior window treatments for their Auburn home. We are able to save you time and energy by assisting you select the best interior window treatments with our knowledge and experience.
Interior window treatments vary by:
Shapes of interior window treatment
Sizes of interior window treatment
Materials of interior window treatment
Operating system
The safety of your children and pets is something that we keep in mind when it comes to interior window treatments. We offer Auburn residents several lifting systems that are specifically designed for families with young children or pets. All of our interior window treatments operate effortlessly and many can be installed with our retractable cord design in order to stay out of the reach of young children.
Call (253) 236-9600 to begin the process of selecting the perfect interior window treatments for your Auburn home.
Window Coverings Auburn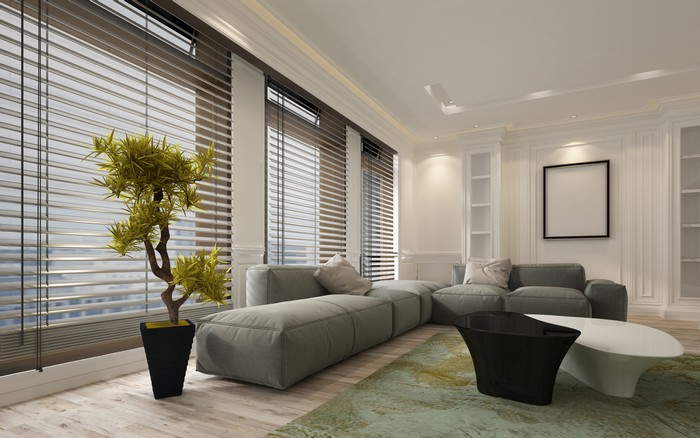 Window coverings are blinds and shades. Window coverings can be functional, decorative, and even provide your space in Auburn with some natural lighting. In the Auburn area, you have choices when it comes to window coverings and finding the perfect window coverings for your home or office. At Window-ology, we offer Auburn residents motorized blinds and shades. These window coverings can be programmed to open and close at various times of the day based on your needs and desires.
Some of our window coverings we offer for Auburn clients include:
Honeycomb shades
Roman shades
Roller and solar shades
Woven wood shades
Window coverings create an ambience that can enhance the personal style of your home in Auburn.
To view our modernized and traditional window coverings for the Auburn area, contact (253) 236-9600.
Sign up for a Free In-home Consultation!
With so many miscellaneous aesthetic choices that you can make for your home or office, getting a prior consultation with a professional designer matters. Sign up!