Honeycomb Shades Auburn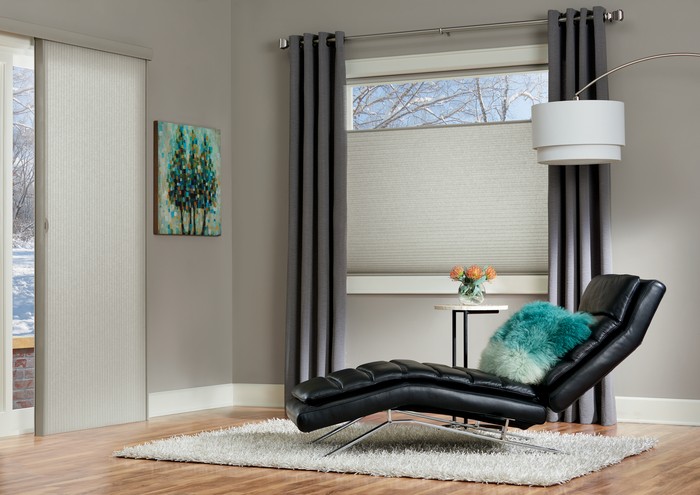 Keep your Auburn, WA home vibe cool, calm and quiet with our honeycomb shades from Window-ology. We have proudly been serving the Auburn region since 1993 with our selection of beautiful and customizable window treatments, including our honeycomb shades. Honeycomb shades are shades with hexagonal (6-sided) cells. These honeycomb shades are made of a single continuous piece of fabric. You will find that honeycomb shades easily fit any room's decor that you may have at your residence near Auburn.
Honeycomb shades work especially well in Auburn bedrooms and living rooms because of their unique internal structure to reduce noise. When you raise your blackout honeycomb shades, you can enjoy your view again from your home.
Honeycomb shades come with a variety of benefits. Some of those benefits our Auburn clients would appreciate include:
Honeycomb shades insulate
Honeycomb shades give privacy
Honeycomb shades are safe
Honeycomb shades reduce noise
Call Window-ology now if you'd like to learn more about our honeycomb shades we offer the Auburn region.
(253) 236-9600
Custom Honeycomb Shade Auburn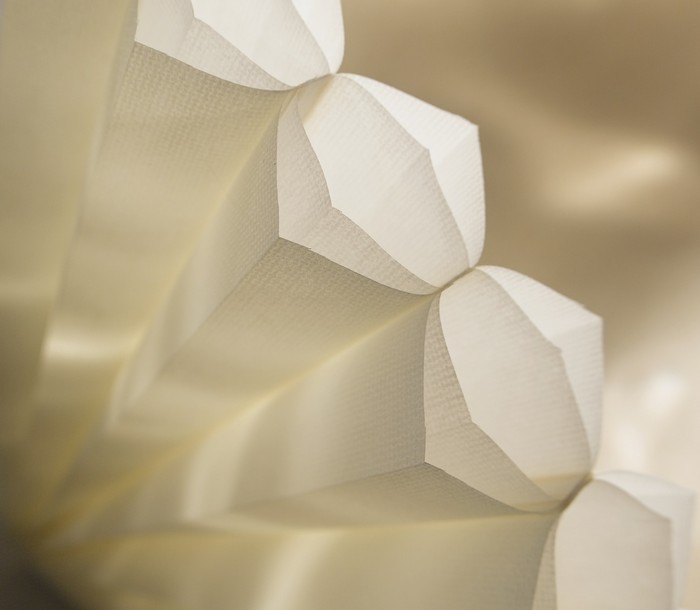 One option of window treatment selections you have at our Auburn location is a custom honeycomb shade. Many throughout Auburn choose to go with a custom honeycomb shades to bring a beautiful, elegant, and energy efficient option to their windows.
We offer options for your custom honeycomb shade that determine how much privacy you want, insulation for your Auburn home and additional choices. Many custom honeycomb shade clients at our Auburn location choose to go with double cell shades because of their ability to offer the maximum insulation. The cellular shades of the honeycomb shades trap air between the window and the room, helping to prevent heat gain in the summer and heat loss in the winter.
If you want to begin customizing your custom honeycomb shade, a few of the options you can begin with at our Auburn location include:
Light filtering fabric honeycomb shades
Top down-bottom up honeycomb shades
Motorized remote control option
Colors, textures of honeycomb shades
Patterned honeycomb shades
At Window-ology, we offer the Auburn region options when it comes to your custom honeycomb shade. To begin customizing, call us now.
(253) 236-9600
Honeycomb Blinds Auburn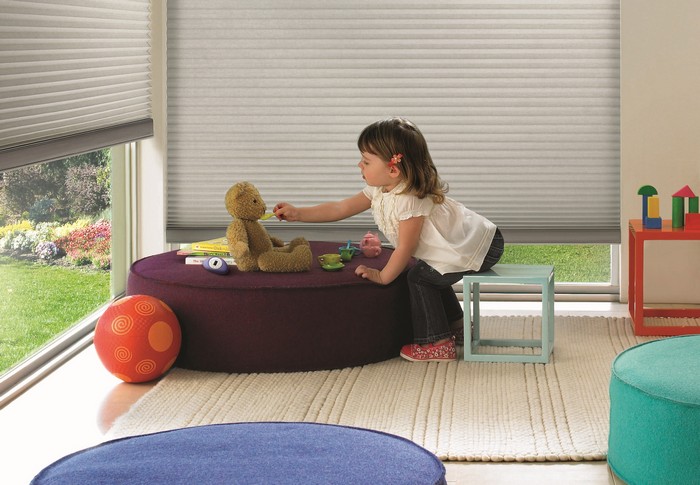 If you are looking for an innovative treatment for your windows in the Auburn region, consider our honeycomb blinds. Honeycomb blinds are a beautiful and insulating option for your Auburn home due to their unique design. We have a selection of premium designs and styles when it comes to our honeycomb blinds. Our shop in Auburn has a large selection of honeycomb blinds from the pleat sizes, textures, operating systems, colors and opacities. You definitely have options in Auburn area when it comes to finding the perfect honeycomb blinds for your home.
Some of the selections of our honeycomb blinds we have for Auburn are:
Double cell honeycomb blinds
Single cell honeycomb blinds
Day and night honeycomb blinds
Skylight honeycomb blinds
Near Auburn and are ready to find the perfect honeycomb blinds at Window-ology? Call now, we are eager to help you!
(253) 236-9600