Window Vanes Auburn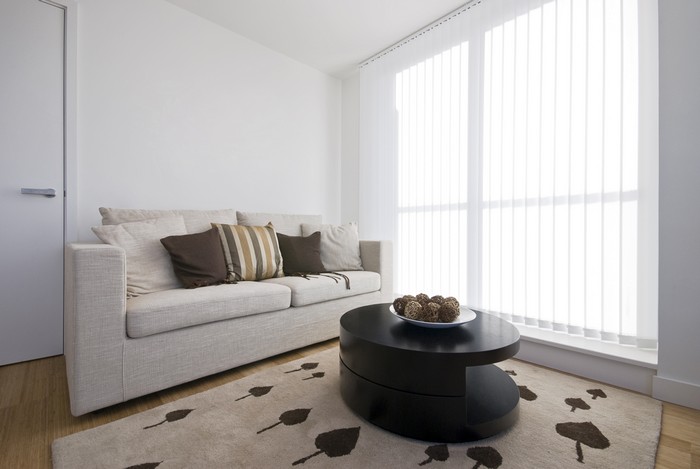 Sliding glass doors function as windows in many homes throughout Auburn, WA. These can be quite challenging to cover for window treatments. We at Window-ology highly recommend window vanes to cover them. Window vanes pair perfectly with large windows for their window treatment.
Window vanes are basically vertical blinds that consist of a head rail that is mounted to the ceiling or wall. These window vanes hang vertically from carrier clips that slide along the track at the bottom of the head rail. The window vanes we have at our Auburn shop come with either a wand or chain to open or close the window vanes.
Some of the many benefits our Auburn customers should know about the window vanes we have are:
Great window treatment for large windows
Window vanes are durable
Window vanes maximize privacy
Versatility of styles with window vanes
To view our selection of window vanes at our Auburn shop, call Window-ology now.
(253) 236-9600
Blind Vanes Auburn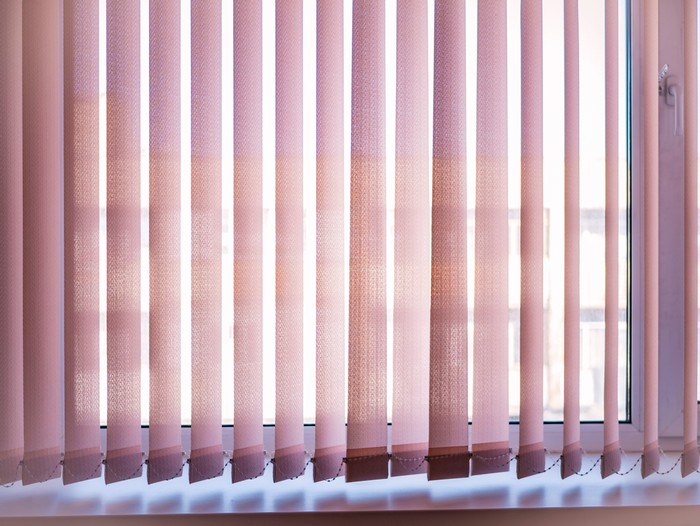 Blind vanes are quite popular in and around the Auburn area. We carry vertical blind vanes that are most commonly seen on sliding glass doors throughout Auburn. We also carry some newer textures and designs of blind vanes called S-curve vanes.
Blind vanes are durable and a great window treatment option for sliding glass doors since these types of doors are used so often around Auburn. We have trained and knowledgeable consultants for blind vanes that can help you choose the right blind vanes to stay in place with trouble-free operation year after year in your home near Auburn.
Our blind vanes we have in Auburn come with the following:
Durable mechanism for tighter closure
Matching valance for blind vanes
Self aligning carrier for blind vanes
Tilt control options for blind vanes
Call Window-ology when you need blind vanes for your home near Auburn.
(253) 236-9600
Vertical Blinds for Windows Auburn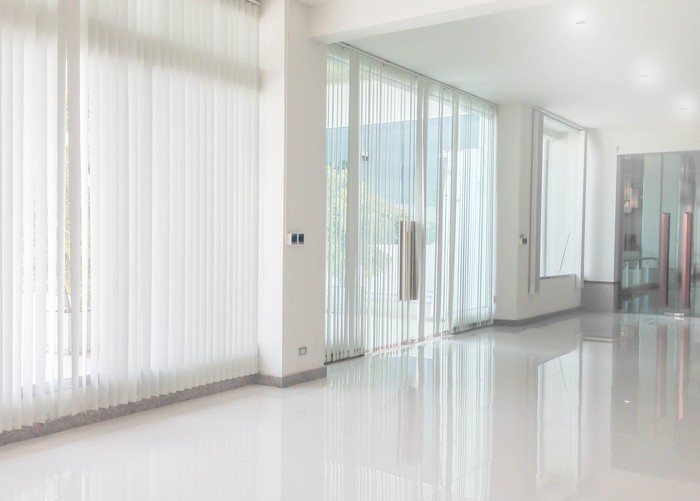 Vertical blinds for windows throughout Auburn are an important piece to the style and function of your home. Verticals blinds for windows offer control over light, privacy and reducing energy costs. Choosing the right vertical blinds for windows in your home near Auburn can make all the difference. Whether you are looking to replace existing window vanes to needing to install vertical blinds for windows, we have got you covered. We carry a large variety of options for vertical blinds for windows to help meet your needs and desired look near Auburn.
Some of the styles we have for our selection of vertical blinds for windows at our Auburn shop include:
Wooden vertical blinds for windows
Faux wood vertical blinds for windows
Plastic vertical blinds for windows
S-curve vertical blinds for windows
Call Window-ology now to learn more about our selection of vertical blinds for windows for the Auburn region.
(253) 236-9600