Roman Shades Auburn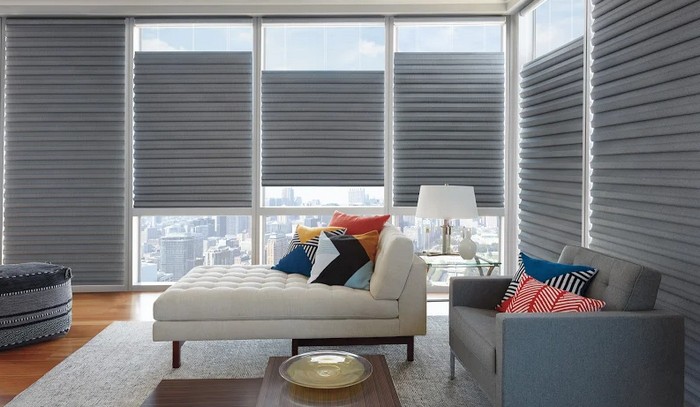 Window-ology, located in Auburn, WA, has a beautiful selection of Roman shades. Roman shades are a type of window treatment that is often used to block out the sun. Roman shades are not your typical window treatment because when they are opened, they give a visibly smooth appearance.
Roman shades have become a classic staple in many Auburn home's decor. When you think of Roman shades, think of a simple fabric window treatment that when raised, stacks evenly in beautiful horizontal folds.
Our selection of Roman shades for Auburn comes in a variety of styles. Some of those varieties are:
Looped Roman shades
Classic Roman shades
Seamless style Roman shades
Stacking style Roman shades
To learn more about our Roman shades in Auburn, call us at Window-ology.
(253) 236-9600
Custom Roman Shades Auburn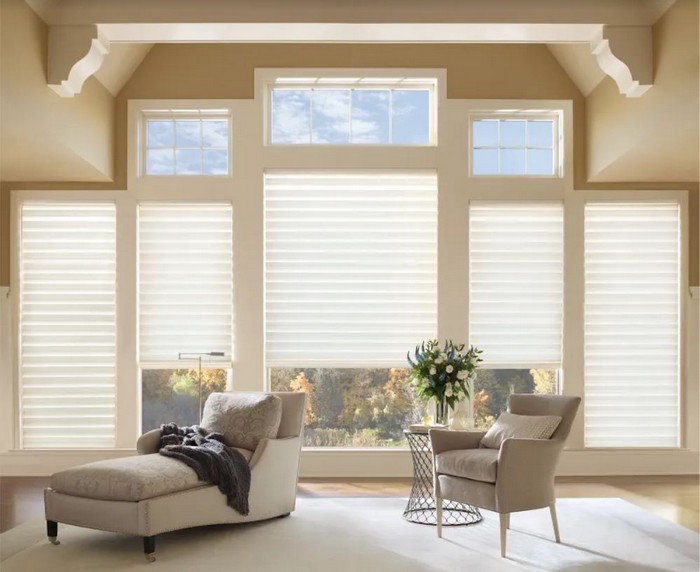 We have a variety of options for custom Roman shades for you in Auburn. With our custom Roman shades options, you can define your decor style, control your privacy and light filtering options and add convenience. We have a variety of fabrics to choose from for your Auburn custom Roman shades.
Our window treatment consultants in Auburn are experienced and knowledgeable in assisting you with your custom Roman shades. We can help you from selecting colors and fabric materials to measurement and installation of your custom Roman shades.
Some options for custom Roman shades we have in Auburn include:
Bamboo Roman shades
Fabric Roman shades
Wood Roman shades
Full fold Roman shades
Batten back Roman shades
Near Auburn and ready to begin customizing your custom Roman shades? Call Window-ology today.
(253) 236-9600
Modern Roman Shades Auburn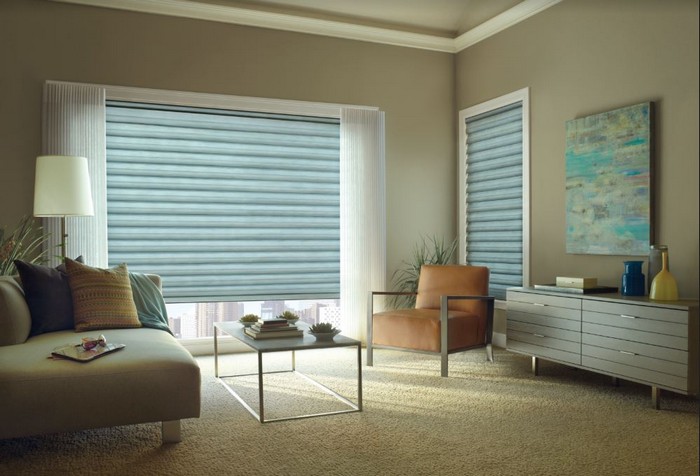 Many throughout the Auburn region want a window treatment option that gives a clean, streamlined look at their window. If this description of window treatment is appealing to you, you should consider our modern Roman shades. Modern Roman shades have increasingly grown popular throughout Auburn because they have a soft, modern style that can complete any type of room.
Our selection of modern Roman shades has no exposure to cords and gives an uncluttered, clean look. We have modern Roman shades in Auburn with rolling and stacking options. When modern Roman shades are fully opened, the clean folds of the fabric give a visually appealing appearance to any home.
Auburn clients should know some of our styles of modern Roman shades we offer, such as:
Flat Roman shades
Cascade Roman shades
Aventura Roman shades
Pleated Roman shades
Window-ology, in Auburn, has the modern Roman shades that you are looking for. Call us now!
(253) 236-9600