Upholstery Auburn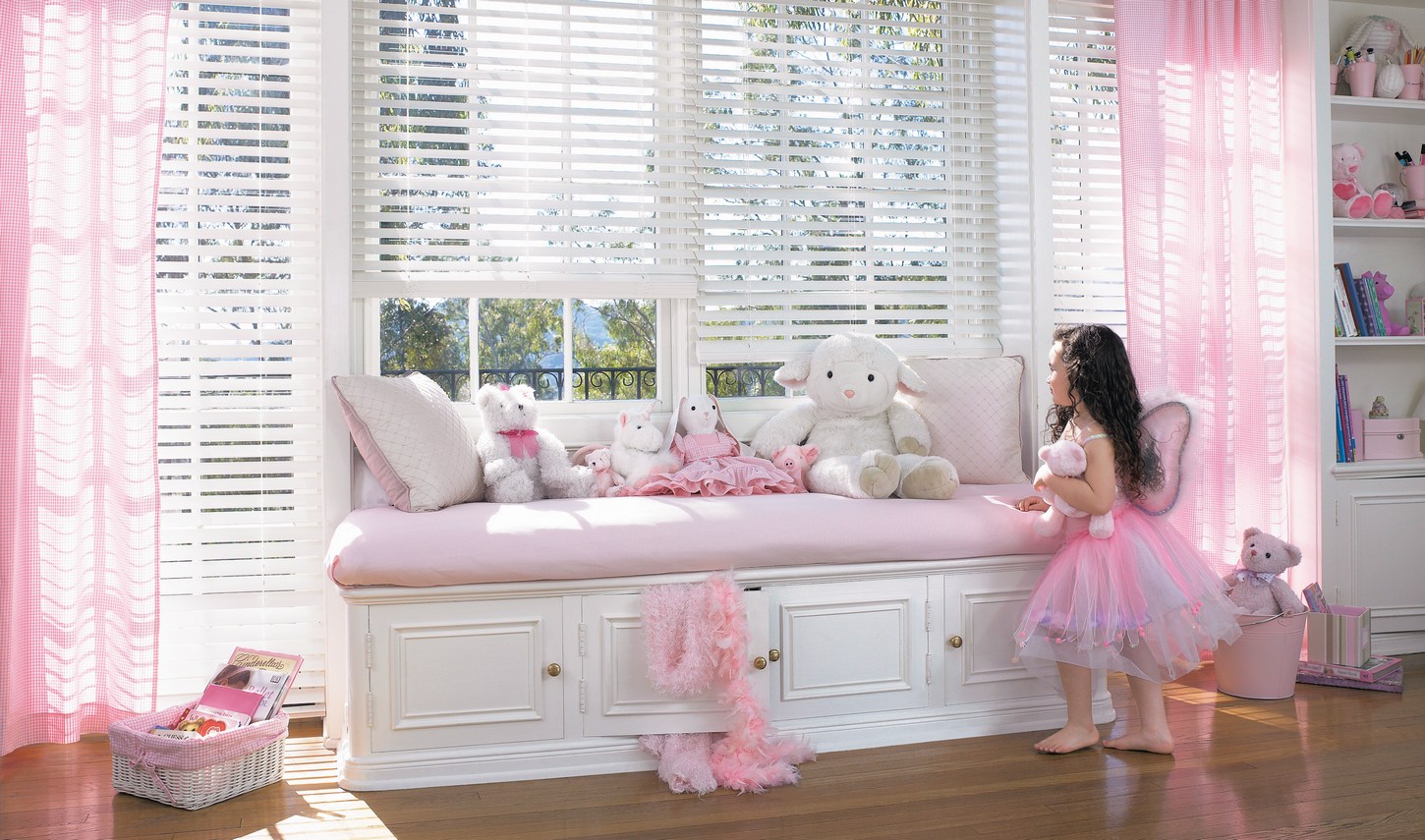 Do you need new furniture in the region of Auburn, WA? Instead of purchasing new furniture if it looks tired and dated, you should consider upholstery at Window-ology. We have been serving the Auburn area with the work of our upholster since 1993. By coming to our Auburn shop for your upholstery needs, we can save you money by giving your furniture new life.
We have a variety of upholstery fabrics for your to choose from at our Auburn shop. Our upholster can also provide upholstery for a variety of furniture pieces from your home near Auburn like:
Ottoman upholstery
Loveseat upholstery
Sofa upholstery
Antique furniture upholstery
For your upholstery needs near Auburn, call Window-ology now.
(253) 236-9600
Upholster Auburn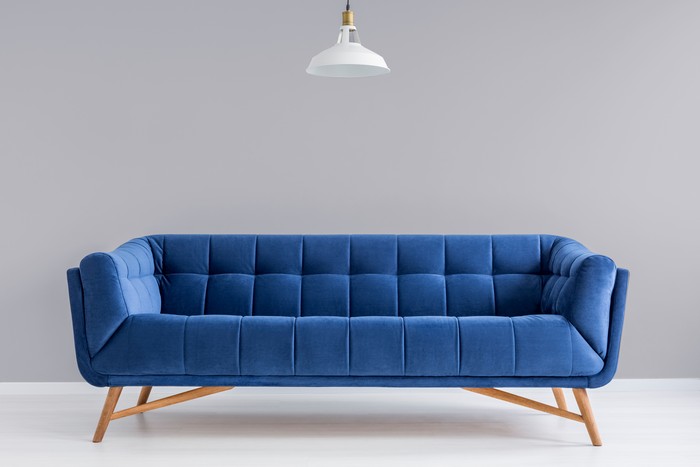 For quality craftsmanship and materials, trust only the best with our upholster serving the Auburn region. Our upholster for the Auburn area has years of experience when it comes to the upholstery needs that you have to give your furniture a new look and finish.
Trust the experience and highly skilled upholster at our Auburn shop for all of your upholstery needs. Our upholster can also provide services for offices, businesses and restaurants near Auburn.
Some of the benefits of having a professional upholster work on your furniture pieces near Auburn is that you can customize exactly the piece that you want. Our upholster can help make your home a more comfortable place to live with giving new life to pieces that were once uncomfortable to use.
Come to our Auburn shop when you are looking for :
Upholster for dining room furniture
Upholster for seating furniture
Upholster for living room furniture
Upholster for commercial furniture
Window-ology has the experienced upholster to meet your needs near Auburn. Call us today.
(253) 236-9600
Custom Upholstered Furniture Auburn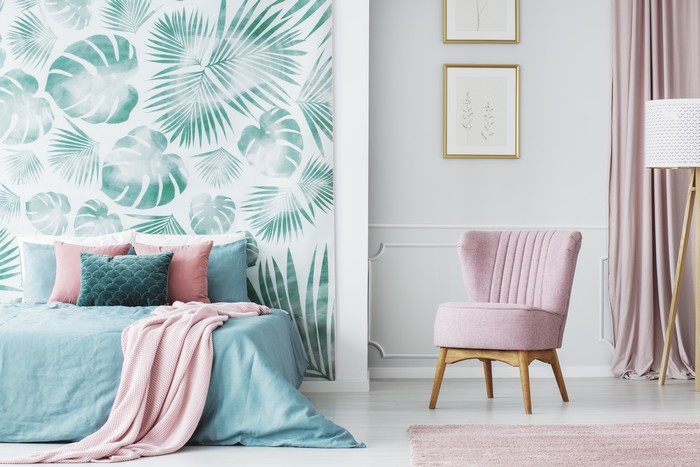 We specialize in creating custom upholstered furniture based on your requirements and personal style in the Auburn region. We want to help give you that perfect piece to complete your home decor near Auburn.
We work only with the best materials when it comes to our custom upholstered furniture. We promise to never compromise quality for time when it comes to the work of our upholster for the Auburn region.
Some of the custom upholstered furniture we can work on for you at our Auburn shop includes:
Accent custom upholstered furniture
Headboard custom upholstered furniture
Chair custom upholstered furniture
Dining custom upholstered furniture
If you have custom upholstered furniture needs near Auburn, call Window-ology today.
(253) 236-9600