Aluminum Blinds Auburn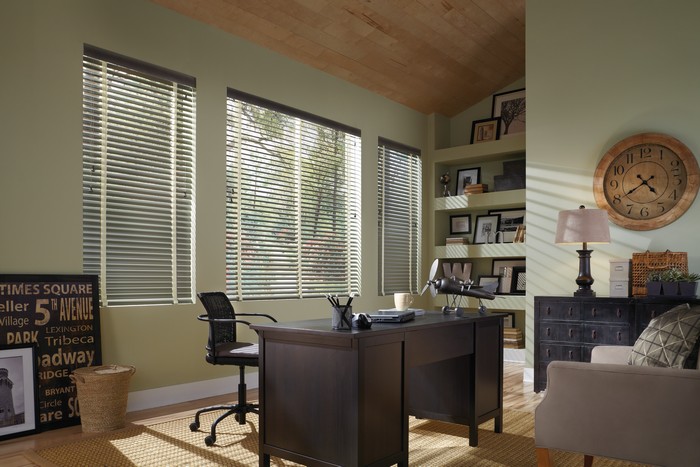 Mini blinds, or aluminum blinds, are a practical choice for window treatments for your Auburn, WA home. Window-ology has proudly been serving the Auburn region since 1993, with our beautiful selection of window treatments. One of our more popular window treatment options is our aluminum blinds. Many throughout Auburn prefer aluminum blinds for their homes because of the functionality, lightweight and customizable options we offer.
Some of our aluminum blinds we offer the Auburn region with, include:
Kid friendly aluminum blinds
Light blocking aluminum blinds
Cordless aluminum blinds
Motorized aluminum blinds
If you need aluminum blinds, visit or call Window-ology in Auburn today!
(253) 236-9600
Custom Aluminum Shades Auburn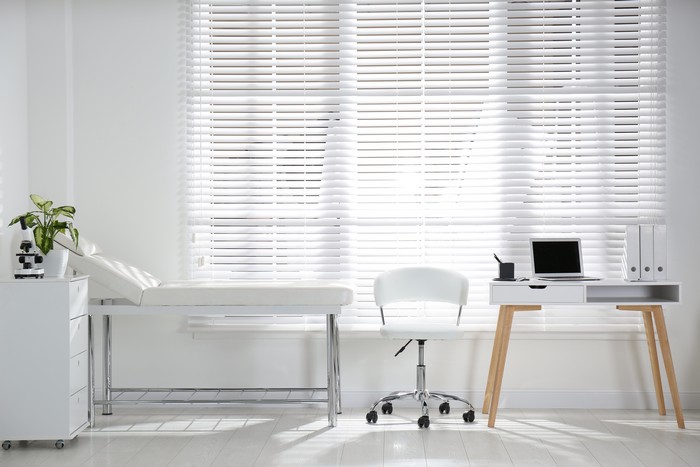 We have a versatile line of custom aluminum shades for our Auburn clients. Custom aluminum shades are a great option for your Auburn residence for larger windows as well as standard window sizes. With the sleek, modern look of our custom aluminum shades, colors, and beautiful metallics, our aluminum blinds make a statement. You will love our simple and attractive custom aluminum shades that we have at our Auburn location.
When you select one of our custom aluminum shades at our Auburn location, you get to make sure that your window coverings reflect your taste and personality, show your style and create the atmosphere that you want in your home.
You can create your custom aluminum shades at our Auburn location with these customization options:
Color of custom aluminum shades
Finish of custom aluminum shades
Cordless option for custom aluminum shades
Hold-down brackets for custom aluminum shades
Call Window-ology when you are ready to begin searching for your custom aluminum shades in Auburn.
(253) 236-9600
Window Aluminum Blinds Auburn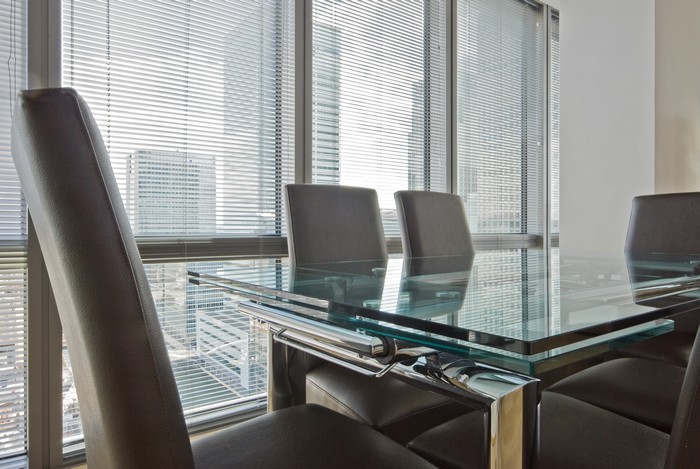 Window aluminum blinds are often more lightweight and durable than standard blinds. This is due to the construction of window aluminum blinds. Window aluminum blinds are stronger than vinyl blinds and they do not break easily. Window aluminum blinds are typically easier to repair when compared to other types of blinds that most often need replaced. We offer Auburn customization with their window aluminum blinds from the range of slat widths to colors of the window aluminum blinds.
One of the most popular advantages our Auburn clients find is that window aluminum blinds are energy efficient. Aluminum blinds deflect the sun's ray to keep heat out. With this feature, window aluminum blinds insulate Auburn properties well.
Benefits of the window aluminum blinds that we sell in Auburn include:
Durability of aluminum blinds
Aluminum blinds are easy to repair
Aluminum blinds completely customizable
Aluminum blinds are energy efficient
Window-ology offers Auburn window aluminum blinds. Call us now!
(253) 236-9600