Motorized Blinds Auburn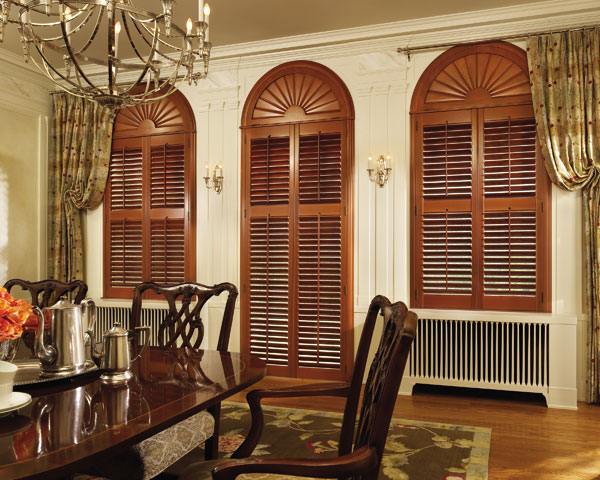 Advances in technology have created window treatment options for motorized blinds easier to use and more affordable than ever. Window-ology offers the Auburn, WA region and it's surrounding communities motorized blinds. More Auburn customers are choosing to have motorized blinds, shades and shutters for various reasons. This can be pretty handy for window treatments near Auburn that are difficult to reach as well as provide another layer of safety for your family.
Imagine getting up in the morning and hitting just one button to let all of Auburn natural light in. Or, imagine waking up slowly to a little bit of light entering your room at preprogramed intervals for a more humane way of rising verses the standard alarm clock. Now imagine having all your window treatments automatically close at night, even if you're not home. That's the reality of motorized blinds. The possibilities are endless with motorized blinds!
Some of the motorized blinds you can choose from at our Auburn shop include:
Roller motorized blinds
Wooden motorized blinds
Venetian motorized blinds
Vertical motorized blinds
Call our Auburn shop, Window-ology, now to learn more about motorized blinds.
(253) 236-9600
Motorized Shades Auburn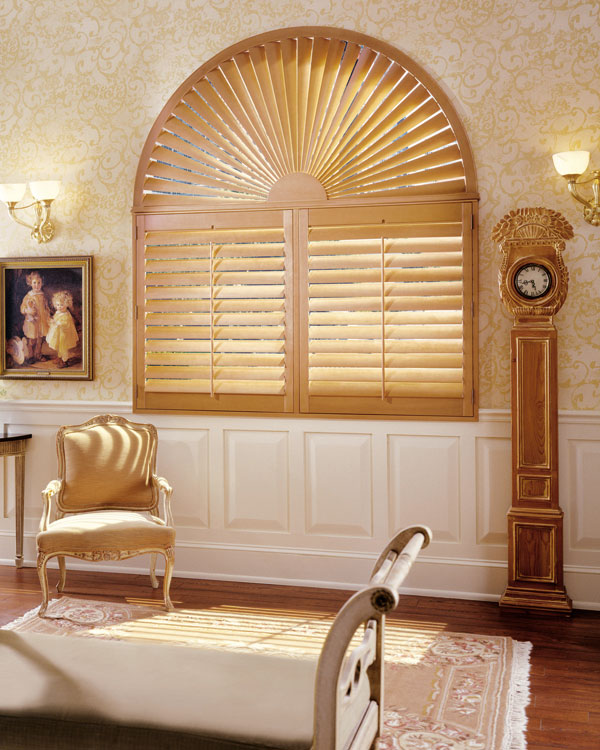 With motorized shades in your home near Auburn, you can eliminate cords and add to your home's aesthetic and reduce the risk of little ones getting injured in potentially dangerous cords. Whether you want your motorized shades to integrate with a larger automation system or stand alone, we have a motorization option that will work for you at our Auburn shop. We offer one option for motorized shades in Auburn where you can program your blinds and shades to open and close, tilt and traverse throughout the day. You can even do this when you are away from your home near Auburn.
Other benefits of our motorized shades we have for Auburn include:
Motorized shades are energy efficient
Motorized shades improve security
Motorized shades add convenience
Motorized shades increase safety
To learn more about the benefits of our motorized shades we have for Auburn, call Window-ology today.
(253) 236-9600
Automatic Blinds Auburn
Most of the outside air that enters your home near Auburn comes through your windows. By adding automatic blinds in your home near Auburn, you can improve the efficiency of your window coverings with settings customized for your specific application.
Many of our Auburn customers have windows in their home that are difficult to reach, such as skylights or windows behind a bathtub. Automatic blinds can make operating these difficult-to-reach windows a lot more convenient for homeowners. Automatic blinds also eliminate cords entirely for your windows near Auburn, getting rid of safety threats for your children and pets.
Some of the automatic blinds we have for Auburn are:
Blackout automatic blinds
Day Night automatic blinds
Roman automatic blinds
Skylight automatic blinds
Automatic blinds have grown popular throughout Auburn for all that they bring. Call Window-ology today to get your automatic blinds.
(253) 236-9600