Fabric Cornice Auburn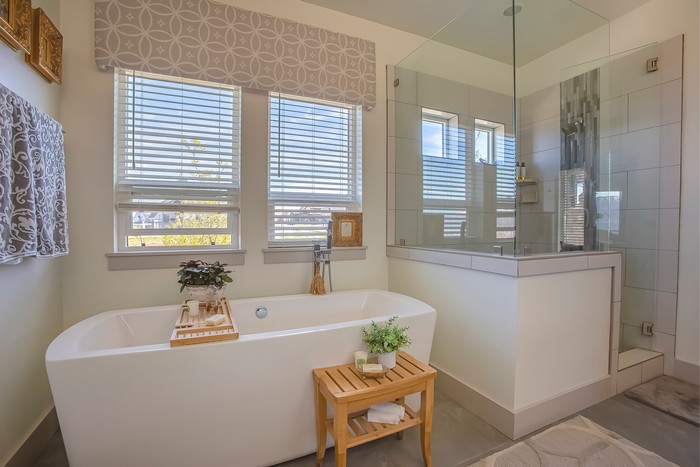 Are you looking for the perfect element to finish your windows in the Auburn, WA region? Window-ology has a beautiful selection of fabric cornice pieces that can bring drama, depth and texture to any room in your home near Auburn. Our fabric cornice pieces come tailored from a large selection of solid or print fabrics. Each fabric cornice we have at our Auburn shop is made from light-weight wood.
Benefits and key details of a fabric cornice that you can find near Auburn are:
Fabric cornice makes windows look larger
Fabric cornice conceals headrail
Fabric cornice brings uniformity
Fabric cornice comes tailored
To select your fabric cornice to complete your window treatments near Auburn, call Window-ology today.
(253) 236-9600
Cornices Auburn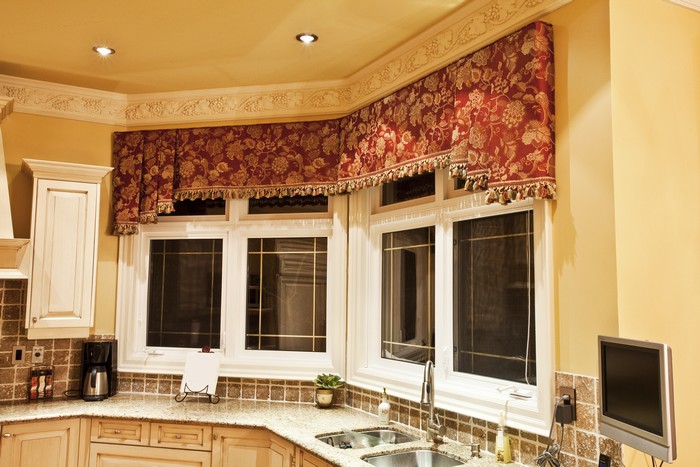 What exactly is the purpose of cornices and why should you consider adding them to your window treatments in your home near Auburn? Cornices are a box-like valance that is mounted to the wall above your windows, giving them a more formal look. Cornices can add warmth and style to your window, while they tie everything together in your home's decor near Auburn. Cornices can be used for a variety of decor styles from contemporary to traditional.
Some of the types of cornices we have for you to choose from near Auburn are:
Linen cornices
Cotton cornices
Silk cornices
Wool and blend cornices
Call Window-ology to learn more about our cornices we have for Auburn.
(253) 236-9600
Window Cornice Auburn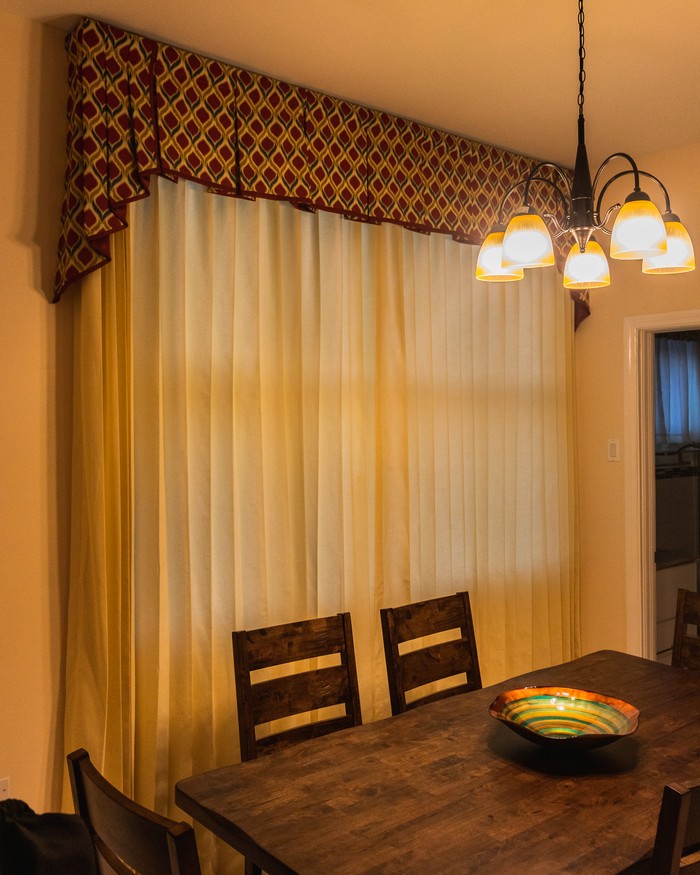 If you are looking to add an ornate style to your windows in your home near Auburn without obstructing your view, you should choose a window cornice. We have a selection of beautiful window cornice pieces that complete any room's decor throughout Auburn. We have a variety of window cornice pieces made from wood or fabric. You definitely have options for the window cornice pieces to match your style.
One wonderful thing about each window cornice we have in Auburn is that you have options to choose from a variety of styles and colors, giving you the flexibility to design the room that you want. One important thing to note is that a window cornice is different from a valance because it is made out of wood. Valances are made out of drapery or fabric.
Some of the options we have at our Auburn shop for a window cornice includes:
Window cornice with nail-heads
Window cornice with welt
Arched window cornice
Wood window cornice
To speak with a trained window cornice consultant near Auburn, call Window-ology today.
(253) 236-9600