Personalized Service Auburn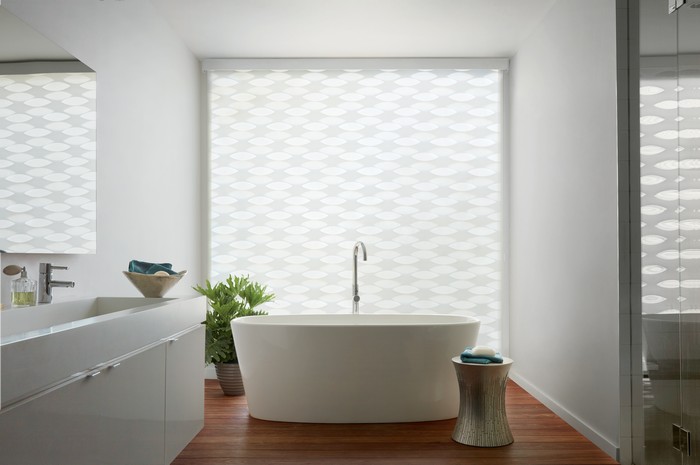 We are Window-ology, your neighborhood family-owned business, providing superior personalized service and products to our clients in Auburn, WA. We believe that the best customer service is personalized service
. Our team understands that many of our Auburn customers are unavailable for consultations during normal business hours, which is why we offer the personalized service like evening design consultations.
Our personalized service for our Auburn customers is set apart because we:
Know our Auburn customers personally
Educate our customers
Provide personal attention
Offer in-home visits
We strive to tailor service to our customer's specific expectations and underlying aspirations with our personalized service in Auburn.
We believe that personalized service is about keeping you happy and satisfied. We realize that our customers expect to be treated well and receive individual attention from our team.
Call (253) 236-9600 today for personalized service in Auburn.
Customer Service Auburn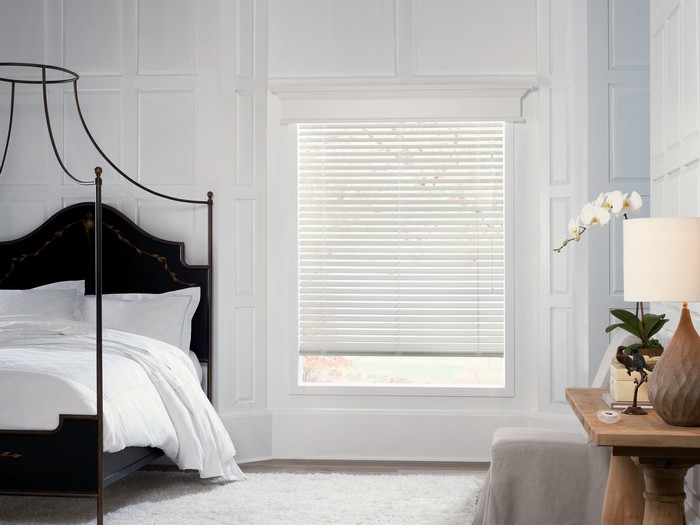 To ensure your experience with Window-ology is the very best that it can be, we provide great customer service for the residents of Auburn. We recognize that our Auburn clients deserve our team's timely, attentive, and upbeat customer service.
Our customer service that we provide for the Auburn region includes:
Provide replacement parts
Window treatment cleaning instructions
Answer questions about window treatments
Troubleshooting assistance
We want to exceed your expectations and provide you with great customer service that is efficient and thorough. Our team has grown to individuals who share our desire to serve our clients as their number one goal.
We will gladly offer you options, help educate you throughout the process and explain the various benefits of each window covering choice. Our customer service team wants to serve you to the best of our ability by meeting your needs and working with your budget.
Call (253) 236-9600 for customer service in Auburn with a team of professionals that honor our core philosophy.
Team Auburn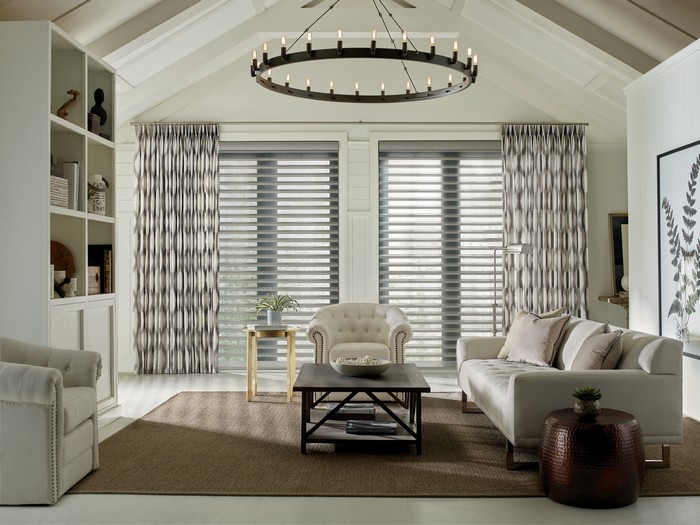 At Window-ology, we are very hands-on and also have a team of professionals that honor our core philosophy in Auburn. We aim to provide the best customer service to our clients, the most dependable products, at the best value.
Our team is dedicated to the details. Our team will precisely measure your windows and help you navigate through the entire process of getting your window treatments displayed in your Auburn home.
Some personalized services our team provides throughout Auburn include:
After-hour in-home consolations
Blind repair
Shutter repair
Window measuring and installations
We pride ourselves on the great customer service that our team provides our Auburn customers. We want your shopping experience to be a good one with us at Window-ology.
If you ever have a problem with the window treatments that you purchased from us, give our team in Auburn a call at (253) 236-9600. Our customer service is here to help.