Sonnette Shades Auburn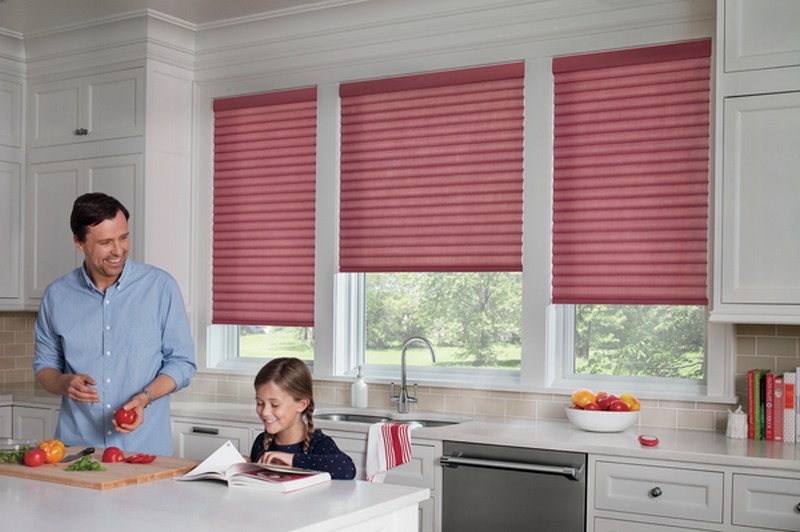 Window-ology in Auburn, WA sells sonnette shades. Sonnette shades are an update on the classic honeycomb shades. Sonnette shades gently diffuse light through an innovative curved shape; giving a beautiful ambience and dispersing soft light to all angles of your room near Auburn.
The curved cellular construction of sonnette shades provides an energy efficient layer to your home near Auburn, insulating in the winter and cooling in the summer seasons.
Sonnette shades are the perfect window treatment for your home near Auburn if you want:
Modern window treatment option
Striking centerpiece for Auburn home
Soft, gentle light in Auburn room
Customizable options for sonnette shades
Call Window-ology today to learn more about our selection of sonnette shades we offer the Auburn region.
(253) 236-9600
Sonnette Cellular Shade Auburn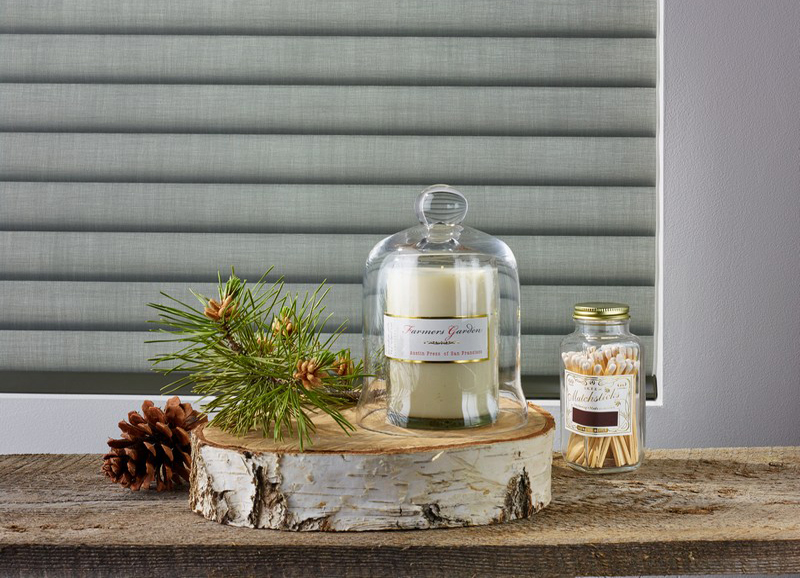 It is no wonder that many throughout Auburn have chosen the beautiful sonnette cellular shade for their choice of window treatment for their home. A sonnette cellular shade is designed with energy-efficient styles that help prevent as much as 50% loss in cooling and heating energy at your window.
The design of our sonnette cellular shades we have for the Auburn region is also safe around pets and children. The safety features of the sonnette cellular shade includes an operating system that is motorized and cordless. With many families throughout Auburn and it's surrounding communities, we understand safety is a key priority when selecting window treatments.
Key features and benefits of a sonnette cellular shade for your home near Auburn include:
Sonnette cellular shade energy efficient
Sonnette cellular shade cordless operation
Sonnette cellular shade motorized operation
Sonnette cellular shade gives UV protection
Near Auburn and want to purchase a sonnette cellular shade for your home? Call Window-ology now.
(253) 236-9600
Cellular Roller Shades Auburn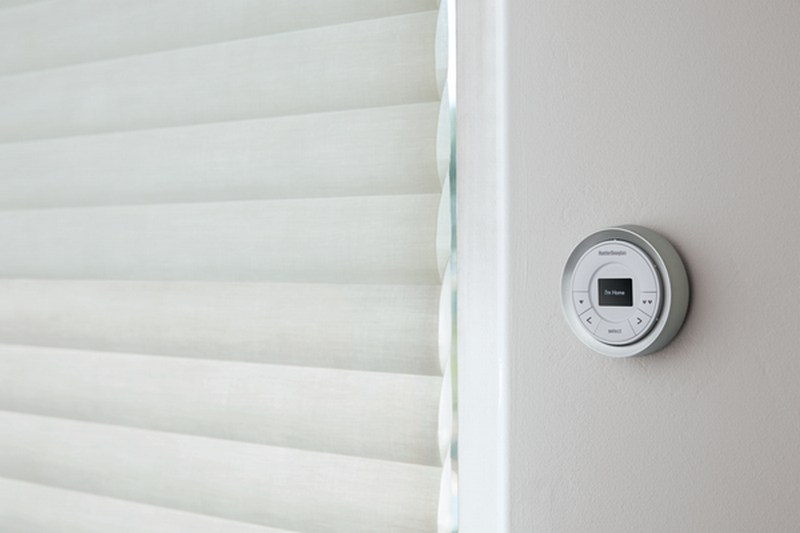 Our cellular roller shades we have in Auburn look as if they are a simple roller shade. However this is not the case. Our cellular roller shades are crafted from two layers of fabric that help diffuse light and create a beautiful, soft glow at your window near Auburn. There is definitely more than meets the eye when it comes to our cellular roller shades.
We have beautiful fabric collections to choose from when it comes to achieving the custom look you want at our Auburn shop for your cellular roller shades. We have a variety of fabric colors for cellular roller shaders from neutrals and whites to colorful hues. We have numerous fabrics to meet your needs in Auburn as you have the option to have either semi-opaque or room-darkening cellular roller shades.
Some ways you can customize your cellular roller shades at our Auburn showroom include:
Cellular roller shade wand-controlled operation
Synchronized operation for cellular roller shades
Semi-opaque cellular roller shades
Room-darkening cellular roller shades
Call Window-ology today to learn more about our cellular roller shades for Auburn.
(253) 236-9600