Faux Wood Blinds Auburn
Window-ology, located in Auburn, WA, sells a variety of blinds. One of our more popular selections is our faux wood blinds. Faux wood blinds are basically imitation wooden blinds. Our faux wood blinds look like the natural thing, but are either made of a composite wood material or a PVC/vinyl material.
Many throughout the Auburn region choose faux wood blinds for their window treatments because they do well in high traffic areas of the home due to their ability to not warp, crack or fade. Faux wood blinds are especially great as an option for Auburn residents who want a window treatment option that hands humidity and heat well.
Faux wood blinds are a great option for your Auburn residence for a variety of reasons, including:
Faux wood blinds highly durable
Faux wood blinds clean easily
Faux wood blinds cost less
Faux wood blinds simplistic design
Faux wood blinds kid/pet friendly
Interested in viewing our Auburn faux wood blinds selection? Call Window-ology today to learn more!
(253) 236-9600
Faux Wood Blind Auburn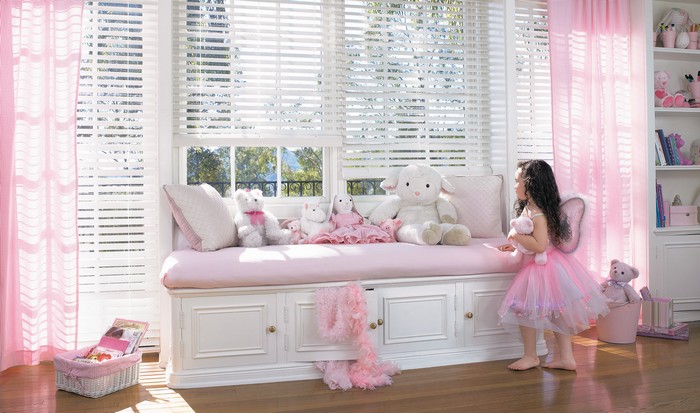 A window treatment of a faux window blind is an excellent and economical choice for your residence near Auburn. The natural appearance of wood in our faux wood blind selection will make you think you are looking at real hardwood. If you need a window treatment in your Auburn kitchen or bathroom that will withstand the humidity from the environment, a faux wood blind selection would be a smart choice.
We offer Auburn a variety of colors and finishes in our selection of each faux wood blind, giving you options to achieve the look you want in your window treatment.
Some of your customizations for your faux wood blind include:
Color of faux wood blind
Stain of faux wood blind
Slat and louver sizes
Motorized option for faux wood blind
Near Auburn and want to begin choosing your selection of faux wood blind for window treatments? Call us now at Window-ology.
(253) 236-9600
Custom Blinds Auburn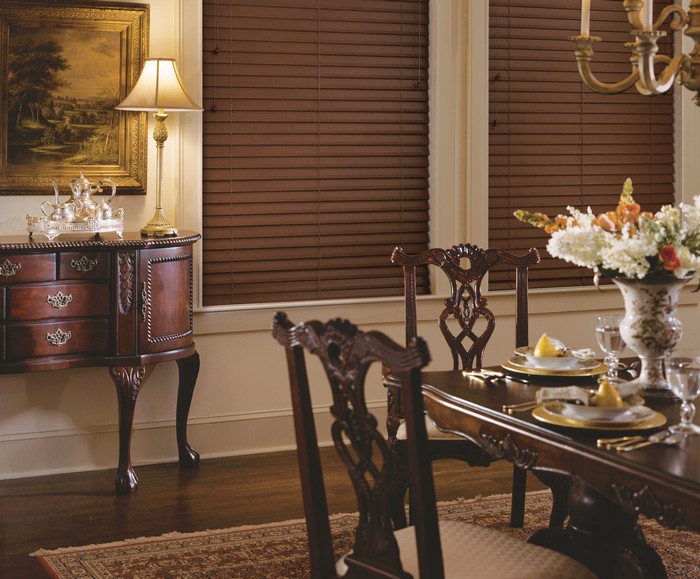 If you are near Auburn and are looking to get the perfect custom look for your windows, you have come to the right place. We have the options that you need to achieve beautiful custom blinds in your Auburn home. We have trained consultants who can help you choose your customizable options for custom blinds, such as lift and tilt controls, smart blinds, blackout or cordless blinds.
You have options at our Auburn showroom when it comes to having custom blinds that are moisture-resistant, pet and kid friendly and offer privacy.
We offer variety when it comes to the customization of your custom blinds in the Auburn region. We offer:
Custom wood blinds
Custom aluminum blinds
Custom vertical blinds
Custom faux wood blinds
To begin customizing your Auburn custom blinds, call Window-ology today.
(253) 236-9600