Shutters Auburn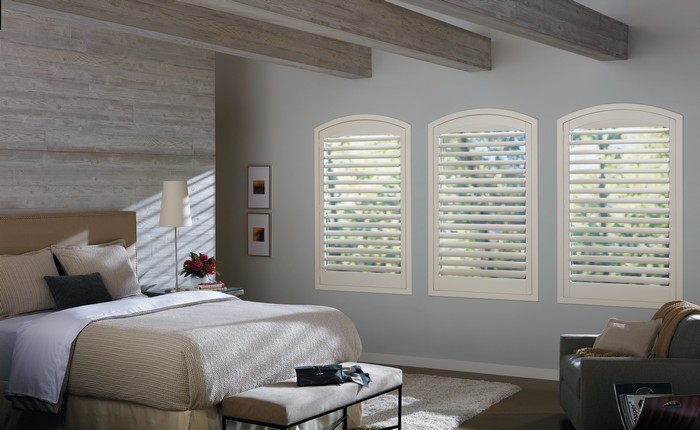 Shutters can enhance and enrich any interior in the Auburn, WA region. We at Window-ology have beautiful shutters for our Auburn clients. Having our beautiful shutters installed in your home or workplace near Auburn can be a cost-effective design that can bring new life into your space. We consider shutters to be one of the smartest and most stylish window treatments to feature inside your home near Auburn.
Our selection of shutters are available in a variety of colors, finishes and styles. We have a large array of beautiful styles of shutters for the Auburn region, including:
Panel shutters
Plantation shutters
Sunburst shutters
Eyebrow shutters
To view our styles of shutters we have for Auburn, call Window-ology today.
(253) 236-9600
House Shutters Auburn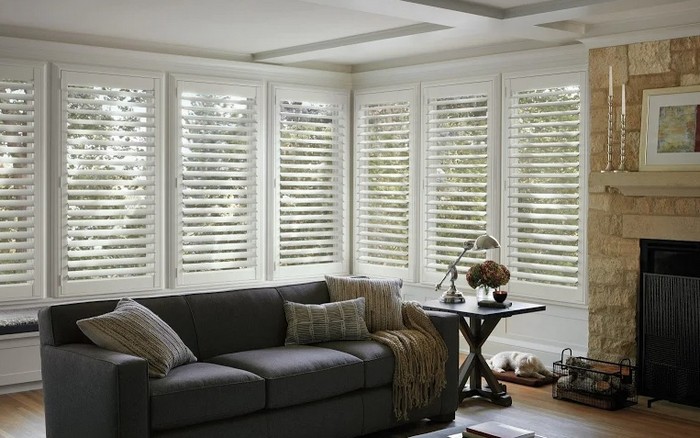 House shutters are timeless and elegant, as well as hearty and practical. We have a myriad of options from which to choose when it comes to house shutters for the Auburn region. House shutters can be surprisingly affordable too. We partner in Auburn with several quality manufacturers that have house shutters in many price ranges.
Not all house shutters on the market are created well. Installing house shutters properly takes experience and knowledge. We install all of the house shutters purchased from us personally throughout Auburn. As trained professionals in the Auburn region, we pride ourselves with our house shutters installation efficiently. We take the time to make sure your house shutters are installed properly and will work flawlessly. Your installation of house shutters will have our undivided attention.
House shutters are often the best solution for non-standard window shapes. We offer the following unique shapes for house shutters at our Auburn shop like:
Arch house shutters
Oval house shutters
Angled house shutters
Polygon house shutters
To learn more about our house shutters for Auburn, call Window-ology now.
(253) 236-9600
Modern Shutters Auburn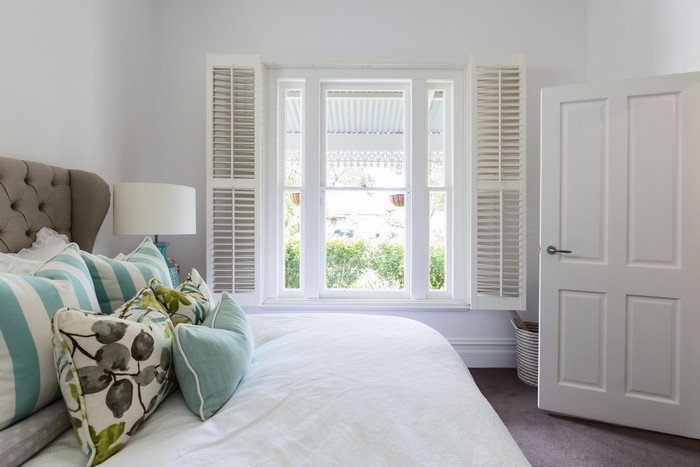 Modern shutters are a more functional window treatment for our Auburn customers as they can block out the light and noise-proof your home. Modern shutters can bring a fresh touch to your wooden frame windows. One of our more popular modern shutters are our plantation shutters. These beautiful modern shutters emphasize lines and simplicity in any home throughout Auburn. The modern shutters we have can make quite the statement in your home near Auburn, even with their subtlety.
Some of our modern shutters that we offer for Auburn include:
Natural wood modern shutters
Plantation modern shutters
Tall modern shutters
Double modern shutters
Call Window-ology today to learn more about our modern shutters we have in Auburn.
(253) 236-9600