Blind Repair Auburn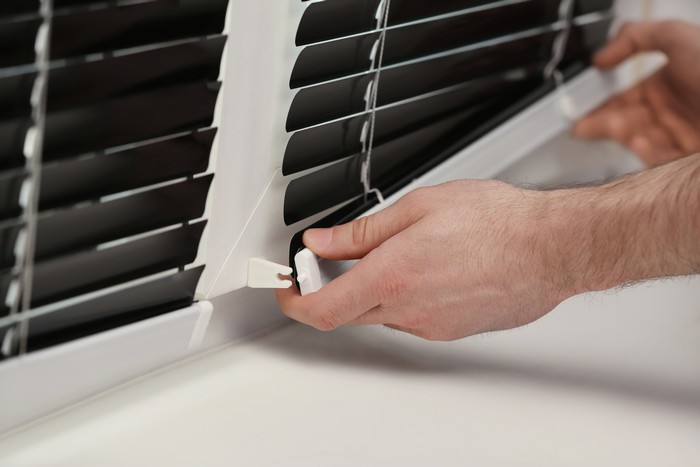 Window-ology has proudly been serving the Auburn, WA region since 1993. One feature of many services of our business is that we provide blind repair for the region of Auburn. We specialize in blind repair and have been providing this service for decades at our Auburn shop. We can fix both major or minor issues with our blind repair services at our Auburn shop. We want to help restore your blinds and shades to their original, functioning condition.
By us being independently owned and operated, we are able to pass on savings to our Auburn customers through our blind repair service. Unlike other blind repair shops in the region, we do not have to pay franchise fees, invest in generic advertising or play by corporate rules. With this freedom, we proudly offer Auburn great prices for our blind repair services.
We have a variety of blind repair services for Auburn. Some of these blind repair services include :
Cordless blind repair
Motorized shade repair
Remote control blind repair
Honeycomb shade repair
To learn more about our blind repair services for Auburn, call Window-ology today!
(253) 236-9600
Blind Repairs Auburn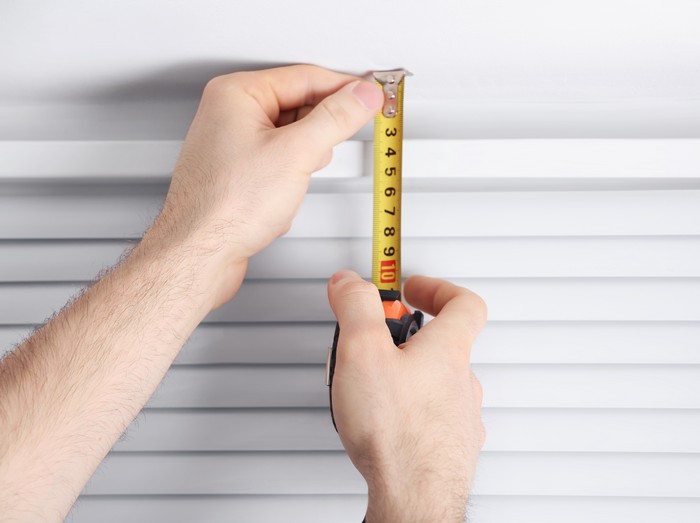 We offer Auburn and it's surrounding communities blind repairs at our repair shop. With our expertise in blind repairs, if it's repairable, we will get the job done for you. We have experience with repairing many blind repairs in Auburn and offer our decades of experience and skill.
We value our Auburn customers and commit to being an affordable option for blind repairs for you. Come to our repair shop in Auburn to have your blind repairs done with the personal service that only a small business can provide you.
A sample list of some of the blind repairs we offer at our repair shop in Auburn, includes:
Wood blind repairs
Venetian blind repairs
Vertical blind repairs
Mini blind repairs
If you are near Auburn and need blind repairs, call Window-ology now.
(253) 236-9600
Shade Repair Auburn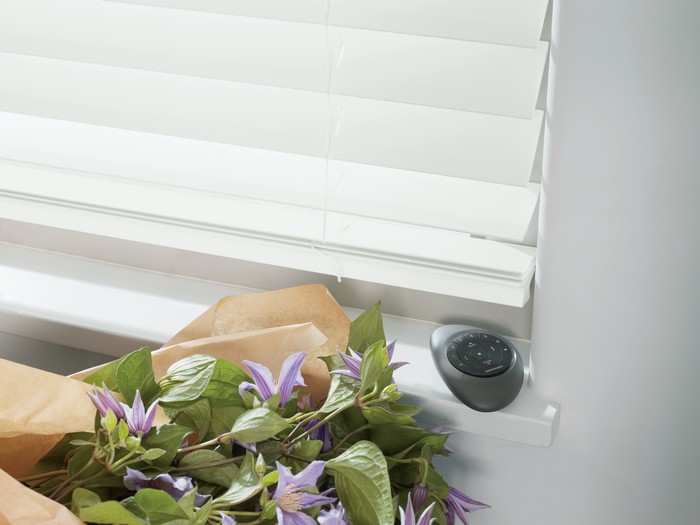 In your Auburn home, a broken shade may not fall in the category of an emergency. Nonetheless, a broken shade is an inconvenience and requires shade repair. If you want to turn to professionals for shade repair, bring your broken shade to our Auburn repair shop.
If there is a way to perform the shade repair instead of replacing them, we will find a way. We want to help you in Auburn with finding a quick, budget-friendly option for your shade repair needs.
We proudly offer the Auburn region our shade repair services. Some of the varieties of shade repair we can do for you includes:
Honeycomb shade repair
Cellular shade repair
Roller shade repair
Pleated shade repair
For shade repair for your Auburn home, call Window-ology now.
(253) 236-9600