Silhouette Shades Auburn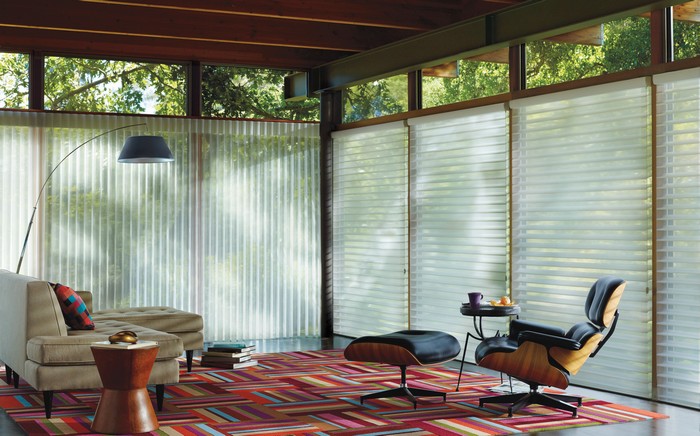 Window-ology sells silhouette shades to the Auburn, WA region. This innovative design of our silhouette shades allows light to filter through while giving you privacy. Silhouette shades have adjustable S-shaped vanes that look as if they are floating between the sheer fabrics of the silhouette window treatments. We offer the Auburn region a variety of silhouette shades of different fabric textures, color and hardware that meet the design look you want to achieve.
The silhouette shades we have in Auburn are practical when it comes to having options for privacy and light in a room. At our shop in Auburn, you will have a variety of silhouette shades to fit your design aesthetic and budget.
Some of the silhouette shades that we have in Auburn are:
Luminette (vertical) silhouette shades
Horizontal sheer silhouette shades
Light filtering silhouette shades
Modern silhouette shades
Traditional silhouette shades
To learn more about our silhouette shades, call Window-ology now in Auburn.
(253) 236-9600
Silhouettes Auburn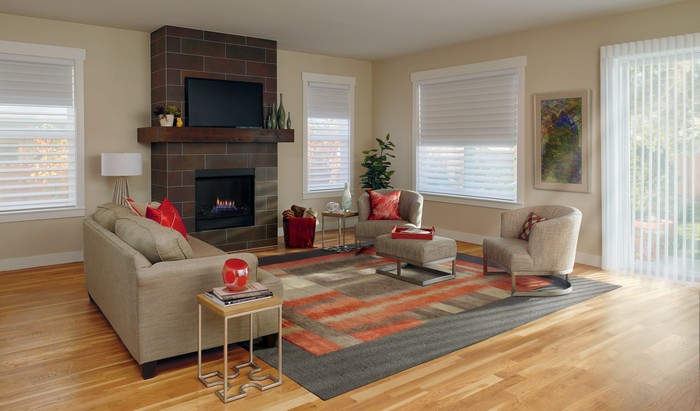 Horizontal silhouettes can have the look and feel of soft fabric shades, but function like a typical blind window treatment. Many throughout Auburn love the option that they can have proper window coverings for privacy, but still be able to enjoy the view from their home.
If you want to achieve a soft window treatment option for your residence near Auburn, consider the selection of silhouettes that we have. These beautiful silhouettes allow the perfect amount of light into your Auburn home.
Some key positive features of our silhouettes that we have for Auburn include:
Silhouettes have UV protection
Silhouettes offer privacy and light control
Silhouettes are room darkening
Silhouettes give maximum view outdoors
To learn more about the advantages of silhouettes for your home near Auburn, call Window-ology now.
(253) 236-9600
Silhouette Window Treatments Auburn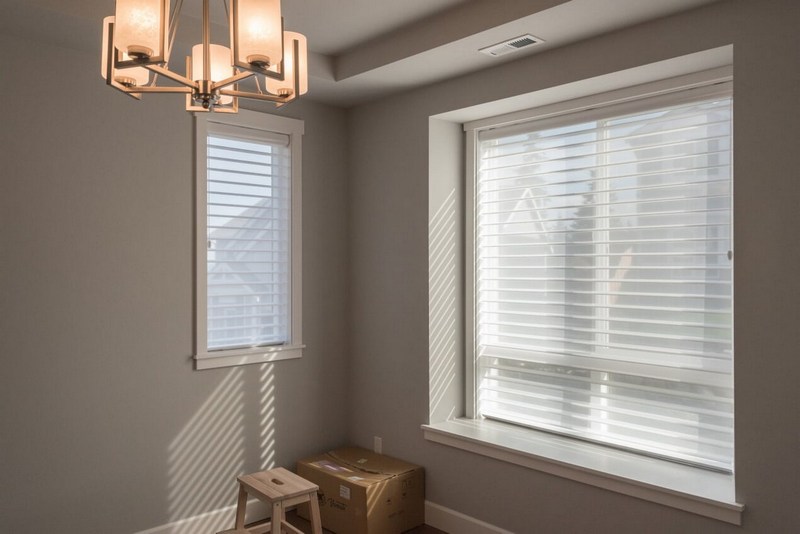 Silhouette window treatments are a smart choice when you want light control and the functionality of blinds for your Auburn windows. Silhouette window treatments are a popular option at our Auburn location. Many throughout the Auburn region appreciate the versatility of silhouette window treatments. These timeless window coverings create such a beautiful and warm glow to any room in your home near Auburn.
It doesn't take much convincing when it comes to why you would want silhouette window treatments for your Auburn residence. Whether you want protection from UV rays, light control or a child friendly option, silhouette window treatments are the way to go! We love that you can customize your silhouette window treatments from the scores of colors and fabric combinations that we offer in Auburn.
We have beautiful colors of silhouette window treatments at our Auburn showroom, including:
Oatmeal silhouette window treatments
Black silhouette window treatments
Soft white silhouette window treatments
Cream silhouette window treatments
Near Auburn and are looking for the perfect silhouette window treatments? You have options at Window-ology, call us today.
(253) 236-9600