Motorized Blinds for Easy Operation of Tacoma Windows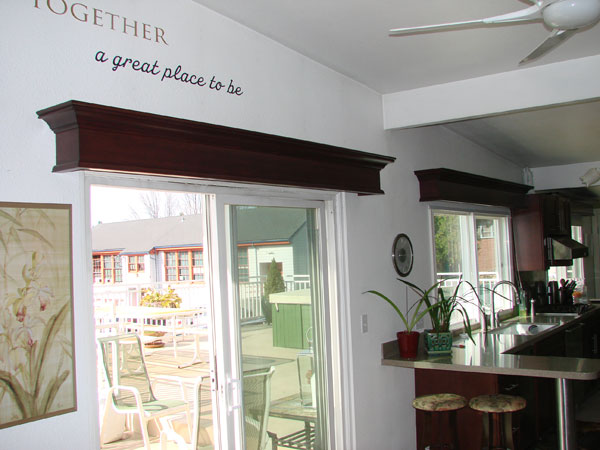 Are you considering motorized blinds for your Tacoma, WA home? Window-ology is your go-to shop for motorized blinds in the Tacoma, WA area. Our selection of motorized blinds for Tacoma homeowners offers style, convenience and safety.
Window coverings are the key to the comfort of your home. Motorized blinds help you automate a repetitive task, often in hard-to-reach areas. With motorized blinds in your Tacoma home, you get the convenience of adjusting your window coverings with the touch of a button.
Motorized blinds also last longer as the need to pull and tug your window coverings goes away, reducing the associated wear and tear. Other benefits of motorized blinds include:
Aesthetically appealing
Protection against sunlight
Smooth, quiet operation
Motorized Shades with Remote Control Operation for Tacoma Window Shades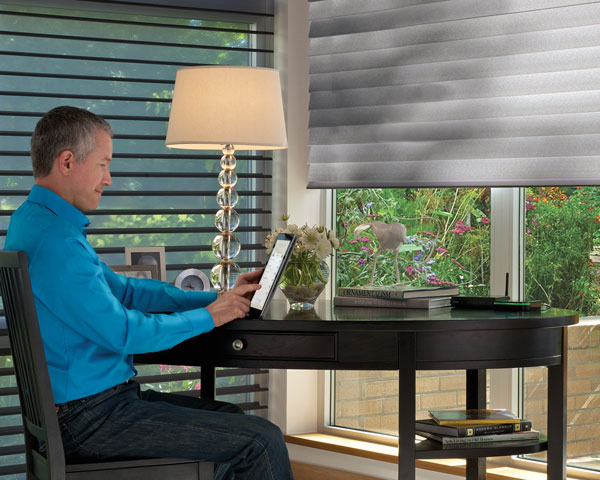 Nothing matches the convenience of having motorized shades in a property. In a home with plenty of windows it can become time consuming to adjust all the shades every day. Motorized shades in your Tacoma home eliminate the need to go room to room.
With motorized shades, you can take full control of all your window coverings from virtually any room and at any time.
We offer the highest quality motorized shades in the Tacoma area. Whether you want motorized shades for style, or as an extra security feature, we can supply and install them for you. When you choose us for motorized shades, you get:
Friendly support offered on all products
Custom solutions for your needs and budget
Complete customer satisfaction
Hunter Douglas Electric Blinds • Design Choices for the Tacoma Homeowner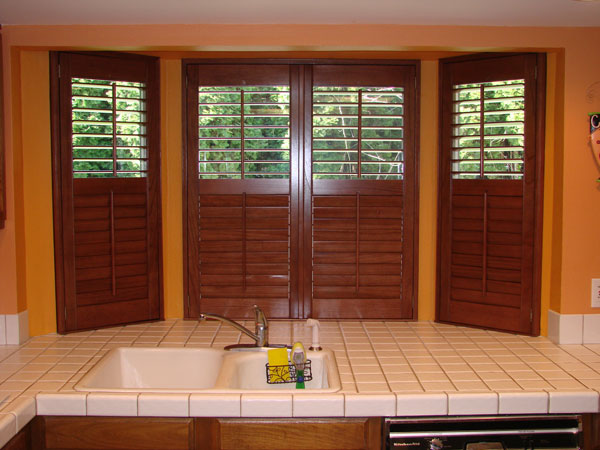 Hunter Douglas electric blinds are some of the smartest window covering technologies. Available in a wide range of design choices, Tacoma homeowners are sure to find electric blinds that best match the unique décor of their rooms.
We love the convenience and style that Hunter Douglas electric blinds are providing to Tacoma homeowners. We think it is wonderful how electric blinds in Tacoma homes create the right combination of light and privacy.
That is why we offer an exciting selection of Hunter Douglas electric blinds, horizontal and vertical window blinds, and shades in the Tacoma area. Our Hunter Douglas electric blinds are available in different:
Designs
Mechanics
Textures
Materials
To find out more about our range of Hunter Douglas electric blinds for Tacoma homeowners, call Window-ology 253-236-9600. We look forward to speaking with you.