Outdoor Motorized Awnings Offer Sun Protection in Tacoma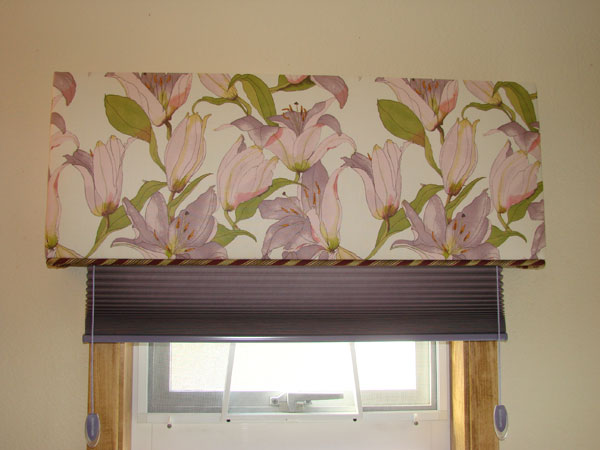 Individualize any space at home outside in Tacoma, WA with retractable, motorized awnings. Window-ology offers many options in awnings for Tacoma homes for the creation of that extra space in your home. You can create a separate space on your porch, patio and balcony with specially crafted awnings for these spaces.
We provide dependable porch, balcony, patio and deck awnings at very economical rates. Our awnings display excellent style and elegance, adding additional value to your home décor. Getting our motorized awnings installed in Tacoma homes helps in:
Extending your living spaces
Savings by way of less energy consumption
Beautification of porch, deck and patio
Shading of spaces outdoors is done very efficiently by our awnings in Tacoma homes. You can sit and relax in areas outside your home covered by retractable awnings. Patio awnings are very useful when it involves enjoying pleasant weather in patio area.
Retractable Awnings in Tacoma- More Outdoor Living Spaces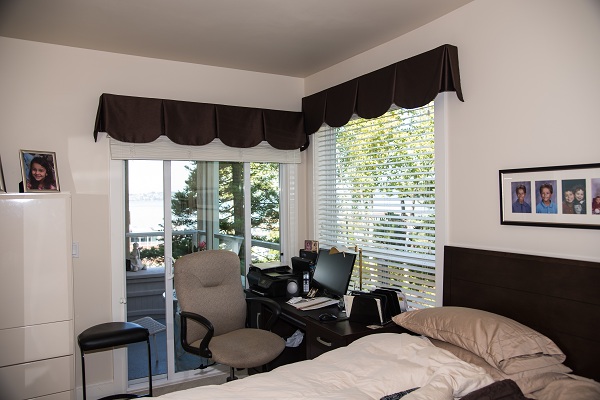 Our experts understand that weather has a bearing on the use of retractable awnings in Tacoma homes. We install motorized retractable awnings in Tacoma homes that are very easy to extend and retract.
For different areas in the outdoors, the need for retractable awnings in any Tacoma home varies. We provide customized porch, patio, balcony and deck awnings meant for that particular area. We have knowledgeable technicians for:
Installation of the correct retractable awnings in Tacoma homes
Adding style to porch, patios, and balconies
Making the best use of the available resources for patio awning installations
We are very committed to the delivery of satisfactory solutions for making the outdoors of your home more appealing and useful. You will be surprised to see the way we change the face of your property.
Why Choose Us for a Porch, Balcony or Patio Awning in Tacoma?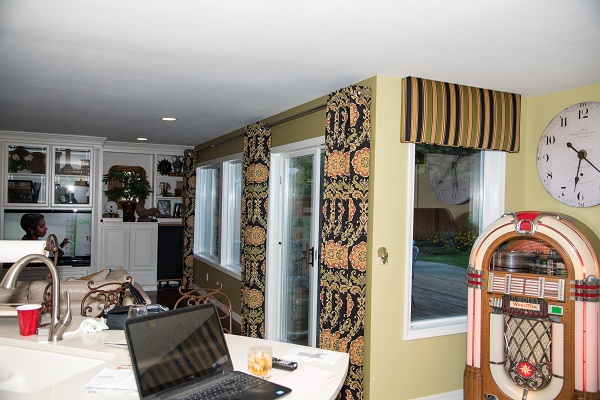 We are a provider of fashionable porch, deck, balcony and patio awnings in the Tacoma area. Take a look at how stylish your patio appears after the awning is installed. The price that you pay for getting that stylish patio awning installed in your Tacoma home is very affordable. Our retractable awnings make your patio and porch areas very beautiful and functional parts of the home.
Our retractable awnings make certain of the following:
Stylish patios with patio awnings
Sturdy and well built patio awnings
Reasonable cost
Make the outdoors of your home at Tacoma look attractive with stylish awnings from Window-ology. Call us at 236-9600.