A Wide Selection of Vertical Blinds for the Fife Homeowner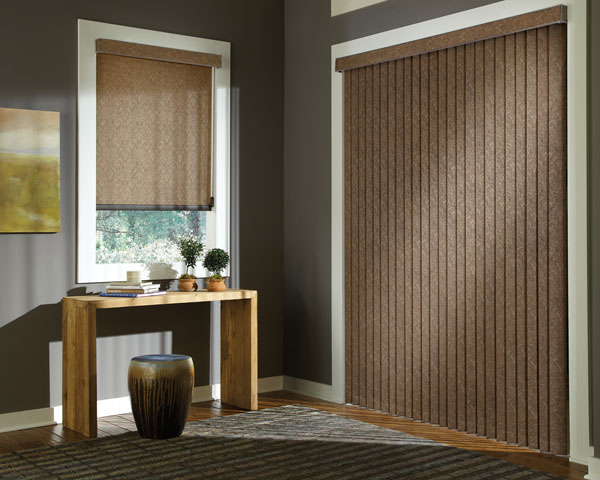 Are you thinking of covering your home windows with vertical blinds? Are you on the look-out for the best place to shop for vertical blinds in the Fife, WA area? Well, your search is over! Window-ology is the leading supplier of vertical blinds, French door curtains and sliding glass door blinds in this region.
Windows are an important architectural element of a home, with functional as well as aesthetic value. As a homeowner, you want these elements to be decorated with a window treatment that:
Looks attractive and elegant
Is high-performing and durable
Offers excellent light and privacy control
We offer just what you want with our premium-quality vertical blinds. We know that windows vary in shape or size from home to home, and we understand that different homeowners work with different budgets and have unique preferences.
That's why we offer a multitude of options in vertical blinds for Fife homeowners. We can also offer vertical blinds replacement slats to provide vertical blind repair.
French Door Curtains For Beauty and Privacy in Fife Homes
A large number of homes have French doors that provide access to the backyard from the living room, bedrooms or kitchen. These doors improve the beauty of a home but may compromise its privacy.
To address this issue, we offer sheer French door curtains for homeowners. With the range of Luminette privacy sheers available, we offer French door curtains that Fife homeowners can use to get adequate privacy without hampering the added beauty the doors provide.
The main challenge in using French door curtains is opening and closing the doors without entangling the curtains.
That's why we pay special attention to:
Proper positioning of French door curtains
Correct attachment of French door curtain panels
Choosing tie-backs to restrain the curtains
Hunter Douglas Sliding Glass Door Blinds - Luminette Privacy Sheers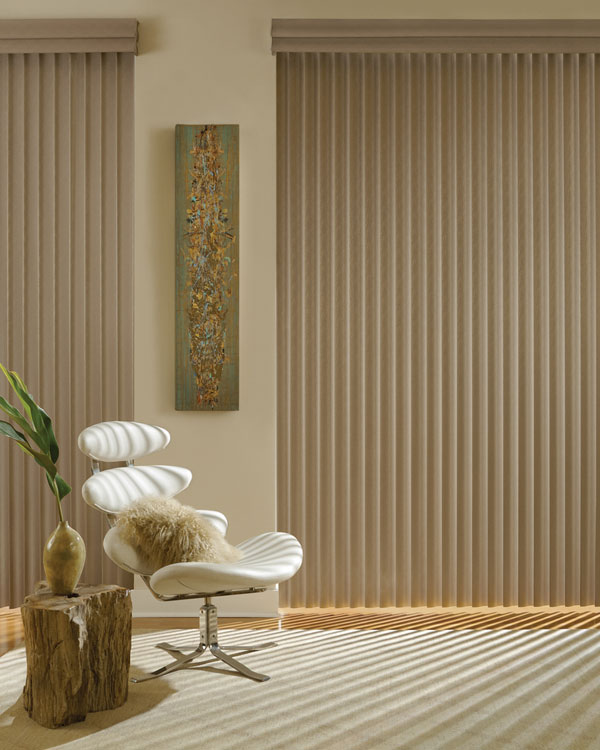 If you are on the market for sliding glass door blinds for your Fife home, we can help. As a dealer of Hunter Douglas window treatments, we offer a vast selection of stylish sliding glass door blinds.
You can get sliding glass door blinds in a variety of styles and textures, such as:
Wood
Fabric
Aluminum
Vinyl
The sliding glass door blind options we have available offer privacy and, at the same time, enhance your interior decor. Contact us now to get a free cost estimate on sliding glass door blinds for your Fife home.
Window-ology is the one-stop shop for vertical blinds, sliding glass door blinds and French door curtains for Fife homes. Call (253) 236-9600 for more details.