Outdoor Motorized Awnings Offer Sun Protection in Lakewood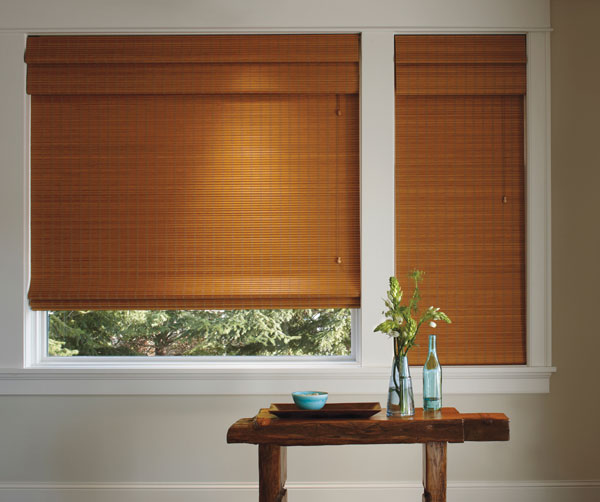 Enjoy a relaxing day in the great outdoors from your patio, balcony, or deck in Lakewood, WA by installing a motorized retractable awning. We at Window-ology offer the best-looking awnings in Lakewood at prices you won't believe.
You could sit under your new patio awning and enjoy being outside but out of the sun, rain, or wind. Our awnings for Lakewood homes are motorized and obey your commands via a remote control.
Extend and retract our motorized awnings as you wish. With our awnings installed in your Lakewood home, you can make the most of any space.For our Lakewood customers, we offer:
Easy operation of motorized awning
Sensor-enabled retractable awnings
Wireless controlling of patio awning
You can make the shading installed at your Lakewood home function as you desire, and increase the functionality your outdoor space.
Retractable Awnings in Lakewood Give You More Outdoor Living Space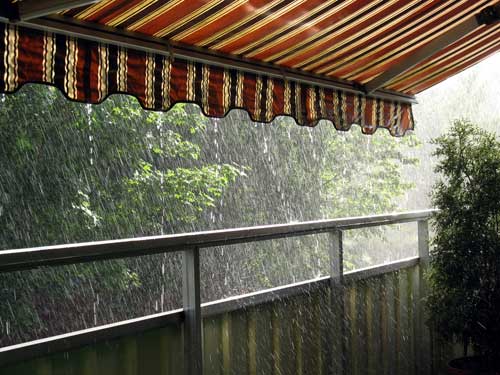 If you want to use your outdoor living spaces to the fullest, get our retractable awnings installed in your Lakewood home. Window-ology's motorized retractable awnings are easy to use; extending and retracting them does not require any manual effort.
You will be glad to know that we have a porch, deck, patio,and balcony awning that make each area fully functional and usable for you all year long in all types of weather. Retractable awnings in your Lakewood home provide:
Complete shading of property with porch, patio, and deck awning
Protection from the natural elements
Reduced energy usage thanks to solar heat blockage
Our retractable awnings in Lakewood homes are also of great use in colder climates. You can retract the porch, deck, and patio awning when it's chilly and enjoy a sunbath, or sit outside when it's cold and not worry about the window or snow.
Why Choose Us for a Porch, Balcony or Patio Awning in Lakewood?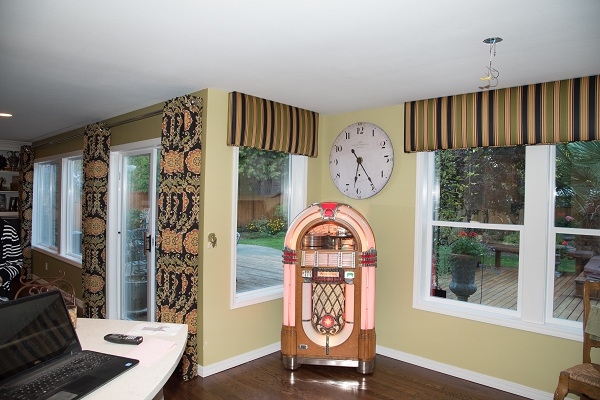 Nowadays, the way your patio looks makes a huge difference to the curb appeal of your Lakewood house.When you use Window-ology for installation of a patio awning on your home, you add value and style.
Make patios a lively gathering area for family and friends when you get a new patio awning installed. You also no longer have to cancel outdoor plans because of weather conditions. Stay protected by getting our patio awning installed in your Lakewood home.
Transform the appearance of outer spaces with the stylish deck, porch, balcony, and patio awning options we offer in Lakewood. Have more fun outside with our retractable awnings. With our services you get:
More use out of your outdoor spaces
Seamless awning installation
Finest quality in materials guaranteed to last many years to come
Get ready for some fun outside with Window-ology's awning installation. Call Window-ology at (232) 236-9600 for perfect awning installation in your Lakewood home.