Custom Window Treatments Add Elegance to Puyallup Homes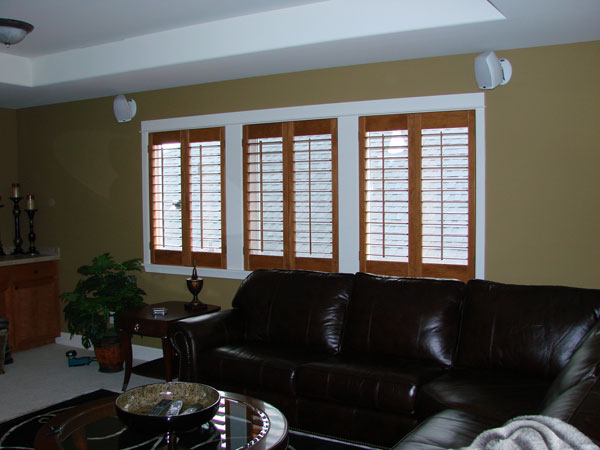 Window shades and window coverings make up for a large portion of the window treatments in Puyallup, WA. This is the latest trend in the area, and we at Window-ology provide you with the best solutions to all your window treatments Puyallup needs, including window shades and window coverings.
We have a vast variety of window shades and window coverings to match up to your standards. We serve all shapes and sizes and even provide custom made products to suit your style. Window treatments in Puyallup are an important part of every household since windows are not only a flexible and important aspect of the house but also happen to offer a large variety of customization options.
We are the leading providers of custom window shades and window coverings in the area of Puyallup. Moreover, there are several reasons to opt for our window treatments in Puyallup, which include:
Major source of light
Ventilation is maintained
Maintains safety and privacy
Adds beauty to the house
Window Coverings Have Many Benefits for the Puyallup Homeowner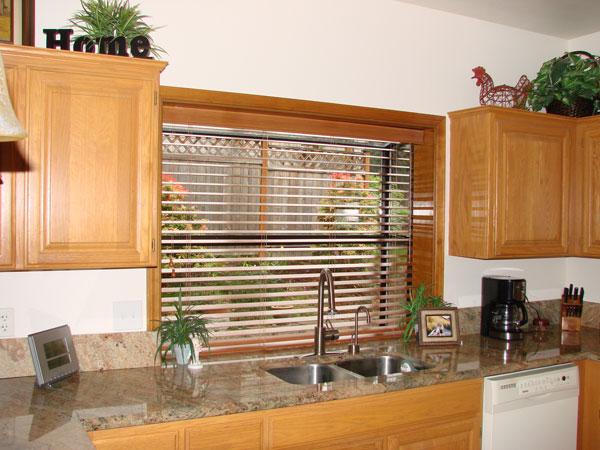 Privacy and security is what everyone seeks at their Puyallup homes, and that is exactly what we offer with the help of our latest range of window treatments, window coverings and window shades. Our products are made of high quality material and are tested to assure a good experience.
Apart from this, our window shades and window coverings are the best in the area and are a preferred choice for anyone looking to customize their living room windows. Window treatments are a major modification one expects in their home, and with our latest window shades and window coverings, their work has been made easy. We offer the following services:
Curtains
Drapes
Blinds
Shutters
Window Shades, Roman Shades & Roller Shades for Puyallup Windows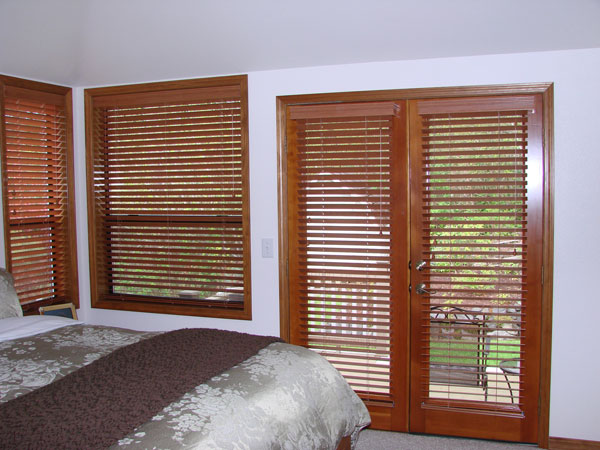 We provide the best window shades and window coverings in the region and are the leading service providers for window treatments. We produce and provide high quality window shades and window coverings, which are a great addition to your home. We offer several reasons to get our services:
Total customer satisfaction
Flexible work scheduling
High quality products
Free cost estimates
Highly trained staff
We at Window-ology provide solutions for custom window coverings, window shades and window treatments for the Puyallup area and beyond, including Roman shades, vertical blinds, curtain/drape window coverings, and roller shades. For more information and a free visit, call us at 253-236-9600.