Curtains Gig Harbor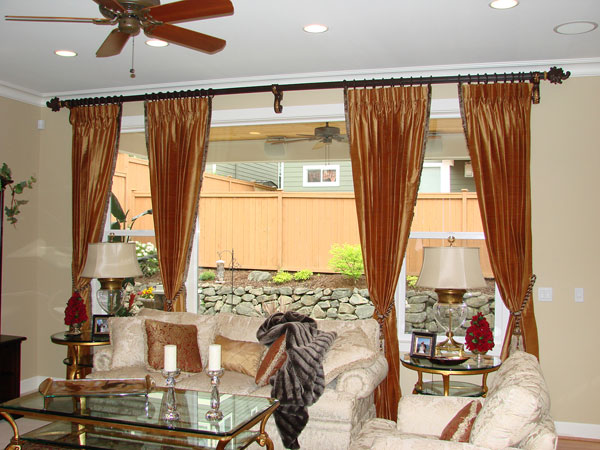 There is nothing like a window curtain and a drape to give any room a rich, royal look and feel. With matching valances, it can only enhance the sophistication of your room.
If you are in Gig Harbor, WA and interested in superior drapes, curtains and valances that boost the style of your home, visit our Window-ology shop for the best window treatments. A leading provider of custom valances, drapes and curtains in the Gig Harbor area, we help you turn your interior decor vision into a reality.
We have elegant drapes and valences to add just the right decorative touch to your windows, and we offer beautiful curtains to highlight windows in your Gig Harbor home by adding subtle elegance to them.
With our range of curtain panels and designer valances, you will be able to complete your window dressing look.
Come to us for:
Customized Drapes and curtains for your Gig Harbor home
Various colors and patterns of drapes and curtains to match the rest of your furnishings
Affordable window treatment options
Make your home decor stand out with drapery options from Window-ology.
Drapes Gig Harbor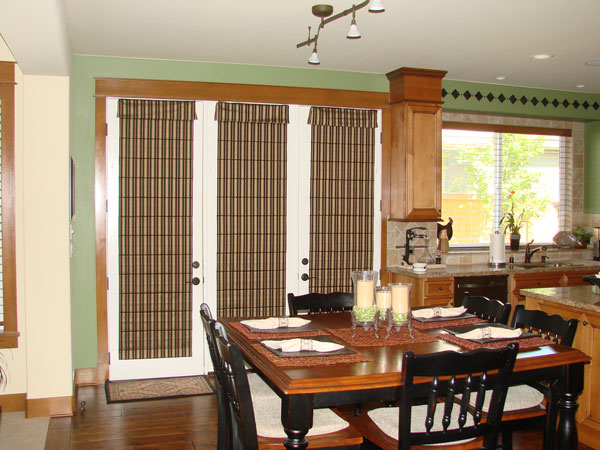 The choice of curtains and drapes for your Gig Harbor home impacts the ambience of any room, including the dining and living room, in a big way. Drapes and curtains of the wrong design, material, style, length or color can mar the entire look of the room.
However, curtains and drapes in Gig Harbor chosen with a keen eye on the finer details of the room can enhance the overall decor significantly. With Window-ology, you can rest easy and still find the elegant valances, drapes and curtains you want.
Our vast selection is sure to provide curtains and drapes in Gig Harbor that match your aesthetic and functional specifications.
We assure that you will find the perfect curtains and drapes in Gig Harbor to complete your living and dining room look, whether it is:
Formal or informal
Traditional or contemporary
Lavish or light & breezy
When adding a touch of class to your home with window treatments, curtains, or drapes, call the people who have the biggest selection: Window-ology in Gig Harbor.
Gig Harbor Valances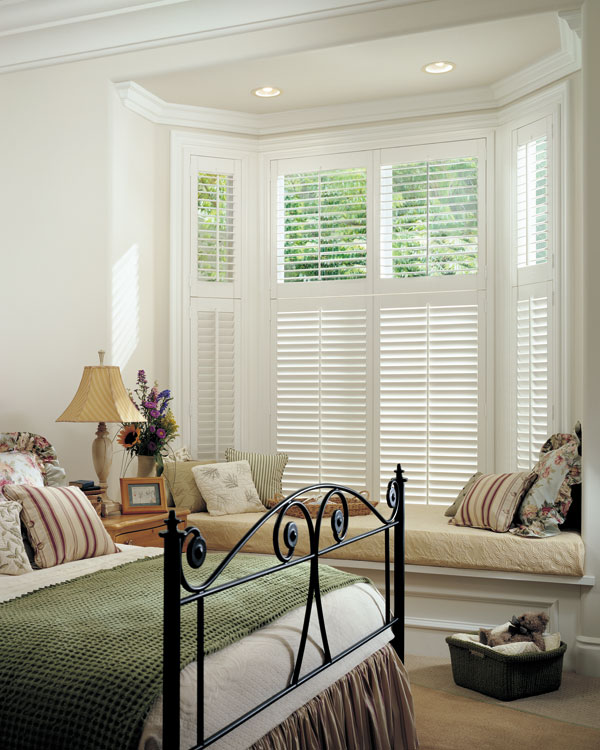 Window treatments look incomplete without cornices and valances. Give the best possible finishing touch to your windows and window coverings with the Hunter Douglas valances and cornices offered by Window-ology in Gig Harbor.
These stylish, yet affordably priced cornices and valances in Gig Harbor make a beautiful addition to your home, without your pocket feeling the pinch.
To make sure that you get the right valances to pair with your curtains, drapes, and other window treatments, we offer:
Valances in an array of styles, colors, and prints
Customized valances up on request
Affordable valance options for Gig Harbor customers
Window-ology is the go-to provider of all things window treatments in the Gig Harbor area. Visit us today and see why.
Decorate your Gig Harbor home with elegant curtains, drapes and valances available from Window-ology. Call (253) 236-9600 today.