Custom Curtains Auburn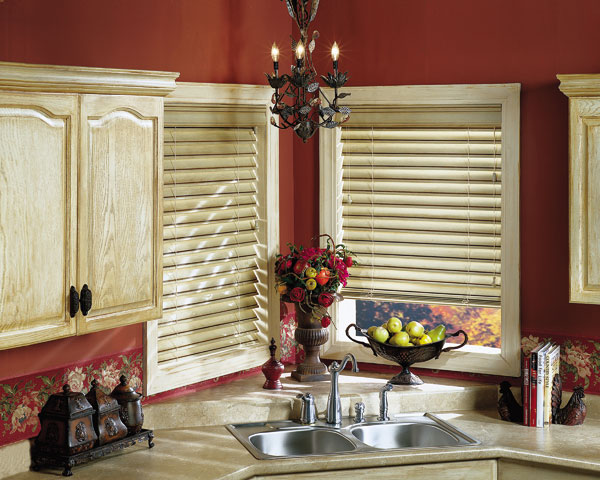 You can get different types of window coverings to adorn the windows of your home. The window curtains not only make the windows look beautiful but also enable you to control the amount of sunlight required in the room.
Window-ology offers you the best of custom curtains in the Auburn, WA area. Get in touch with us to learn more about our vast range of custom curtains, custom drapes and other types of window curtains. Getting the custom curtains for your home is easier with us as we offer:
A vast range of materials
Reasonable pricing
Delivery within the promised time
Custom curtains are made to your specific style and size requirements. Our technicians will visit your house and take the measurements precisely to enable the custom curtains fit your décor.
Custom Drapes Auburn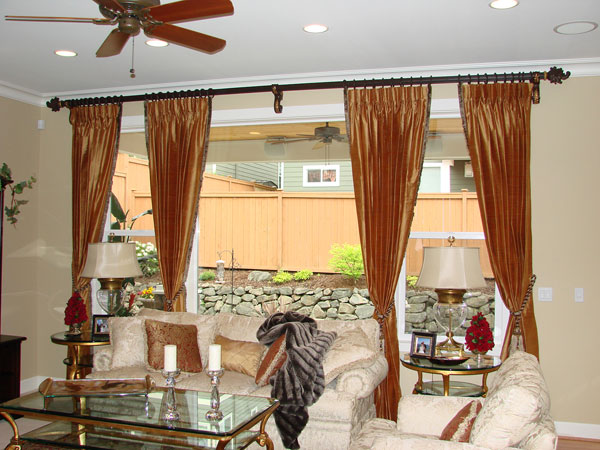 Just like custom curtains, you can get custom drapes made for your home. The drapes are usually made of thicker material than curtains so that you can get the desired blackout during the day. Adequately chosen drapery not only adds style to your home but elegance and warmth as well.
Rely on us when you require custom drapes around Auburn. We have been in this business for a long time and know that different customers have different tastes and requirements. For this reason we offer different varieties of curtains and drapes for various areas of the house like the:
Living room
Master bedroom
Kids' room
You can even shop for blinds and shades for other areas of the house like the kitchen, bath, and great room. We assure you of the best quality materials, colors, texture, patterns, and pricing when choosing custom drapes and curtains.
Window Curtains Auburn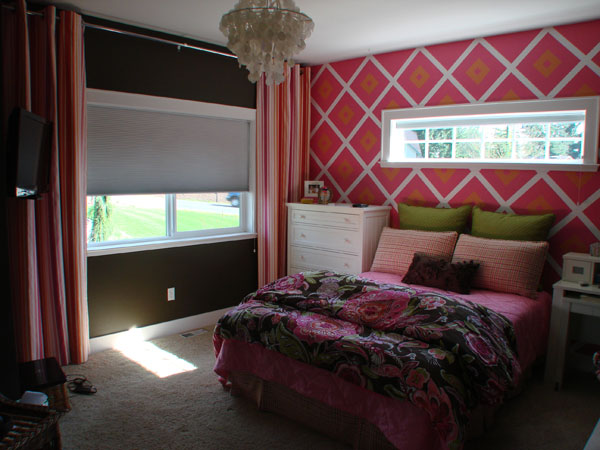 With so many options of window curtains available in the Auburn area, making the right choice regarding the perfect drapery can be a challenge. If you are unsure of what will look best in your home, you can have help from our consultants. They will visit your home, keep your preferences and budget in mind, and then recommend the best window curtains.
Place your trust in us when you need any type of window curtains in Auburn. Our clients like us for all kinds of window coverings because of the:
Quality of materials
Honest recommendations
Efficient installation
After-sales services
Our technicians will install the custom curtains and drapes once they are ready. They will ensure that the installation is done without any damage.
Call Window-ology at (253) 236-9600 for custom drapes and windows in and around Auburn.