Custom Window Treatments Add Elegance to Maple Valley Homes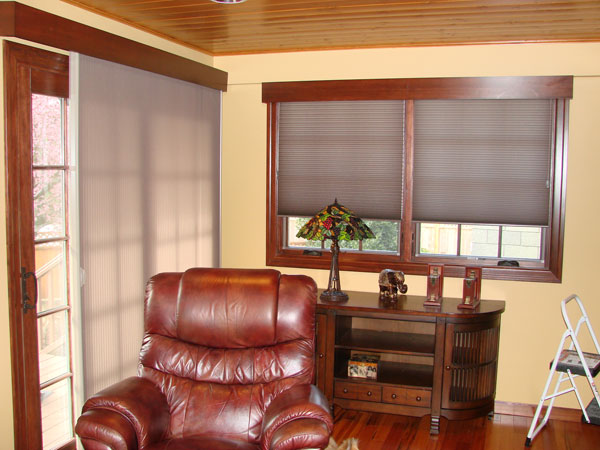 Looking for window treatments to turn your home in Maple Valley, WA into an elegant place that your family loves and your guests admire? Come to Window-ology, a reputable provider of custom window treatments for Maple Valley homes.
We strive to give you completely personalized window coverings that fit your windows perfectly, and meet your aesthetic preferences, decor needs and functional requirements. To do so, we offer:
Many types of coverings like window shades, shutters, blinds, drapes, etc.
Variety of materials
A selection of hues and finishes
It is our belief that everyone has a right to quality coverings. Whether you are economy-minded or luxury-minded, count on us for window treatments for Maple Valley homes that give your home the sophisticated look you had envisioned.
Window Coverings Have Many Benefits for the Maple Valley Homeowner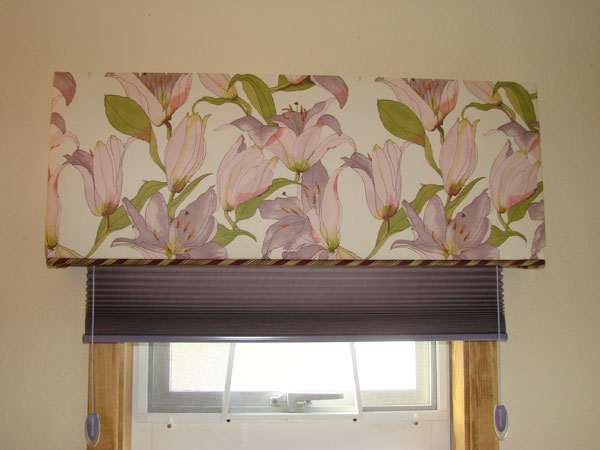 Our window coverings for Maple Valley homes are a lasting investment in any home. Having window treatments installed improves the home's decor significantly. However, the benefits of our window coverings for Maple Valley homes go beyond the aesthetic.
Want protection from the harmful UV sun rays entering your home? Cover the windows with our window shades! Wish to warm the interiors in winters naturally, with solar heat? Our adjustable window coverings for Maple Valley homes make it possible! Need privacy from the neighbors? Our window coverings help you get that!
The window treatments offered by us are versatile and can be opened or closed as per requirement. Our window coverings for Maple Valley homes let you make optimal utilization of your home windows and:
Create comfortable living spaces
Reduce energy expenses
Maintain a safe and efficient home
Window Shades, Roman Shades & Roller Shades for Maple Valley Windows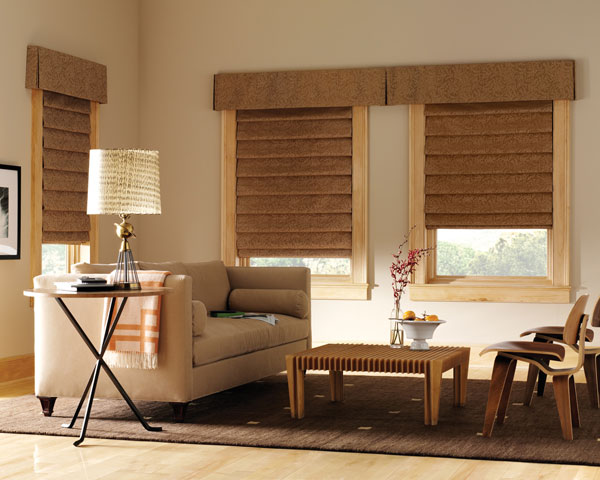 Come to us if you want high-quality window shades for Maple Valley homes. Shades are one of the best window treatments to add beauty to a room, while securing it against unwanted sunlight and solar heat.
We offer several options in window shades for Maple Valley homes – roller shades, roman shades and sunscreen shades. We also offer motorized option that increases the convenience of using window shades in Maple Valley region.
Whatever you choose, we make sure you get:
Shades that looks great
Window shades for Maple Valley homes that perform efficiently
Shades that last long
Window-ology is the place Maple Valley residents can trust for quality window coverings, window treatments and window shades. Call (253) 236-9600.