Plantation Shutters for Traditional Style and Beauty in Maple Valley Homes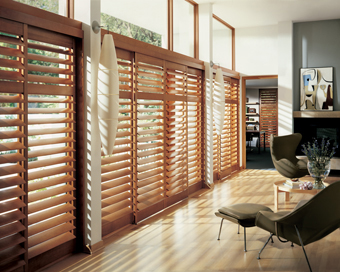 Your home depicts your lifestyle. An architectural detail like an arched window, or beautiful window coverings like window shutters, instantly add class and sophistication to your home.
When looking for window shutters, the best option one can opt for are the plantation shutters. Maple Valley residents are always looking for exclusive items when it comes to designing the interiors of their house, and plantation shutters make an excellent choice.
These window shutters draw the viewer's attention instantly, giving a room the perception of added height, and at the same time letting more light in. Even an overlooked space can be turned into an attractive and useful area with plantation shutters.
To make a great statement with plantation shutters, Maple Valley residents always try to look for traditional style window shutters. You can now get a huge variety of these interior shutters in our store as well as online at Window-ology.
Some of the smart features that have made plantation shutters more popular are:
Aesthetic appeal
Energy-efficient
Control of both airflow and sunlight
These interior shutters are an affordable way to create a central focal point in your home in Maple Valley that also serves a functional purpose by letting limited light and air enter your home.
Window Shutters for Privacy and Light Control in Maple Valley Windows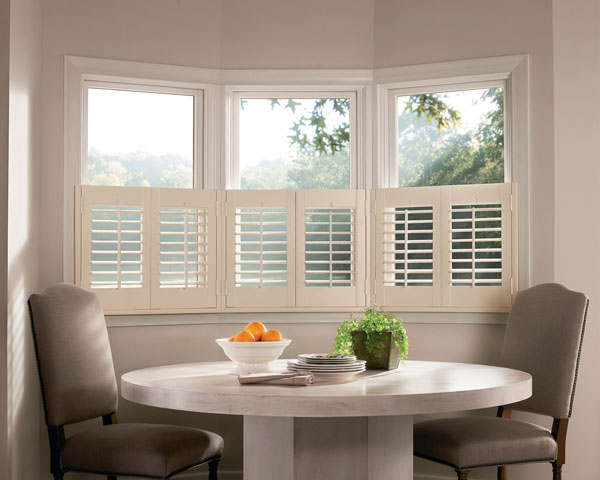 The beauty of your window shutters ultimately relies on their arrangement and position before being properly installed, as improper installation can ruin the beauty of the room and may require re-hanging.
For better privacy and light control, place a wood shim on the top of your windowsill. The shim helps to support your window shutters. Maple Valley residents should not take any chances by hiring just anyone for installation of window shutters. Only the best professionals can perform this task efficiently.
Window-ology has a team of professionals who have prior knowledge and understanding of proper placement of the shutters. They ensure that your interior shutters are all evenly distanced from the windowsill.
For the installation of window shutters, Maple Valley residents can hire our services and rest assured that they will get the best results.
Interior Shutters by Hunter Douglas • Heritance, New Style & Palm Beach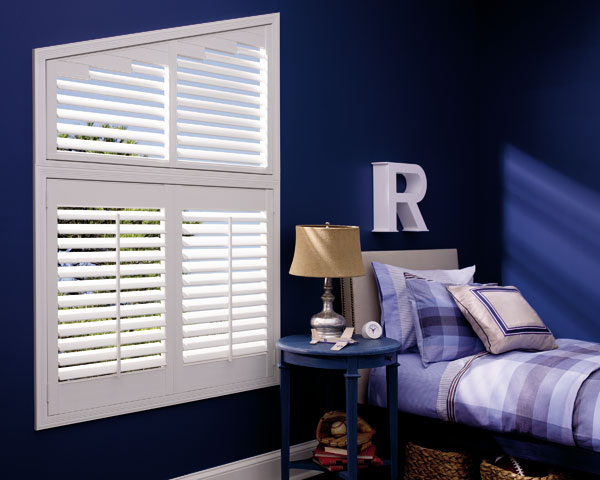 When looking to give a stylish look to your home in Maple Valley, installing interior shutters is the best option to go with.
Interior shutters are a very good way to control your energy bills because they very effectively insulate, helping you block harmful sun rays and keeping the temperature down.
If you are planning to install interior shutters, such as plantation shutters, you can contact us at 253-236-9600 to get detailed information about different materials and their price range.