Window Blinds Offer Many Benefits to Tacoma Homeowners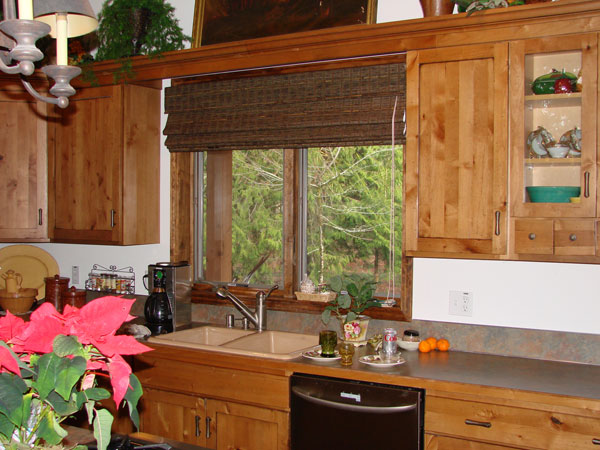 Planning to get window blinds installed in your home in Tacoma, WA? Visit Window-ology.
We are the foremost source for different types of window blinds for Tacoma homes, including wooden blinds, vertical blinds and cellular blinds. Homeowners, builders and interior decorators trust us for:
Custom blinds that fit their windows
Exquisitely-crafted blinds that match refined tastes
High-performing, hard-wearing blinds that deliver 'value for money'
We offer numerous options in materials, patterns and colors for window blinds for Tacoma homes. You can get vertical blinds, faux wood blinds, etc. that complement and enhance your room décor.
Our window blinds for Tacoma homes offer many functional benefits too. They reduce excessive sunlight and heat from entering your home, while allowing moderate natural lighting to enliven the interiors. Their easy operation ensures effortless protection of interior furnishings from premature fading. Our window blinds for Tacoma homes also insulate it, leading to energy savings.
Real or Faux Wood Blinds Add Elegance to Tacoma Windows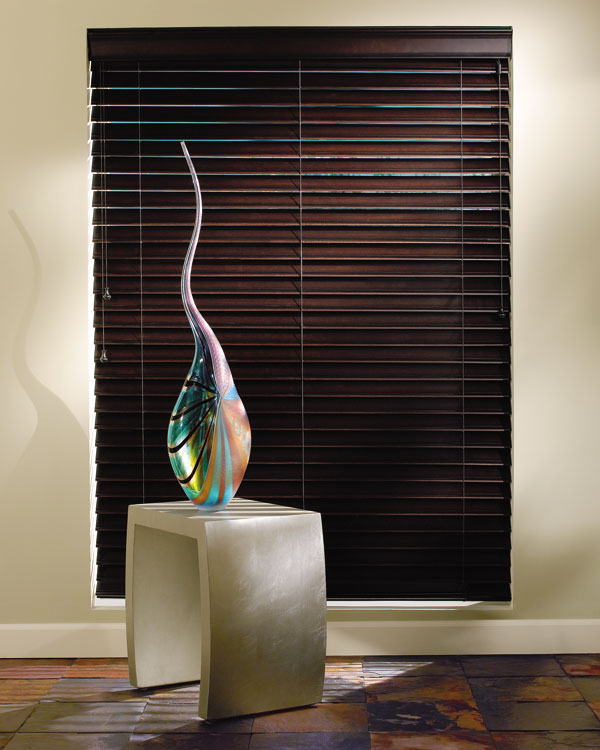 Wooden window blinds can create an air of sophistication in any room. Those who wish to enjoy this elegance for less can go in for faux wood blinds for Tacoma homes.
Actually, faux wood blinds are not only cost-effective but also more weather-resistant. Moreover, these blinds are easier to maintain. This makes faux wood blinds for Tacoma homes a rewarding and lasting investment.
Striving to cater to both luxury and economy minded customers, we offer real as well as faux wood blinds for Tacoma homes. Our blinds are high-quality products, made to replicate the real thing. With their impeccable craftsmanship and finish, our blinds make an elegant addition to your windows.
With us, you get the finest faux wood blinds for Tacoma homes possible, offering:
Stylish appearance
Trouble-free operation
Amazing longevity
Vertical Blinds, Cellular Blinds & Honeycomb Shades in Tacoma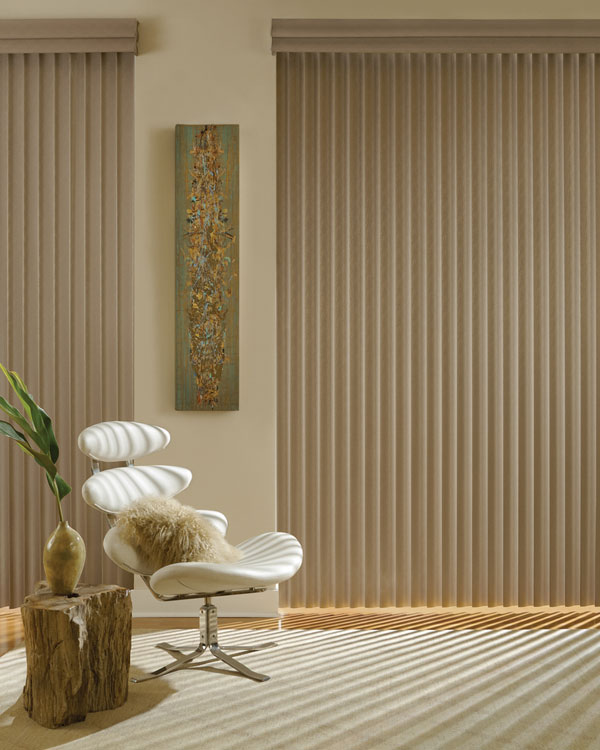 We also sell cellular, honeycomb blinds and vertical blinds for Tacoma homes. Vertical blinds are the best choice for:
Sliding windows
Glass walls
Tall windows
French doors
Vertical blinds for Tacoma homes provide excellent light control and privacy. Quite versatile products, blinds work well with all decoration styles and can be installed in any room.
We offer a selection of blinds for Tacoma homes to suit customers' diverse needs. Made from the best of materials, our blinds hang perfectly and look great. Top-notch hardware ensures years of hassle-free use of these vertical blinds for Tacoma homes.
Call Window-ology at (253) 236-9600 for free in-home estimate for window blinds, including faux wood blinds and vertical blinds for your Tacoma home.