Blind Repair Services for Covington Door and Window Blinds
The shades and blinds on windows not only protect you from the harmful and harsh sun rays, but also enhance the interiors of any room. Therefore, if they are not working properly, it can be problematic for you.
Window-ology is a reliable and reputed company that provides high quality services for shade and blind repair for Covington, WA homeowners. As an established and experienced company, we extend our services to all types of:
This is why you can rely on our skilled and trained staff for thorough window blind repair services. Equipped with the latest equipment and techniques of blind and shade repair, they make your blinds and shades work like new. You need not worry about the blind repair costs, either, as we charge reasonably.
Window Blind Parts, Replacement and Repair Services for Covington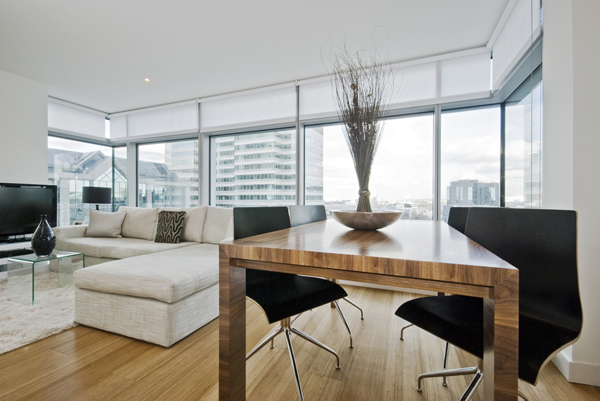 Constant usage or sudden pulling of the cord can cause damage or breakage in window blind parts. You will either have to get the window blind parts repaired or replaced. We have been offering all types of window blind parts for Covington homeowners for several years.
You can call us for window blind parts or their service case your:
Blinds are not opening or closing properly
Window blind brackets have chipped or cracked
Cords are damaged
We will provide the best blind repair services using the highest quality window blind parts. Our technicians will analyze the age and condition of the blinds and the extent of the damage and then provide relevant solutions.
Professional Shade Repair for the Covington Homeowner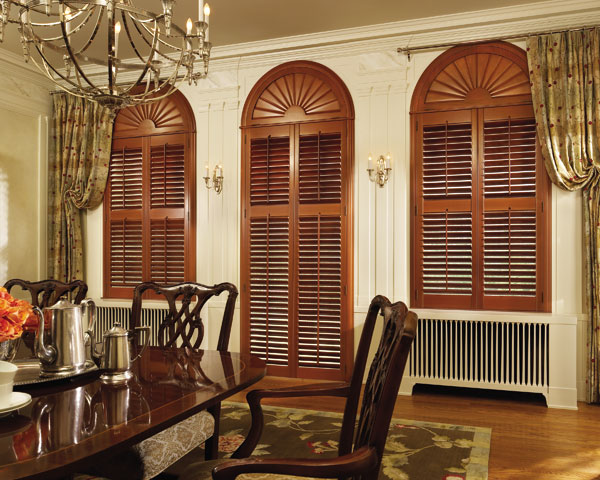 If you are looking to make your home beautiful and charming, you can use a variety of products like blinds, shades, and curtains. They will only add to the beauty of the home when they are in proper working order.
We offer high quality shade repair services for Covington homeowners. As expected from a reliable and established shade repair company, you can expect:
Timely services
Affordable pricing
Proper handling of your blinds and shades
We have access to all shade repair parts, thereby assuring you complete and thorough service. With us as the company handling your shade repair services in Covington, you can rest assured that you are being served by one of the leading companies in the industry.
For any shade or blind repair services in Covington, call Window-ology at 253-236-9600!