Blind Repair Services for Sumner Door and Window Blinds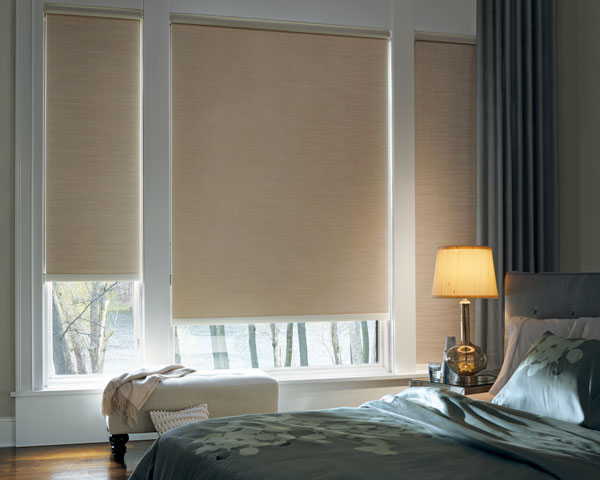 It can be quite upsetting to find that your door or window blinds are not working properly due to a defect in one of the window blind parts. You might have spent a lot of time and a considerable amount of money to get the perfect blinds for your home. Naturally, the thought of getting new blinds can be stressful.
At Window-ology, we provide door and window blind repair services in Sumner, WA to prolong the life of blinds. You can call us to repair or replace the damaged window blind parts if you want to protect your investment and make optimal use of your door or window blinds.
We have well-trained blind repair technicians who can fix any big or small damage in most of the commonly-used blinds, including vertical, horizontal, wood, and honeycomb blinds. Our blind repair company is reputed throughout Sumner for services that offer the finest in:
Workmanship
Pricing
Customer service
We also specialize in window shade repair services.
Window Blind Parts, Replacement and Repair Services for Sumner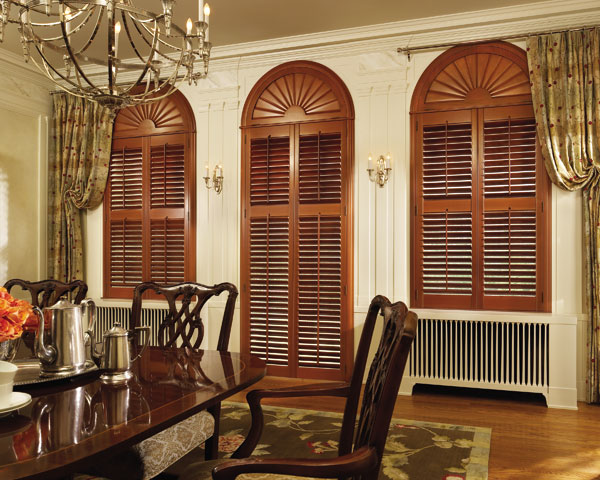 Timely repair or replacement of window blind parts can save Sumner residents a big headache in their daily use of their window treatments. Blind repair can also help them avoid premature expenses to install new blinds.
Come to us with the issues you are having with your blinds and let us see if these can be resolved effectively with replacement of window blind parts. Before advising you to get new parts, our blind repair experts inspect your existing blinds carefully to assess their:
Age and condition
Extent of damage
Expected future life
We can replace all types of window blind parts, including window blind brackets, tilt wands, end caps, barrels, cord locks, and more.
Professional Shade Repair for the Sumner Homeowner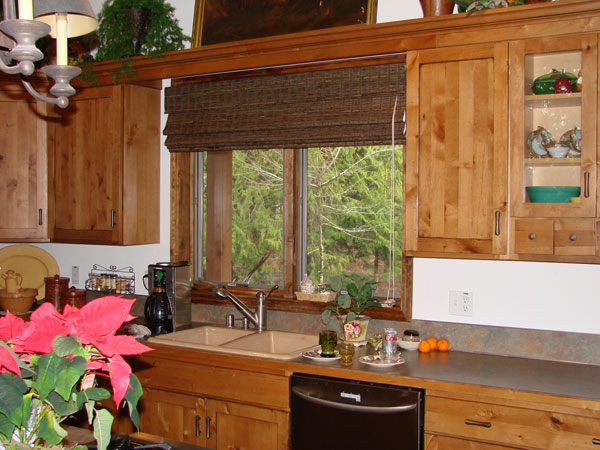 Your window shades not only offer you excellent sun protection, but also make a wonderful addition to your interior decor. No doubt, when you need to get them repaired, you should not settle for anything less than the best in shade repair services that Sumner has to offer.
That is exactly what you get when you choose us to handle your shade repair job. We do the required shade repair work scrupulously and complete it:
As quickly as possible
With reliable and lasting solutions
In a very professional and hassle-free way
If you want a free estimate for blind repair costs or have any questions regarding the shade repair job in your Sumner home, call Window-ology at 253-236-9600.