Custom Curtains Can Enhance Windows in Bonney Lake Homes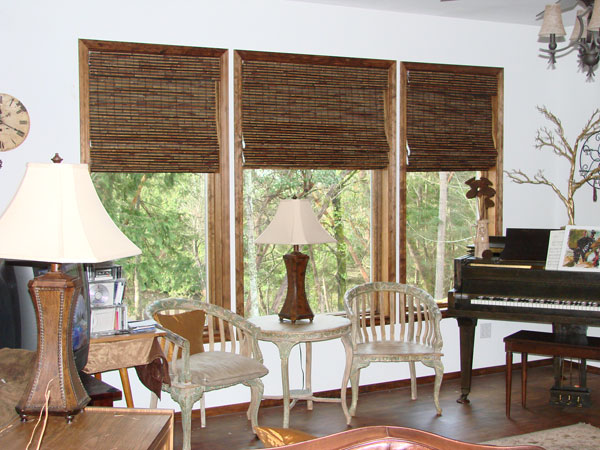 Interior design has evolved through the years, influencing the designs of curtains. In Bonney Lake, WA this evolution has been perfectly accommodated in furnishings from Window-ology. We offer customized, elegant curtains for Bonney Lake homeowners to beautify their windows and homes.
When you use us, you will get to see unlimited options in drapes and valances at our shop. The huge variety we offer in stylish curtains for Bonney Lake homes will provide you with many choices- maybe too many! Our unique drapery and curtain designs are unmatched.
We offer:
Trendy and current fashion
Valances to match any room
A large stock of drapes and curtains, from mild to modern to bold
Durable products
Choosing curtains can make or break a room or house. Don't just buy any old curtains or drapes; choose only the best and let Window-ology help.
Elegant Drapes to Complete Bonney Lake Living and Dining Rooms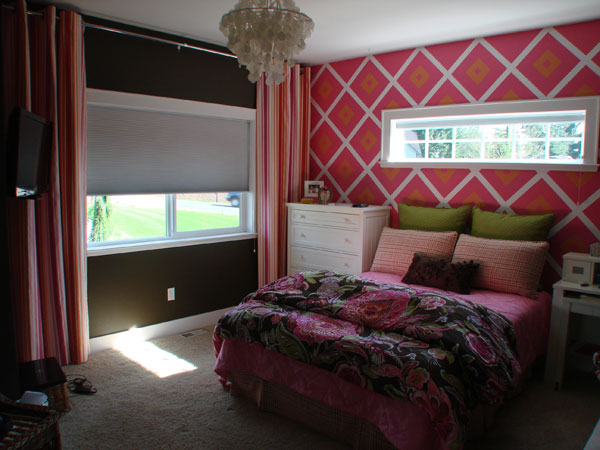 We offer high-quality drapes in the Bonney Lake area, made from the finest fabric. Window-ology carries a vast selection in drapes for Bonney Lake residents to suit different tastes and budgets.
To accommodate to your finances, we offer:
Affordable classically styled drapes
Printed and patterned styles
Low-cost installation
We have curtains in virtually any color or pattern, so you can easily match your room d'cor in Bonney Lake. To complete the whole appearance of a decorated room, we also place matching valances with every curtain or drape set. Our valances are tough and remain intact in your room or home for a very long time.
With beautiful curtains fitted in the room, you can change the entire message or mood. We offer stylish drapes that help Bonney Lake homeowners create tastefully appointed homes. Our valances also lend a fashionable and chic look to any room. Call us today to learn more.
Hunter Douglas Valances and Cornices in a Variety of Styles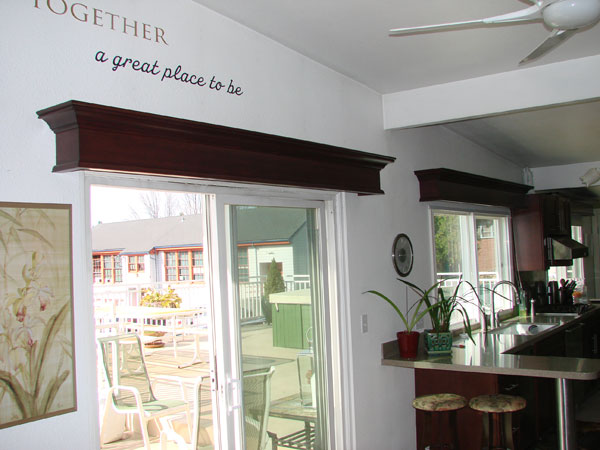 We offer Hunter Douglas valances for Bonney Lake homeowners to improve and change the appearance of any room. Window-ology is led by the thought that well-decorated rooms lighten the mood of a home, and we accommodate everything you need to make your room the most beautiful and well-decorated it can be.
Use our curtains and valances in your Bonney Lake home to make an everlasting impression on every visitor. Our drapes are made from top quality material, and we have curtains in many colors that go well with existing room d'cor.
For the finishing touch, we provide matching valances at reasonable rates.
When seeking unique and classy window treatments, we assure:
High-quality products
Wide collection of drapes, curtains, and valances
Affordable pricing
Take your house to the next level, with our custom window treatments, curtains, and drapes. Call Window-ology to see how great your rooms and home can look.
Add glitz and glamour to your home in Bonney Lake, with our beautifully crafted curtains from Window-ology. Call us for details at (253) 236-9600.