Awnings Fircrest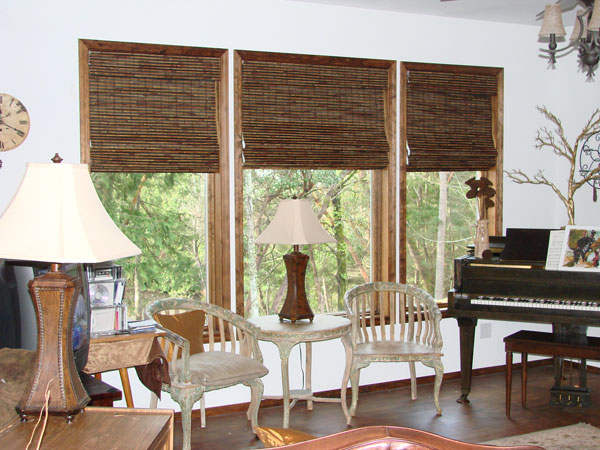 One of the many home improvement projects that people invest in is the installation of awnings for increasing space for outdoor entertainment. The common places for putting up awnings in Fircrest, WA homes include over the porch, patio, deck, and balcony.
Whether one opts for motorized retractable awnings or the traditional fixed ones, these canopies offer a number of benefits. Installation of a porch or patio awning results in:
Better control over sun/shade desired in the area
Use of outdoor area even when it rains
Protection of outdoor furniture from the elements
Reduced energy costs and increased property value
At Window-ology, we offer retractable awnings for Fircrest residents who want to get maximum enjoyment from their property and get optimal returns on their investment in the outdoor living area. Get in touch with us today to learn more about our retractable awnings for home use.
Retractable Awnings Fircrest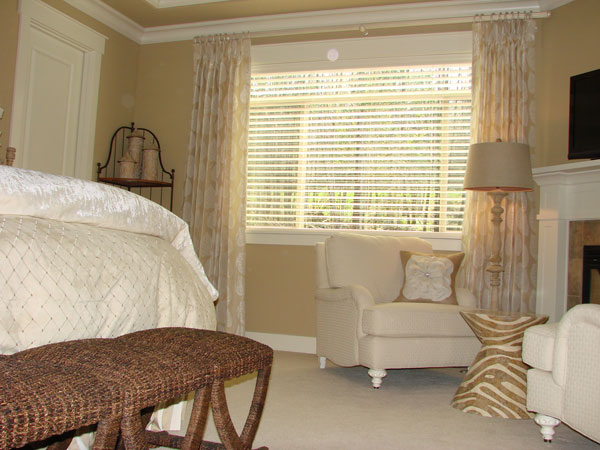 A growing number of homeowners are showing a preference for retractable awnings over stationary or permanent awnings. As the name indicates, retractable awnings can be rolled out or pulled in depending on the weather. The movement is controlled simply and easily by a button.
This versatility of use ensures that you do not have to give up a part of your view of the yard upon installation of awnings. It helps that these are put up without installing any posts or poles.
Place a call to us if you are interested in getting retractable awnings installed on your Fircrest home. We provide you with a motorized porch or patio awning that is:
Made from high-grade materials
A style and color that complements your home
Installed perfectly
Engineered for great efficiency and durability
Patio Awning Fircrest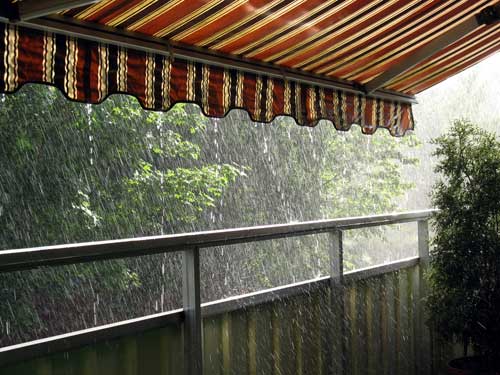 We work with the objective of giving you a porch or patio awning that serves your needs for many years to come. That is why we are focused on ensuring the finest in products and workmanship on your project.
Our customer-friendly company is also dedicated to providing you with a stress-free and fully satisfying experience throughout the entire process of getting a porch or patio awning for your Fircrest home. You can rely on us for:
Courteous, respectful behavior
Superior product and service at competitive prices
Fast job completion
Contact us today to schedule a visit by our technicians to give you a free in-home estimate on retractable awnings cost.
Planning to get retractable porch or patio awning on your Fircrest home? Call Window-ology at (253) 236-9600.