Window Blinds Offer Many Benefits to Federal Way Homeowners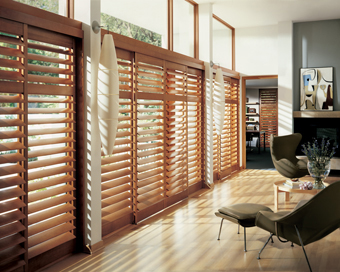 Did you know that window blinds can offer so much more than simply giving you the option of keeping sunlight out or not? Window blinds not only improve home decor and control sunlight; they also offer many practical home and health benefits.
So, why should you install window blinds in your Federal Way, WA home? With window blinds, you can improve privacy, keeping strangers from seeing inside your home. Other benefits to installing window blinds in your Federal Way home include:
Enjoying protection against harmful ultraviolet rays
Preventing furniture and other belongings from fading
Improving the energy efficiency of your home
Let Window-ology add window blinds in your home. Our technicians have the knowledge and training required to properly install blinds to your exact specifications.
Real or Faux Wood Blinds Add Elegance to Federal Way Windows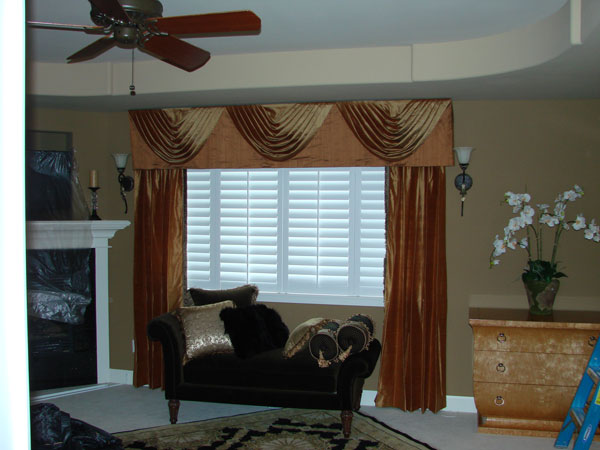 Real and faux wood blinds are classic and elegant. They can add a touch of sophistication to any space.
Because we understand that real and faux wood blinds are not a one-style-fits-all amenity, we make sure to offer an extensive selection, giving you everything you need to find the perfect real or faux wood blinds for your Federal Way home. Our real and faux wood blinds for windows are:
Attractive
Lightweight
Long-lasting
All our real and faux wood blinds are designed with excellent craftsmanship. Available in a wide range of colors, stains, and finishes, we can provide the perfect real and faux wood blinds to match the mood of your home.
Vertical Blinds, Cellular Blinds & Honeycomb Shades in Federal Way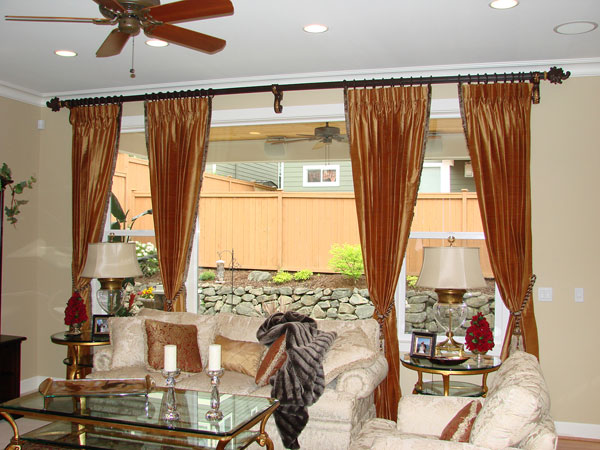 Add a contemporary edge to your modern design with our stylish cellular blinds, vertical blinds, and honeycomb shades.
Our selection of cellular blinds, vertical blinds, and honeycomb shades is designed to suit different needs and budgets.
Vertical blinds have always been a popular choice among homeowners. If you are looking to invest in new window coverings, vertical blinds might be the best way to go. With vertical blinds, Federal Way homeowners can enjoy:
A sleek and contemporary look to their windows
Easy ventilation for any room in their home
A greater level of control over the light that comes in
Our window blinds offer real value for your money. Whether you are looking to install cellular blinds, vertical blinds, or honeycomb shades, we have got you covered.
To learn more about the vertical blinds that we offer to Federal Way homeowners, call Window-ology today at 253-236-9600. We would love to serve your needs!