Custom Blinds Maple Valley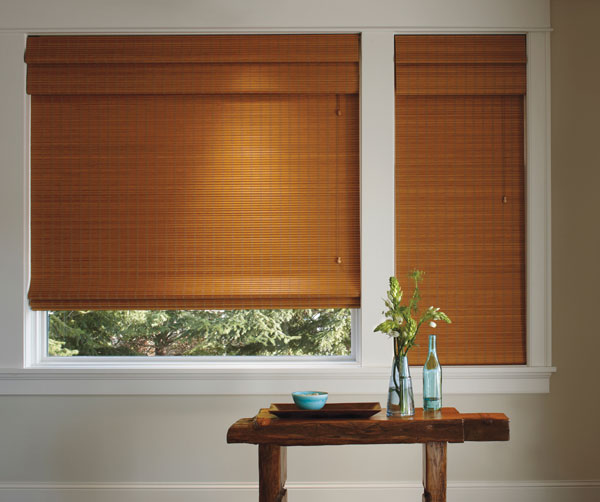 Suitable window treatments can make your home look beautiful and stylish while providing privacy. However, choosing the ideal window coverings can be a challenge owing to the enormous variety of options in window treatments and blinds.
Get in touch with Window-ology when you want custom blinds for your Maple Valley, WA home. Being an established company dealing in window treatments and coverings for a long time, we are able to offer a large variety of options in custom blinds for Maple Valley area homeowners. These include the following:
Motorized blinds
Top-down bottom-up blinds
Skylight shades
Custom blinds for any size window or door
Rely on our skilled and experienced technicians to take the precise measurements and make the custom blinds as required. We not only provide the window treatment options but also install them carefully giving your home the desired look.
Window-ology is available at (253) 236-9600 when you are ready to learn more about custom blinds in the Maple Valley area.
Window Blinds Maple Valley
The choice of the right material for window blinds is essential to get the desired look and privacy. You must choose the window blinds as per the décor of your space and taste. Bedrooms may not have the same type of window coverings as that of the living room, so choosing the coverings for the windows should be done in consultation with professionals like us.
Place your trust in us when looking for the ideal window blinds in the Maple Valley area. We have already installed several types of window blinds for our clients. You can give us your choice for custom blinds on the basis of the following:
Material - wood, faux wood, vinyl, etc.
Blind control options
Panel direction
Split blinds
Our motive is to give your home the desired look which could be classic, contemporary, or extravagant. You can choose from our wide range of window coverings with the desired level of privacy.
Window-ology's window covering experts are available at (253) 236-9600 when you have questions about your Maple Valley window needs.
Blinds Maple Valley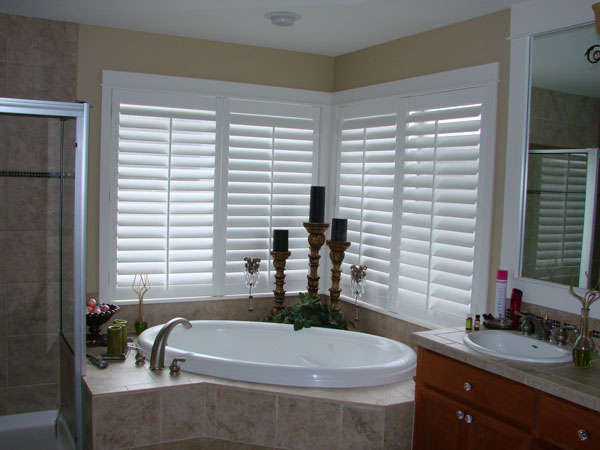 Whatever the type of window blinds you choose for your home, ensure that the material is durable, easy to maintain, and reasonably priced. Wood has always been a favorite material when it comes to window blinds.
Count on us for any of your needs for custom blinds in Maple Valley. Our expertise lies not only in helping you choose the ideal window coverings, but installing and maintaining them as well. Rely on us when you need new window coverings as we are:
Thoroughly experienced in window coverings
Very well-equipped for quick window blinds
Well-staffed for blinds consultation
Knowledgable in all window treatments
Our helpful staff will guide you through the entire process of choosing the window coverings and getting them custom made.
Feel free to call Window-ology at (253) 236-9600 to learn more about custom blinds in Maple Valley and nearby areas.