Outdoor Motorized Awnings Offer Sun Protection in Sumner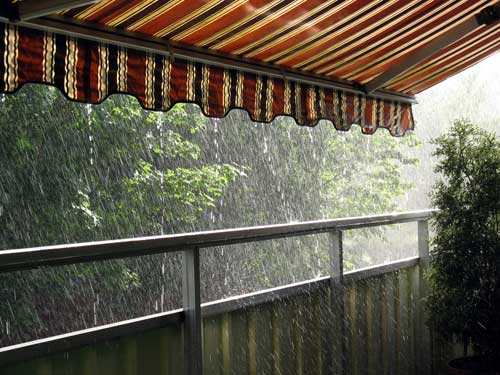 To provide the desired solar protection at your home in Sumner, WA, reach out to Window-ology. We offer highly efficient retractable awnings that can be installed in any area to get the desired sun protection. We offer custom-made awnings for your Sumner home.
We install awnings in Sumner that are motorized and can be adjusted to any position that you want. You can keep your home atmosphere cooler with our retractable awnings in position. Not only that, you can warm up your house during winters with simple retraction of the awnings installed in your Sumner home.
We have patio awnings, too, to make patios a lively place to sit with family. Our modern awnings are completely motorized and require minimal physical effort. You can roll up the awning when it is not in use. You should not let go our valuable offerings like:
Porch shades
Patio awning
Quick installation services
Retractable Awnings in Sumner Give You More Outdoor Living Space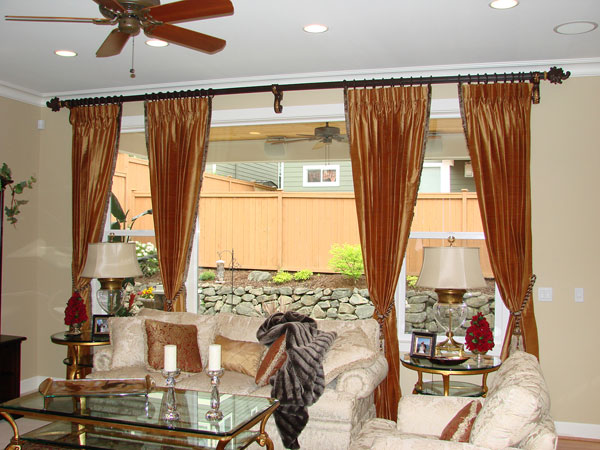 You can put retractable awnings in your Sumner home to many uses. One of the biggest advantages to having retractable awnings in Sumner is saving energy and money that is otherwise spent on air conditioning. You can make patios more useful by installing an awning over it, as well. Using our awnings, you donÕt have to worry about seasonal storage either.
Our retractable awnings in Sumner homes come with many advantages, including:
Custom-made porch, patio, balcony and deck awning
Use of finest quality materials for retractable awnings
Manual and mechanized awnings
Our retractable awnings will add that sparkly look to your home exteriors that you will fall in love with it.
Why Choose Us for a Porch, Balcony or Patio Awning in Sumner?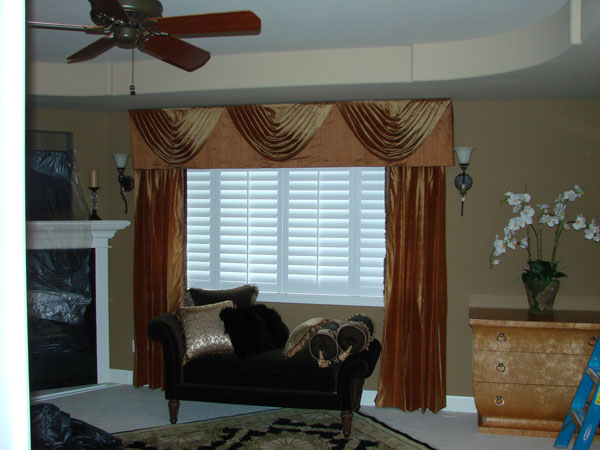 Make the patio area at your home more relaxed for seating with a patio awning installed over it. Our patio awning in Sumner homes offers many other advantages. A very significant advantage is that installation is a cakewalk for our technicians.
You would be pleased by our services with respect to porch, patio and balcony awning that include:
Really speedy installation of patio awning in Sumner homes
Finest experts to handle the retractable awning
Affordable services
Once you get our patio awning installed in your Sumner home, you can look forward to a lot of use of the patio for a long time to come. Trust Window-ology for the best quality awnings on the exteriors of homes in Sumner.
Call us at 232-236-9600.