Outdoor Motorized Awnings Offer Sun Protection in Lakeland Hills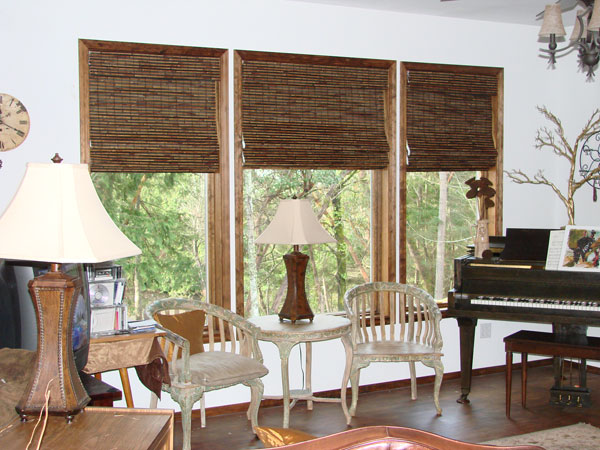 Lower the extent of solar warmth filtering into your Lakeland Hills, WA, home with services from Window-ology! We are a well-reputed company providing high quality motorized awnings for Lakeland Hills properties. You can change the face of your property's exteriors with our highly useful and attractive retractable awnings.
We offer modernized, motorized awnings for Lakeland Hills homes that let you perform all functions with a remote. This way, you can move the awning however you need without lifting, pulling, or any other physical labor.
At our outlet, we have awnings for Lakeland Hills residents to install in their outdoor spaces at home. We provide:
Retractable awnings
Motorized awnings
High-quality canvases and materials
We offer affordable awnings that help you get sun protection while providing functional outdoor spaces in your Lakeland Hills home, without your pocket feeling the pinch.
Retractable Awnings in Lakeland Hills- More Outdoor Living Spaces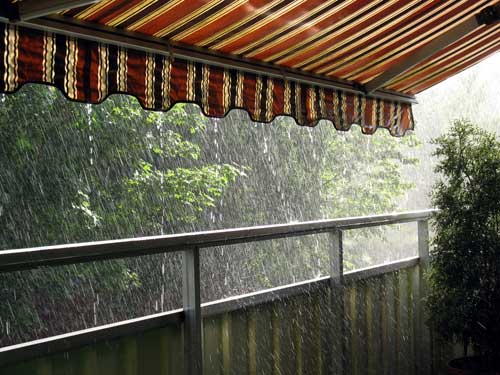 If you love the outdoors but donÕt want to leave your Lakeland Hills home, install a retractable awning. Having a retractable awning installed in your Lakeland Hills home by Window-ology adds to the exterior beauty and value of the property.
The unused space would become more livable and lively with retractable awnings, and you may find yourself enjoying the outdoors more and more. A retractable patio awning gives your patios more usable space, where you can enjoy sun when you want and sit in the shade when you do not.
We can install retractable awnings in Lakeland Hills homes for various outdoor spaces, making sure that they are:
Perfectly installed by our experts
Easy-to-operate
Simple to maintain
Come see how much value you can add to your home with a new patio awning from Window-ology in Lakeland Hills.
Why Choose Us for a Porch, Balcony or Patio Awning in Lakeland Hills?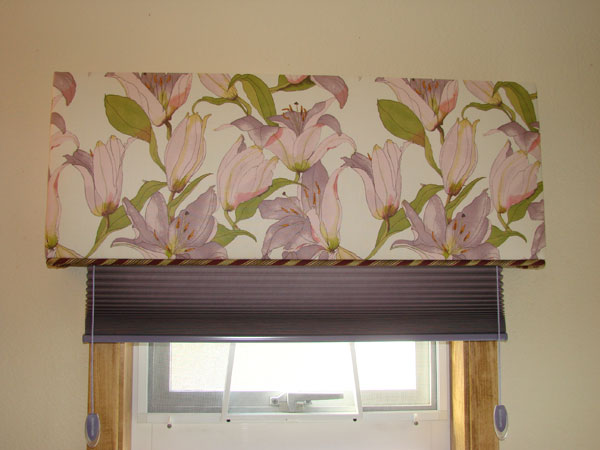 We provide long-term enjoyment for you and your family with our porch, balcony, and patio awning options for your Lakeland Hills home. Window-ology ensures that our products are durable, long lasting, and provide a great return on your investment. We make sure that your patio awning installation in Lakeland Hills is error-free, and is provided by only proven professionals. We offer a huge variety of any porch, deck, balcony, and patio awning for Lakeland Hills residents. Come to us for the most:
Trendy styles in patio awning
Varied colors in patio awning
Economical retractable awnings
We offer unparalleled quality and installation for any awning outside your Lakeland Hills home.
Call the experts at Window-ology for unmatched installations of retractable awnings at your home in Lakeland Hills. Reach us at (232) 236-9600.