Outdoor Motorized Awnings Offer Sun Protection in Lake Tapps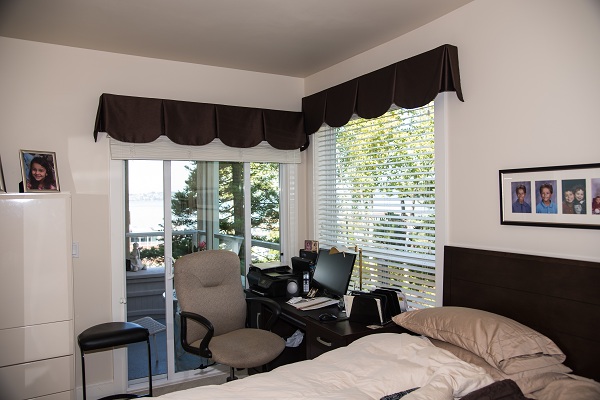 If you love to spend time outdoors, but be near your home in Lake Tapps, WA, you should definitely consider retractable awnings. Awnings make your Lake Tapps home exteriors more usable and enjoyable. We at Window-ology are reliable providers of custom-made awnings in the Lake Tapps region, including motorized awnings that retract at the touch of a button.
We offer many choices in retractable awnings for you to choose from, and we offer several types of awnings for Lake Tapps homes.
These include:
Patio awning
Awnings for decks
Sunshades for balconies and porch
Motorized awnings for sun protection
We strive to make your outdoors more livable even in the most unpleasant weather conditions. Our shading fixtures keep you safe from a cold or hot climate. You could also party on patios no matter the weather with an installed patio awning. We also offer competitively priced awnings in Lake Tapps.
Retractable Awnings in Lake Tapps Give You More Outdoor Living Space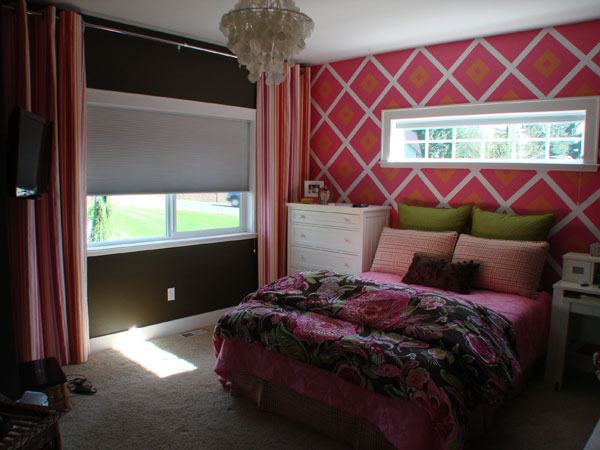 When searching for the best retractable awnings in Lake Tapps, consider a few important aspects.
While getting retractable awnings installed in your Lake Tapps home to increase the outdoor living space, take care and ensure:
The frame of awnings should be sturdy
It must be corrosion resistant
High quality materials were used in the awning and hardware
It is important to do your research when you invest in these sunshades. Window-ology provides such products, and we have the service that will ensure you get everything you need. With our patio awning you can convert patios into a hub for informal get-togethers, or just a space to relax.
Trust us for impeccable installation and maintenance of retractable awnings at your Lake Tapps home.
Why Choose Us for a Porch, Balcony, or Patio Awning in Lake Tapps?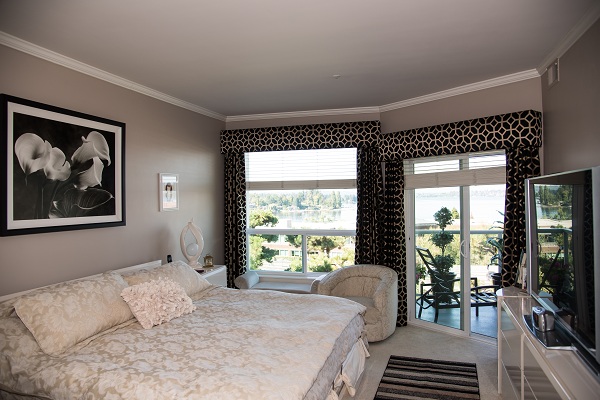 Any deck, balcony, patio, and porch awning from Window-ology can add another room to your home. A patio, deck, balcony, or porch awning in your Lake Tapps homes is a worthy investment that allows shade in sun and cover during rain.
You can have a great time with friends during pleasant or unpleasant weather with awnings installed in open areas. We assure long-term quality with our retractable awnings.
Many Lake Tapps residents recommend us because we provide:
High-quality, attractive patio awning in Lake Tapps
Durable patio awning
Cost-effective patio awning
Don't use just anybody to install any type of awning outside your home in Lake Tapps. Call only the best at Window-ology to get only the best in patio awning installation.
Depend on Window-ology for patio, porch, balcony, and deck awnings for your home in Lake Tapps. Call us for additional details at (232) 236-9600.